Cynthia Neri Zayas, PhD was among four Filipinos honored during the 2023 spring conferment of Japanese decorations for contributions to building Japan-Philippines bilateral relationships and strategic partnerships.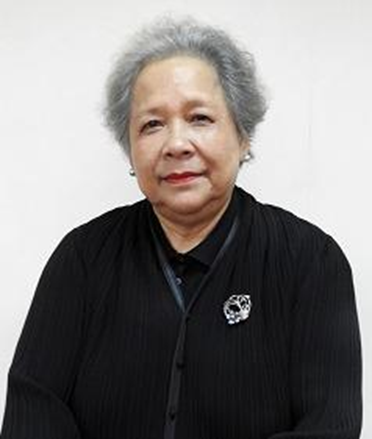 A noted anthropologist, Zayas is the former director of the UP Diliman Center for International Studies (CIS), having served from 2011 to 2017. She is currently a professorial lecturer at the CIS.
The government of Japan conferred on her the Order of the Rising Sun, Gold Rays with Rosette in recognition of "her contributions to promoting Japanese culture and society through her research and professorial stints," stated the Embassy of Japan on its Philippines website.
The Japanese government acknowledged Zayas as the "Philippines' leading maritime anthropologist and foremost Japanologist. Having completed her master's and doctoral degrees in Japan, she collaborated with Japanese anthropologists in pioneering maritime anthropological studies in the Philippines. Her internationally recognized works on the cultures of disasters and free women divers, or 'ama,' in Japan have deepened understanding of Japanese society worldwide. Dr. Zayas was also instrumental in introducing Japanese traditional performing arts to the Philippines."
The Order of the Rising Sun is a Japanese order established on April 10, 1875 during the reign of Emperor Meiji by decree of the Council of State and was the first national decoration awarded by the Japanese government. The order consists of eight classes. An honoree is presented a badge, and the badge awarded depends on the class level the honoree has attained.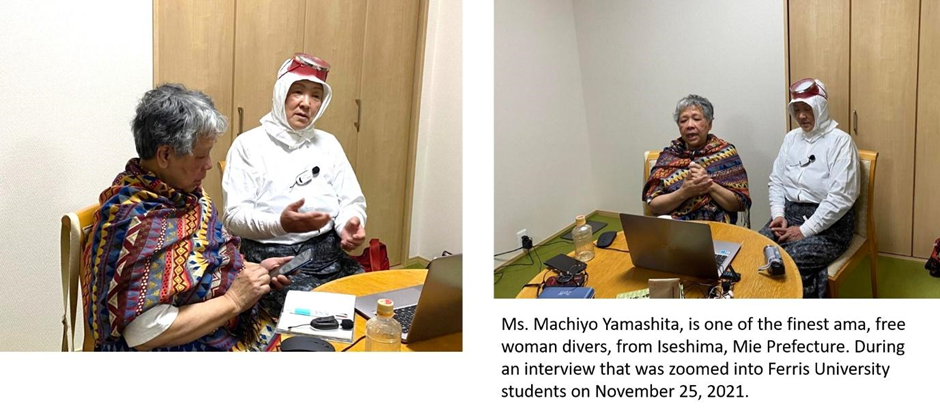 The order is awarded to those who have made distinguished achievements in international relations, promotion of Japanese culture, advancements in their field, development in welfare, or preservation of the environment. Prior to the end of World War II, it was also awarded for exemplary military service.
The awarding of honors, including decorations and medals, is an act performed by the Emperor with the advice and approval of the Cabinet, based on Article 7 of the Constitution of Japan. Zayas' specialization includes cultural anthropology, maritime anthropological studies of Asia, and cultures of disaster. She has been granted a visiting professorship in Kagoshima University, University of Malaya, and had served as a visiting researcher in Kobe Gakuen University, The International Research Center for Japanese Studies in Kyoto, and Academia Sinica in Taiwan.