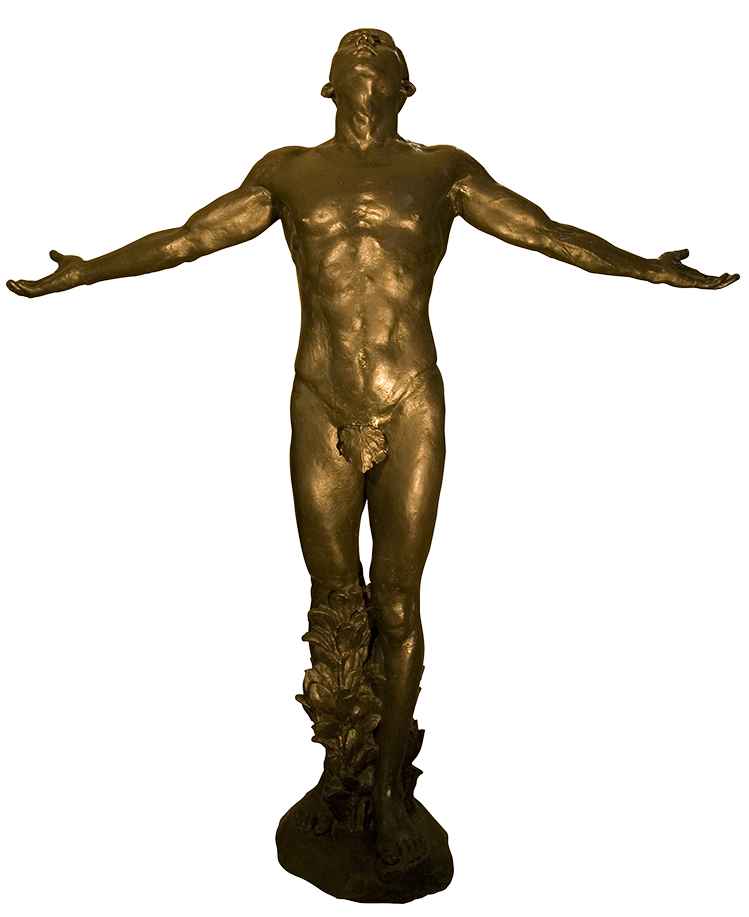 The University of the Philippines. The University of the Philippines (UP) is the country's national university, as declared by its Charter of 2008 which was approved by the 14th Congress of the Philippines on April 29, 2008. This premier institution of higher learning was established in 1908 and is now a system composed of seven constituent universities and one autonomous college spread throughout 15 campuses in the archipelago. As of 2012, the UP System's student population was estimated at 57,000. UP was founded on June 18, 1908 through Act No. 1870 of the Philippine Assembly. The university was created upon the recommendation of the Secretary of Public Instruction, W. Morgan Shuster, to the Philippine Commission, the upper house of the Philippine Assembly. Act 1870 authorized the Governor General to establish UP in the "city of Manila, or at any point he may deem most convenient." UP was to give "advanced instruction in literature, philosophy, the sciences and arts, and to give professional and technical training" to every qualified student regardless of "age, sex, nationality, religious belief and political affiliation."
The University of the Philippines Seal. The UP Seal currently in use was approved by the Board of Regents at its 77th meeting on February 25, 1913. It features an eagle with its wings spread and perched on a shield that carries three icons representing the university's fields of specialization namely, agriculture, engineering and medicine. Inscribed on top of the circular band that surrounds it are the words "University of the Philippines" and "1908" at the bottom.
Click here for complete history of the UP Seal.