The DOST-UP Sustaining Collaboration in an Advanced Learning Environment (UPSCALE) Innovation Hub was recognized as one of the AsiaStar 10×10 awardees at the 13th Apsara Conference on Nov. 10.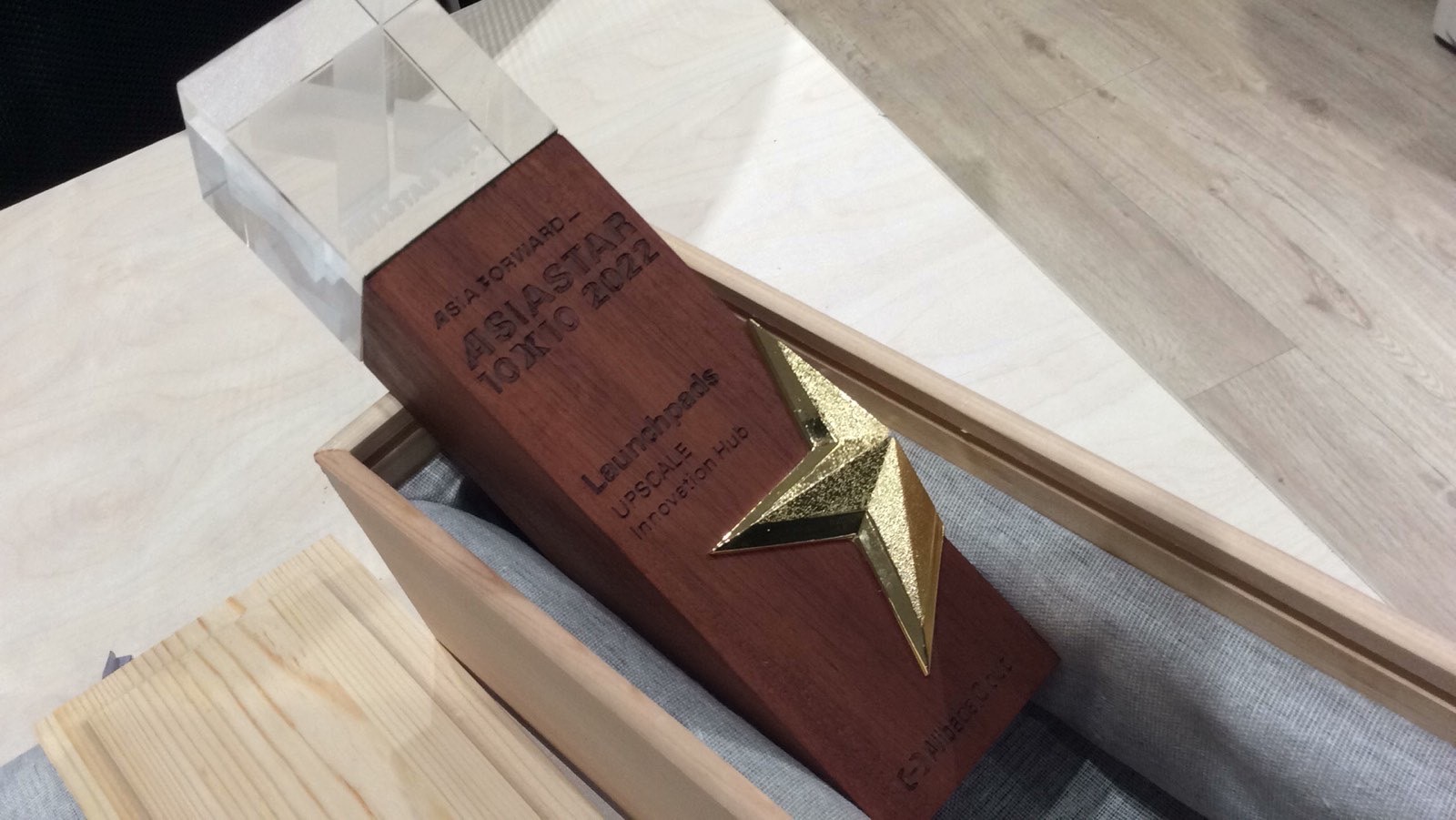 The Alibaba Cloud-organized Apsara Conference, which began in 2009, witnesses the development of digital intelligence and technological innovation.
UPSCALE was one of the awardees under the Launchpads category. The category represents educational institutions and incubators that provide safe environments to nurture the next great startups and give new entrepreneurs the chance to hone their ideas and business acumen before they step out on their own.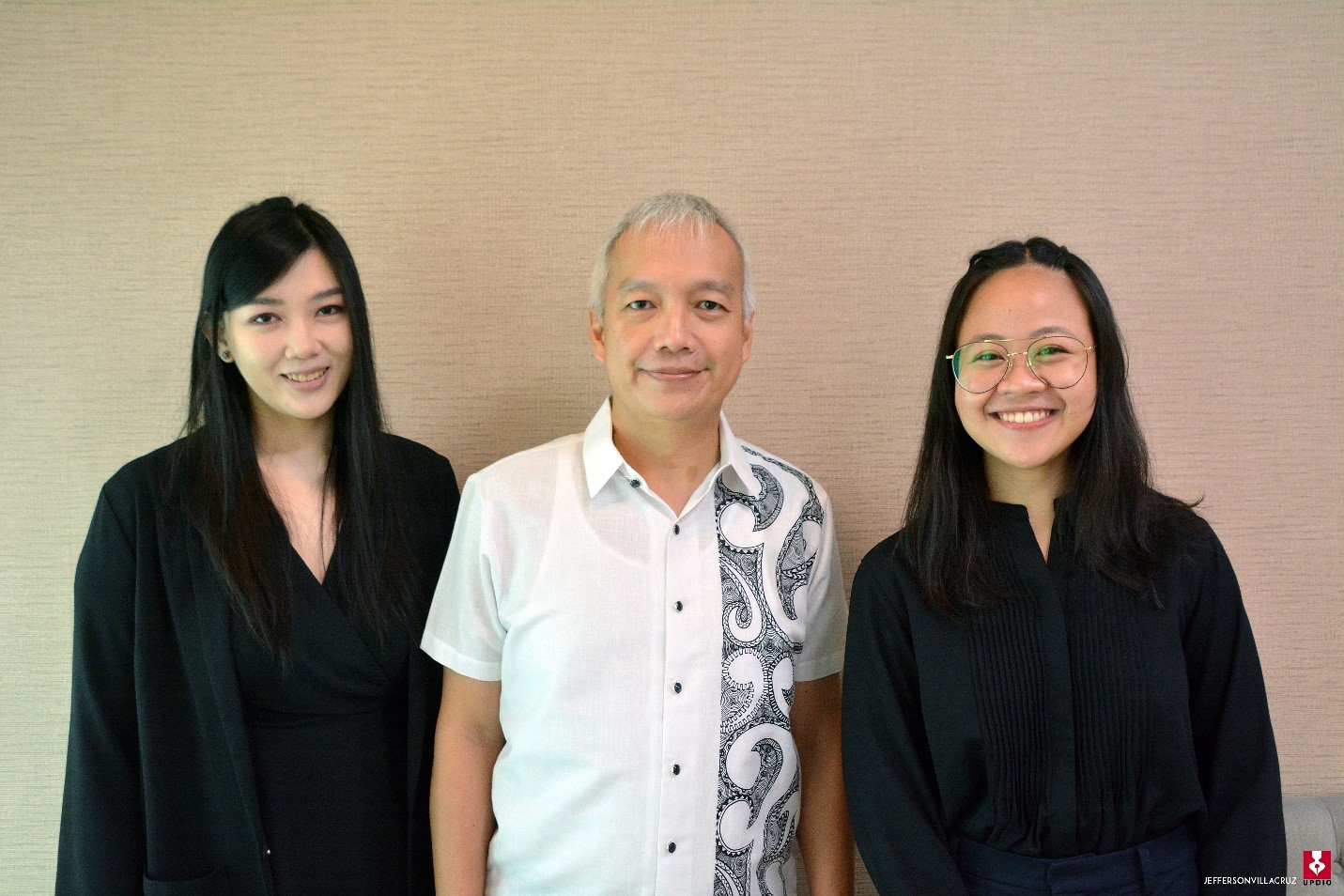 Luis G. Sison, PhD, UPSCALE project leader and director of the UP Technology Transfer and Business Development Office, received the award at the conference.
"We are very grateful to be recognized and feel incredible to have our work acknowledged by Alibaba Cloud," Sison said.
He added that his team, together with the UPSCALE partners, is eager to achieve greater heights in innovations in and for the Philippines.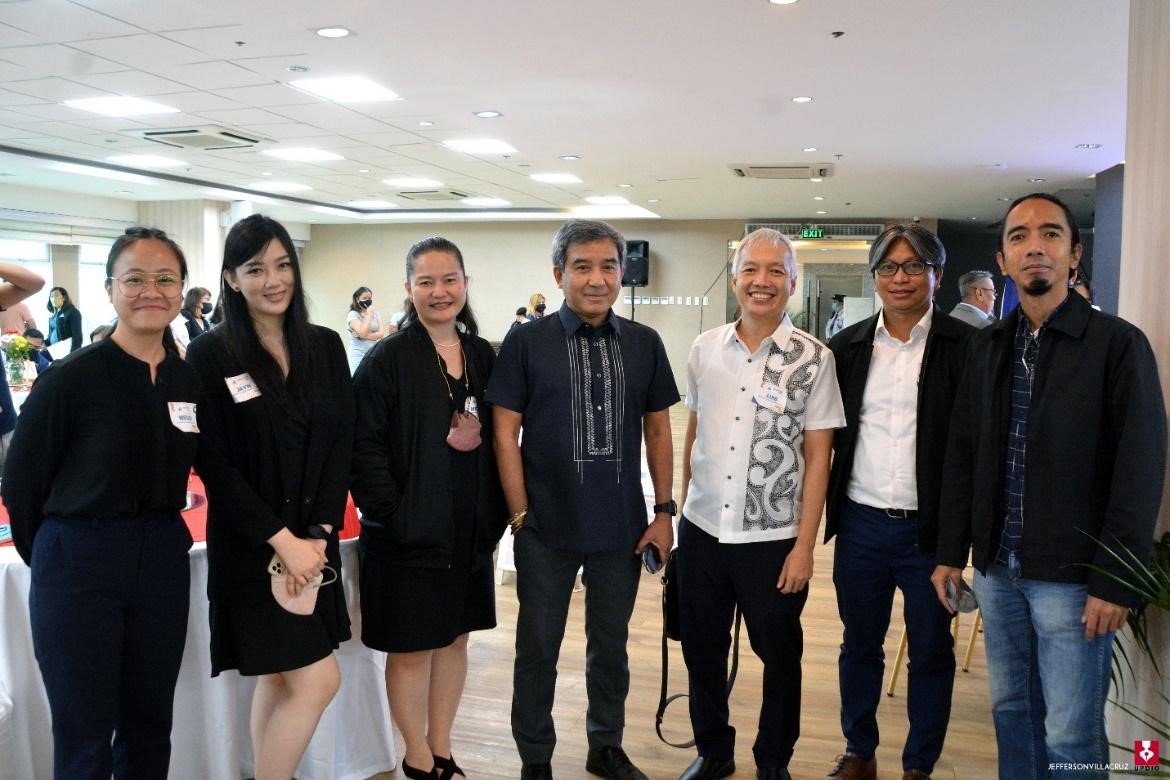 The UP Diliman-based UPSCALE runs programs for pre-revenue startups, market-driven industry collaborations, and product developments. It is a non-profit organization, with some of its programs co-run with the support of partners that include Accenture, USAID, and Deloitte.
AsiaStar 10×10 is a recognition given by Alibaba Cloud to 100 companies, communities, and projects in 10 categories across Southeast Asia. For each category, 10 awardees are chosen.
Entries to AsiaStar 10×10 were assessed based on support rendered, operational outcomes, social impact, and value-add.
The awardees were selected from the list of final nominees curated by representatives of Alibaba Cloud, government agencies, investors, industry experts, and media outlets. The awarding body considered a variety of factors, including revenue, funding, impact, uniqueness, and potential.
According to alibabacloud.com, "Alibaba Cloud is a global leader in cloud computing and artificial intelligence, providing services to thousands of enterprises, developers, and government organizations in more than 200 countries and regions" and "provides reliable and secure cloud computing and data processing capabilities as part of its online solutions."—With a report from UPSCALE