Czar Matthew Gerard T. Dayday's rating of 88.8083 percent placed him first of all examinees at the 2022 Bar examinations (2022 Bar), the Supreme Court of the Philippines released on April 14.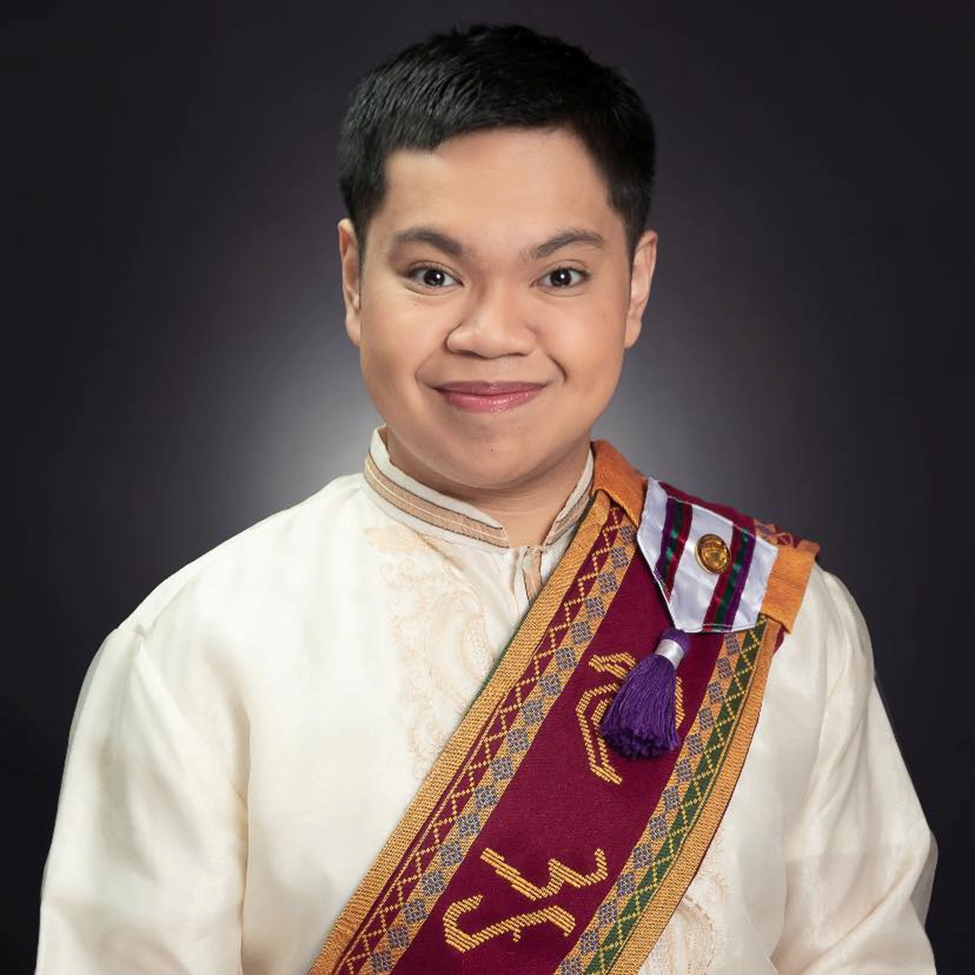 Dayday from the UP Diliman (UPD) College of Law (LAW) is one of 11 Bar passers from LAW that placed among the 30 with the highest ratings. He is joined in the roster by Erickson C. Mariñas (second place, 88.7666%), Christiane Claire Cregencia (third place, 87.9667%), Andrea Jasmine O. Yu (fourth place, 87.7750%), Kim Gia G. Gatapia (fifth place, 87.4250%), Jayvy R. Gamboa (13th place, 86.7000%), Sharlene Ann O. Joson (15th place, 86.5834%), Luis Gabriel A. Perez (17th place, 86.5583%), Joji Marie I. Salaver (23rd place, 86.2417%), Aaron Daryl P. Marquez (28th place, 86.0166%), and Patricia Marie E. Ignacio (30th place, 86.0000%).
UPD, with its 94.27 percent pass rate, ranked third among the top performing law schools with more than 100 examinees.
Of the 9,183 Bar candidates, a total of 3,992 or 43.47 percent passed the 2022 Bar. The examination was held on Nov. 9, 13, 16, and 20, 2022 in 14 testing centers nationwide.