All 12 examinees from the UP Diliman (UPD) School of Library and Information Studies (SLIS) passed the September 2022 Librarian Licensure Examination (LLE). The SLIS emerged as the top-performing school with a 100 percent passing rate.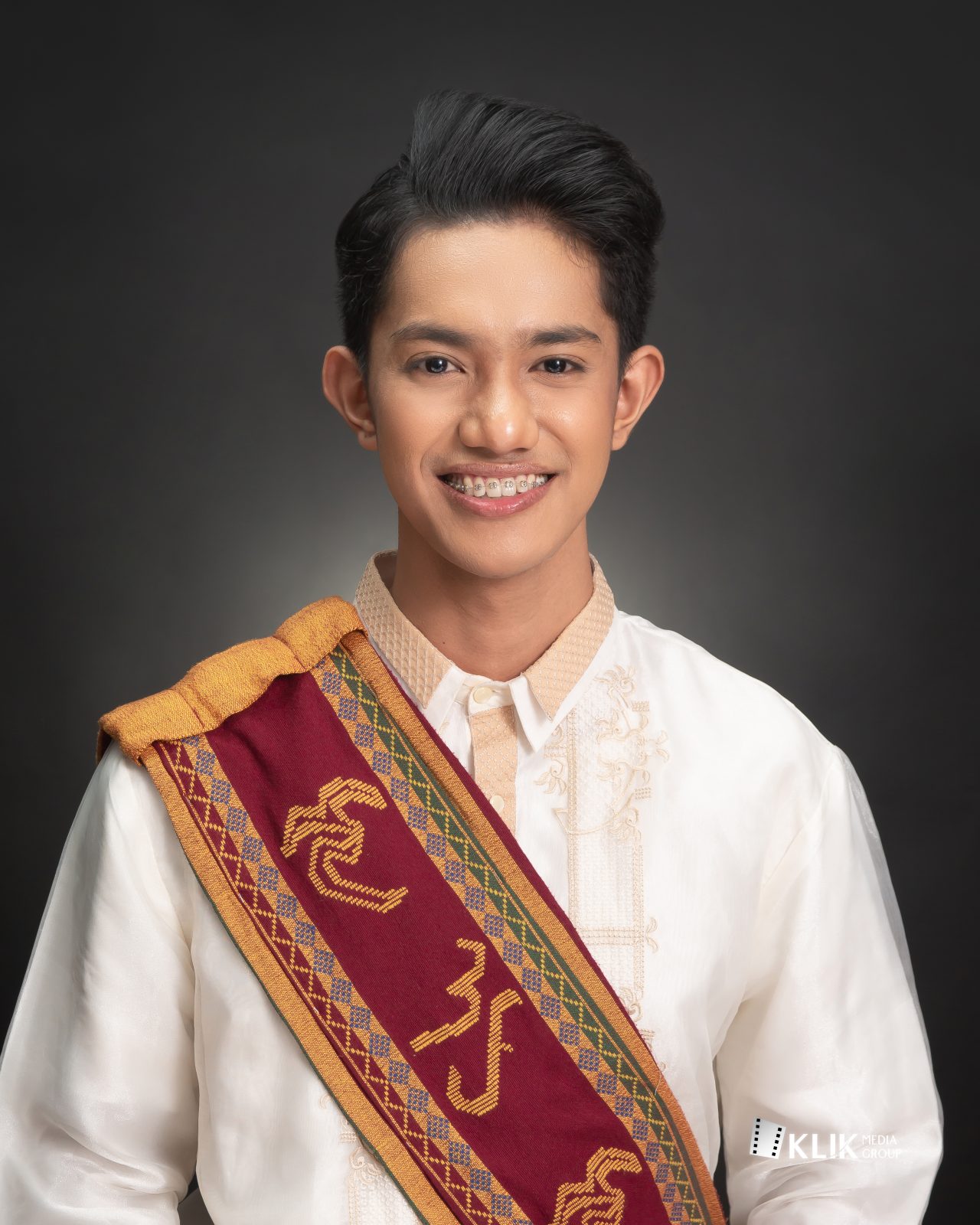 Marzo Meco Alfonso nabbed the top notch with his 88.2 percent rating. Joining him in the top 10 were August Emmanuel Florese (2nd place, 87.75%), Paul Martin Jequinto (3rd place, 87.65%), John Arjude Gerona (4th place, 87.60%), Beatrice Bernardin Tan (5th place, 87.00%), Ces Archae Buenavista (7th place, 86.45%), Raymond Reyes (8th place, 85.90%), and Sammy Lagas II (10th place, 85.40%). All but two spots in the top 10 were filled by UPD.
Data from the Professional Regulation Commission website show this was the eighth straight year that UPD posted a 100 percent passing rate in the LLEs.
From 2009 to 2017 and again in 2019, UPD emerged the top-performing school in the LLEs. UPD only missed the mark in 2018 when another school took the top spot and in 2020 when the COVID-19 pandemic forced the postponement of the LLE.
Since 2009, there has not been a single round of examination where UPD did not have at least one examinee reaching the top 10 ranks. The last to have landed the top 1 spot was Francisco Magpantay Jr. in 2021.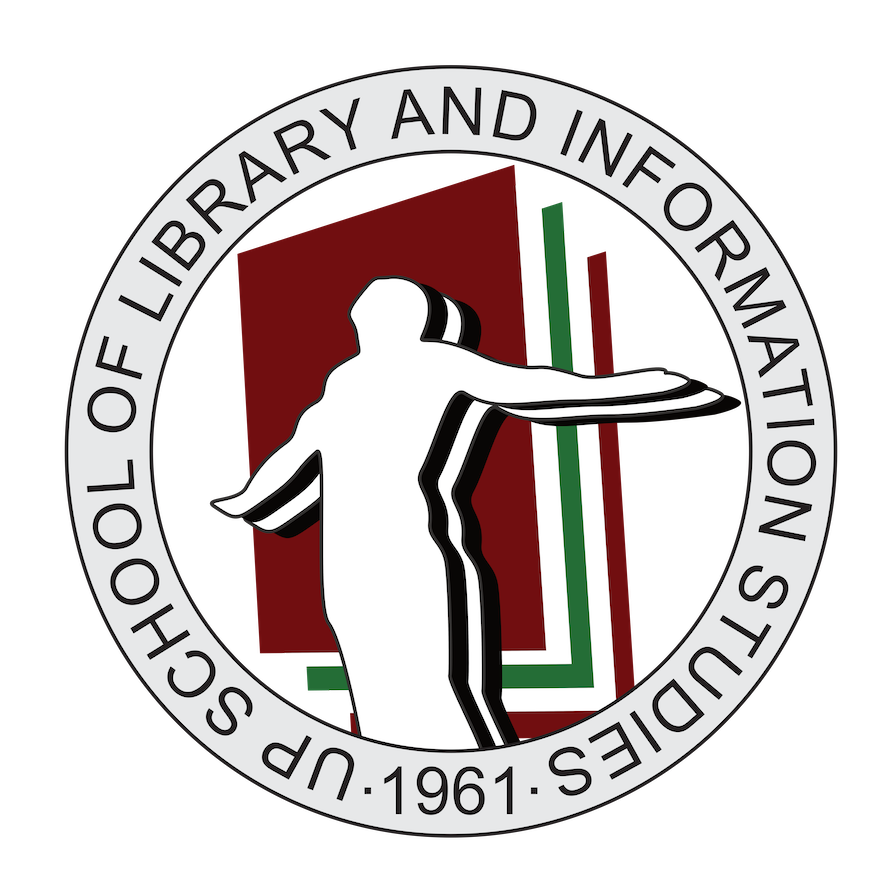 In a statement on their website, the SLIS congratulated their graduates for the successful showing, saying this feat proves that "the UP SLIS continues to lead in LIS education, being the Commission on Higher Education Center of Excellence in Library and Information Science." The 2022 examination was held on Sept. 12 and 13 in Manila, Baguio, Cagayan de Oro, Cebu, Davao, Iloilo, Legazpi, Lucena, Rosales, Tacloban, Tuguegarao, Zamboanga.