While there are monetary benefits to switching to electric public utility vehicles (ePUVs), it will take both time and the cooperation of all stakeholders to make this goal come true.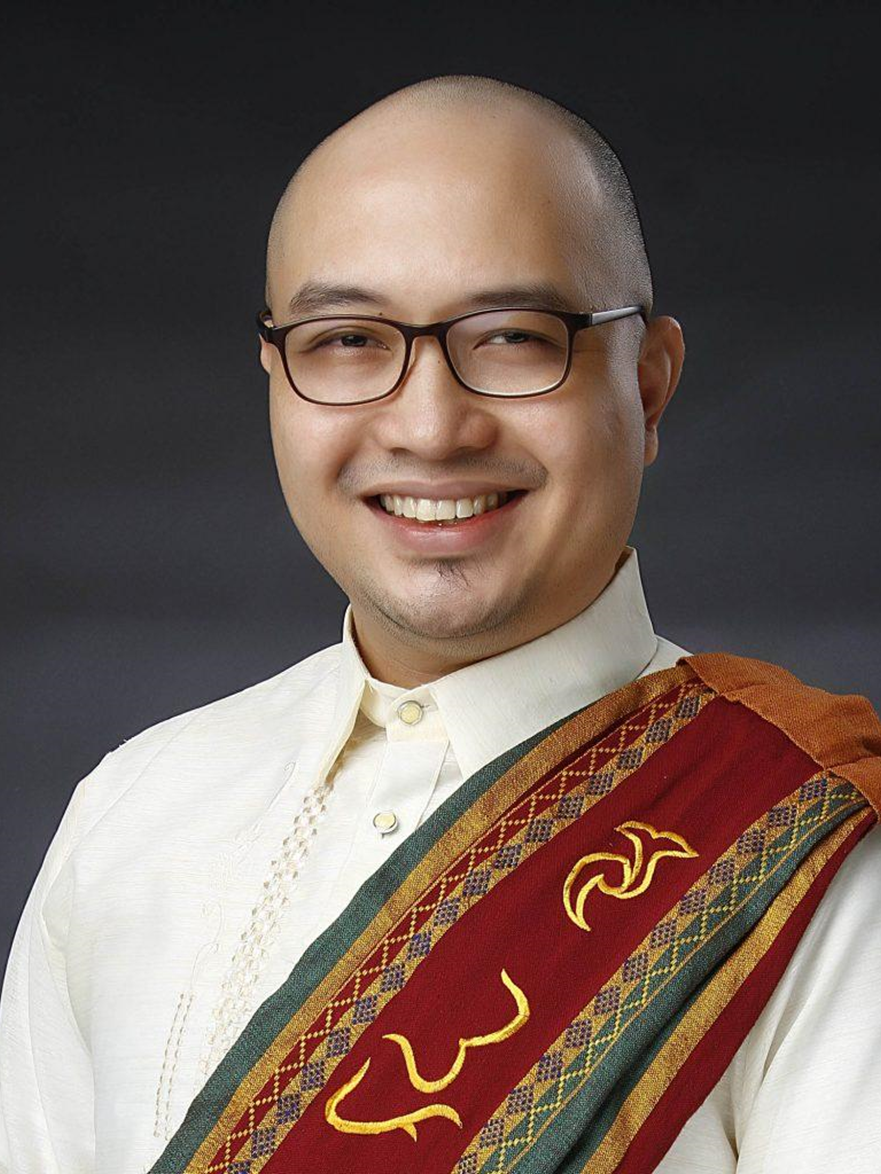 This was according to the study EV (Electric Vehicle) Test Run for Baguio and Iloilo City (EV Baguio) headed by Lew Andrew Tria, PhD, a professor of electrical engineering and current director of the Electrical and Electronics Engineering Institute (EEEI) of the UP Diliman (UPD) College of Engineering, and Mark Angelo Y. Tacderas of SafeTravelPH Mobility Innovations Organization, Inc. (SafeTravelPH).
Tria led the team responsible for the instrumentation and measurement of the EV mileages (measured in kilometer per kilowatt hour).
Tacderas said the study tested existing electric PUVs in Baguio City and Iloilo City for a period of two weeks over two PUV routes in November 2022. They found that in Iloilo City, using an electric PUV (in this case a 23-passenger capacity minibus) cost only P1.85 per kilometer compared to the P6.56 it would cost with a vehicle running a Euro4-compliant diesel engine. The results were less rosy for Baguio City. The varying and steep elevations put more pressure on the vehicle engines. Here, the charging cost came out to P4.19 per kilometer, significantly larger than the results from Iloilo, even with careful management of vehicle air conditioning.
Aside from the two tests using two different models of ePUVs (the Baguio test used a locally made e-jeepney), the electricity rates of the two cities were also different at the time of testing.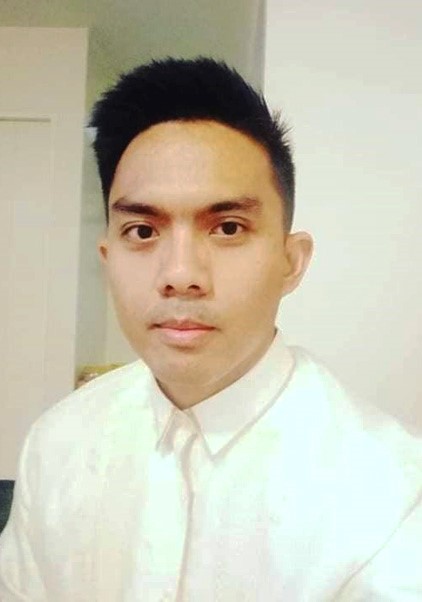 Still, "There is definitely potential given this mileage. Iyong operational cost and charging given iyong estimates namin doon sa charging costs and passenger revenue potential based doon sa boarding and alighting, there is a net positive given our conservative assumptions or estimates. Sa demand and energy cost na rin at iyong electricity cost sa Baguio City at this time." Tacderas said.
He added that their work has been instrumental in giving Baguio City an understanding of the constraints and data needed to adopt EVs in light of the Public Utility Vehicle Modernization Program (PUVMP) and the EV Industry Development Act.
Among the key takeaways the researchers learned are: there is no one-size-fits-all approach to PUV modernization; collaborative governance and stakeholder partnerships are important to build confidence and trust; EV standards should be developed based on local requirements; and understanding commuter needs is important.
"We did get the feedback of commuters highlighting that they are definitely happy with the adoption of such technologies kasi nga malinis. It's more comfortable than the traditional options, more spacious, may space for persons with disabilities. They are actually hoping that it can be expanded to inner towns, so definitely there's a public clamor for better transportation and definitely [there is] benefit in the adoption of EVs," Tacderas said.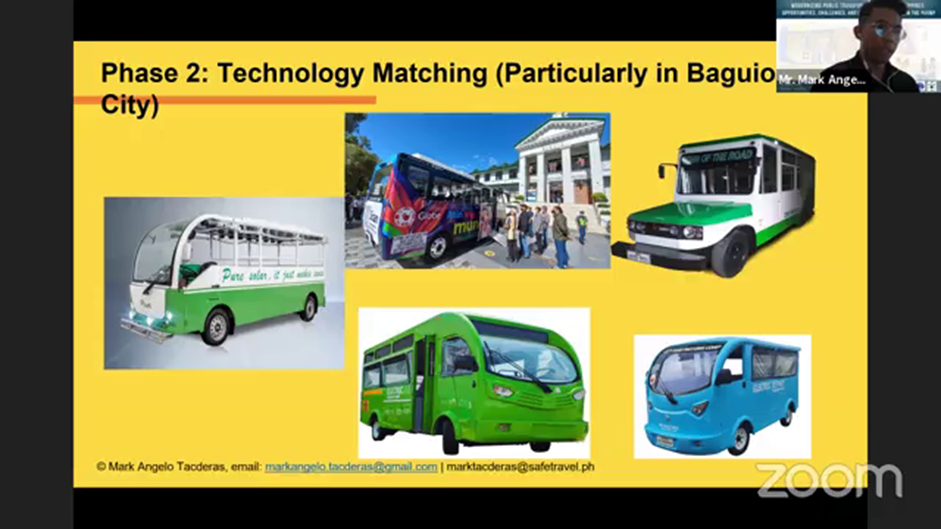 EV Baguio is a component of the United Nations Development Programme-Department of Transportation [UNDP-DOTr] Promotion of Low Carbon Transport Systems, a project funded by the Global Environment Facility.
Global Environment Facility is a "family of funds dedicated to confronting biodiversity loss, climate change, pollution, and strains on land and ocean health." The project is managed by the UNDP with the DOTr as counterpart.
EV Baguio was presented as part of the webinar Modernizing Public Transportation in the Philippines: Opportunities, Challenges, and Lessons Learned from the Public Utility Vehicle Modernization Program by the UPD National Center for Transportation Studies.
The webinar discussed key issues and concerns related to the Philippine PUV modernization program; provided a platform for stakeholders to share their perspectives, experiences, and insights on the PUVMP; and identified opportunities for further research and policy development.
Held on June 30 via Zoom and livestreamed on Facebook, the webinar was organized in cooperation with the Transportation Science Society of the Philippines and SafeTravelPH, a nonprofit organization that specializes in using data science and crowdsourcing to produce policies and research on public and active i.e., human-powered, transportation.