UP Diliman (UPD) has entered into a memorandum of understanding (MOU) with the Quezon City (QC) government to help create business hubs in the city for the benefit of startup entrepreneurs.
UPD Chancellor Fidel R. Nemenzo was among the academic leaders who signed the MOU to formally launch the StartUp QC Program on Oct. 28 at City Hall.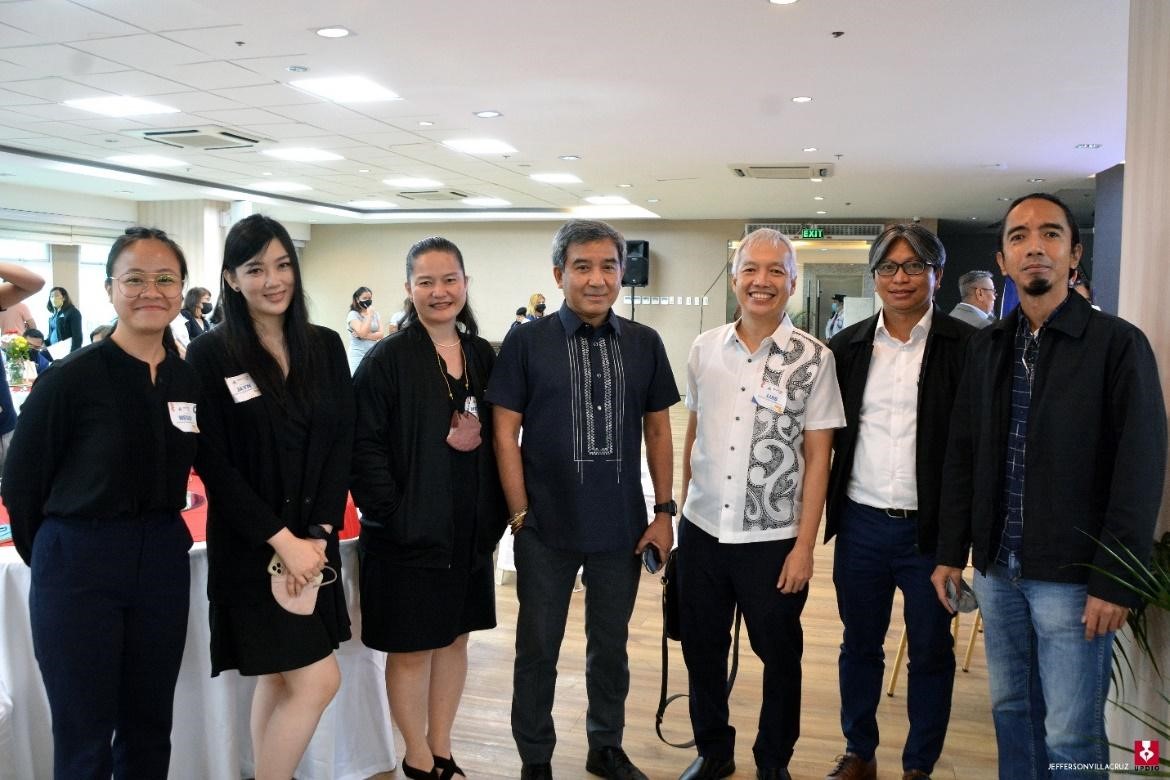 StartUp QC Program aims to build business hubs that would eventually develop the city's startup business ecosystem. This will provide qualified startup entrepreneurs in QC with financial grants of up to one million pesos.
QC Mayor Ma. Josefina "Joy" Belmonte said, "The goal is to create business hubs that will inspire and empower QCitizens to create innovative business models that can help provide solutions to social issues or concerns. Through this program, we are encouraging entrepreneurs with innovative ideas to be part of the greater mission of improving our society," Belmonte said.
The QC government and its technology business incubators and industry program partners will immerse qualified startups in training, mentorship, and networking activities.
Meanwhile, Department of Information and Communications Technology (DICT) Secretary Ivan John Uy said the program would play a critical role in strengthening QC's startup business ecosystem.
"To this end, we fully support the Filipino startup community as we continuously aim to promote innovation and encourage entrepreneurship through empowering programs and initiatives," he said.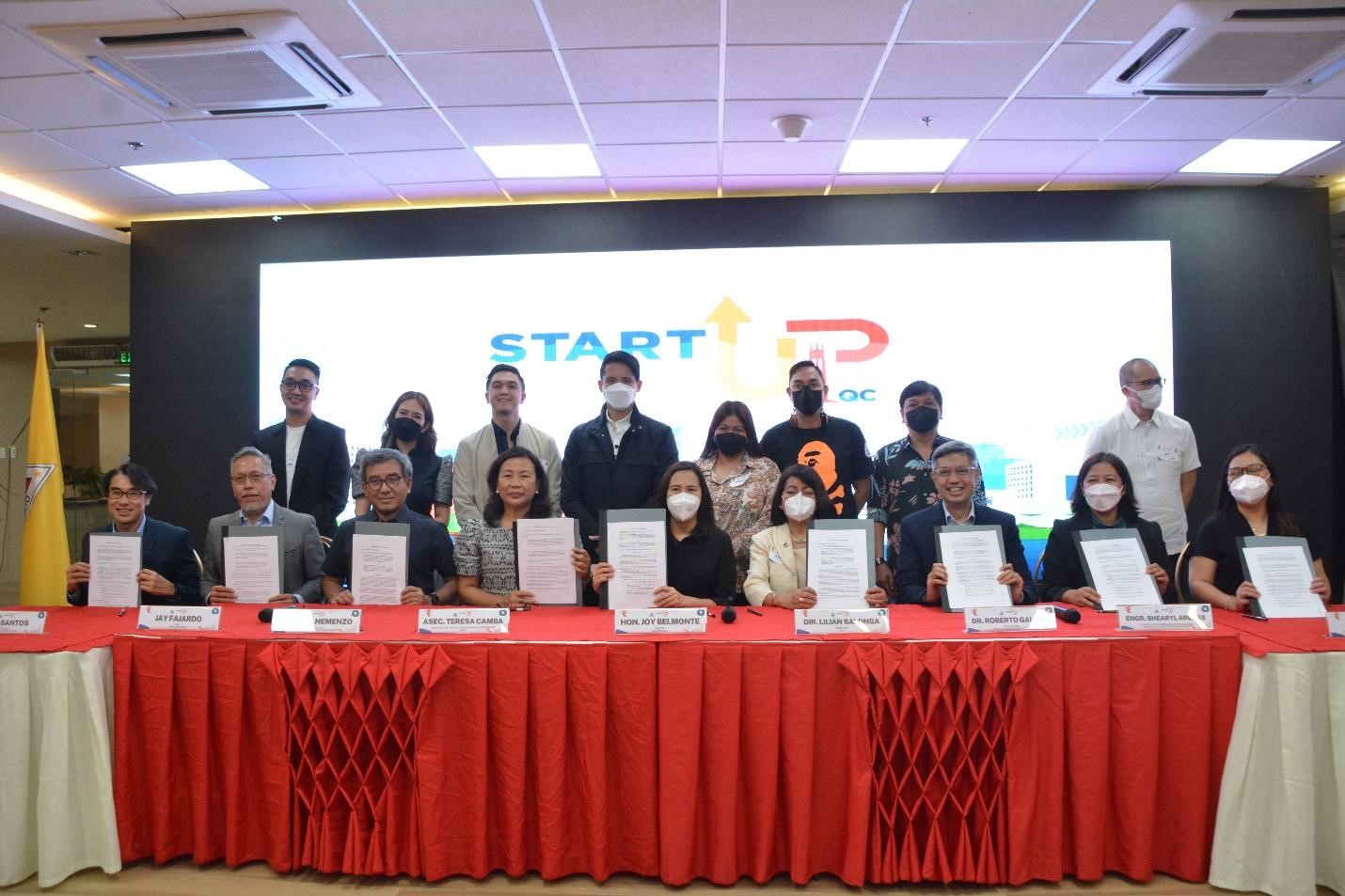 Apart from Nemenzo who represented UPD, other partners in the QC program that signed the MOU were Lilian Salonga, director of the Competitiveness Bureau of the Department of Trade and Industry; Teresa Camba, assistant secretary for regional development of the DICT; Roberto Galang, PhD, dean of the John Gokongwei School of Management of the Ateneo de Manila University; Shearyl Arenas, manager of the Technology Business Incubator of the Technological Institute of the Philippines; Indo Ibañez, manager of the Innovation Resource of Miriam College; JOEL Santos, education technology entrepreneur and co-founder/president of Thames International Business School; and Jay Fajardo, chief executive officer of LaunchGarage Innovation Hub. — With a report from the QC LGU