UP Diliman (UPD) is the top performing school in the May 2023 Chemical Engineers Licensure Examination, ranking first among the six higher education institutions in the list of top-performing schools. UPD had a 96.67-percent passing rate.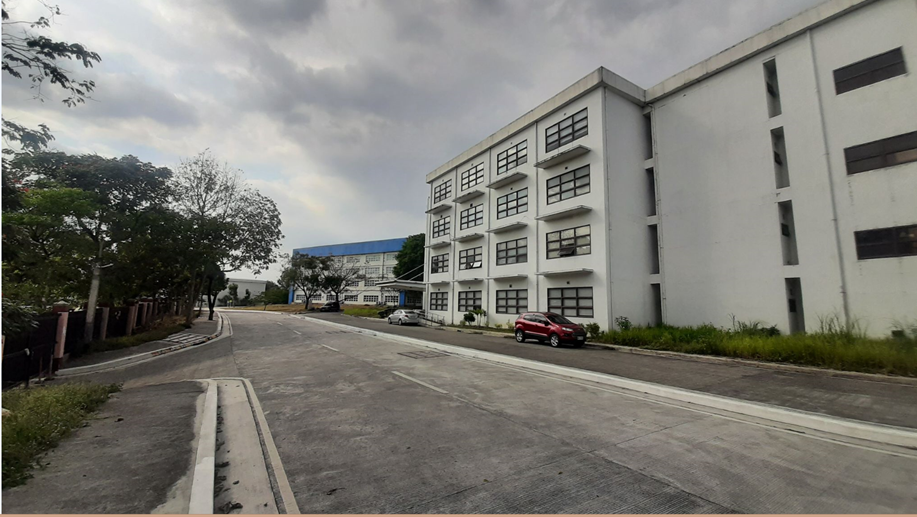 To qualify as a top-performing school, the institution must have fielded 10 or more examinees and have at least an 80-percent passing rate.
Of the 29 passers from the Department of Chemical Engineering (DChE) of the UPD College of Engineering, three managed to enter the top 10.
They are John Vincent Yu, who ranked second place with an 89.10-percent rating; Ian Jason Ebio (3rd, 88.40%); and Jean Roven Gentolea (10th, 85.10%). According to the Professional Regulation Commission, 472 of 801 takers passed the examination administered in the National Capital Region, Baguio, Cagayan de Oro, Cebu, Davao, Iloilo, Legazpi, and Rosales.