A UP Diliman (UPD) unit and a professor of geology from UPD were recently honored by the National Research Council of the Philippines (NRCP) with an outstanding institution award and an achievement award at the recent NRCP scientific conference and general assembly.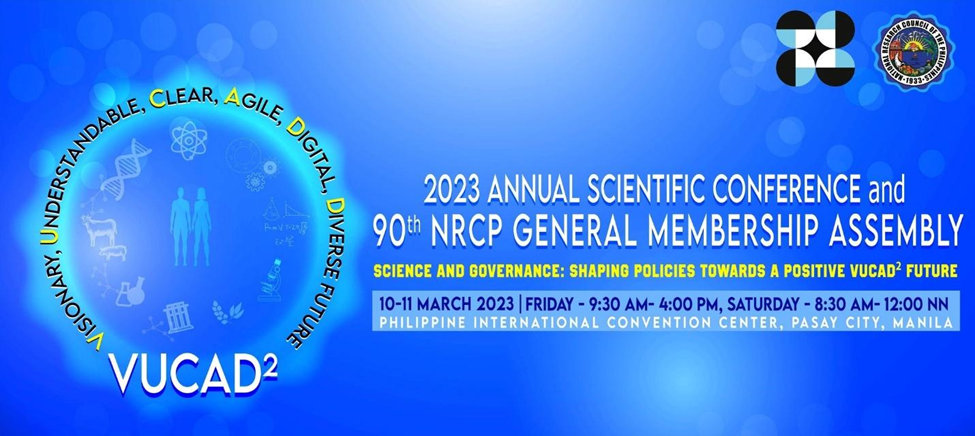 The Department of Speech Communication and Theatre Arts (DSCTA) of the UPD College of Arts and Letters (CAL) was cited as the 2022 NRCP Outstanding Institution for Humanities; and Noelynna T. Ramos, PhD of the National Institute of Geological Sciences (NIGS) of the UPD College of Science, was given the NRCP Achievement Award under the NRCP Division of Earth and Space Sciences.
The NRCP Awards are given annually to all deserving members (Achievement Award); senior members (member emeritus); and partner institutions (outstanding institution) of the council for their achievements in research; distinguished membership; and contributions to the growth and development of basic sciences in various fields of natural and physical sciences, social sciences, arts, and humanities.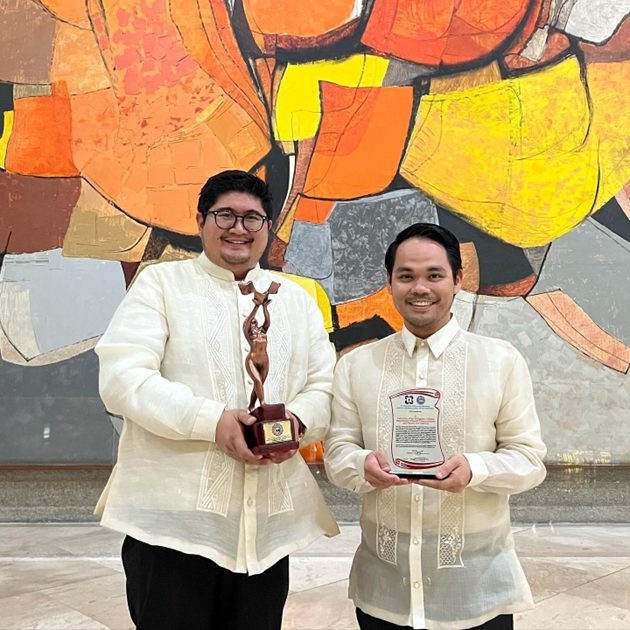 The DSCTA is recognized for producing distinguished scholars, artists, practitioners, critics, and leaders in speech studies, rhetoric, orality, theatre arts, and performance studies in local and international settings.
According to the DSCTA Facebook page, the department has produced four National Artists, two NRCP achievement awardees (humanities), a Philippine National Book awardee, and a recipient of The Outstanding Women in Nation's Service, among others.
The DSCTA initiated programs for teachers and students across the country. It also maintains research collaborations with partner institutions like the Asian Theatre Working Group and the International Federation for Theatre Research.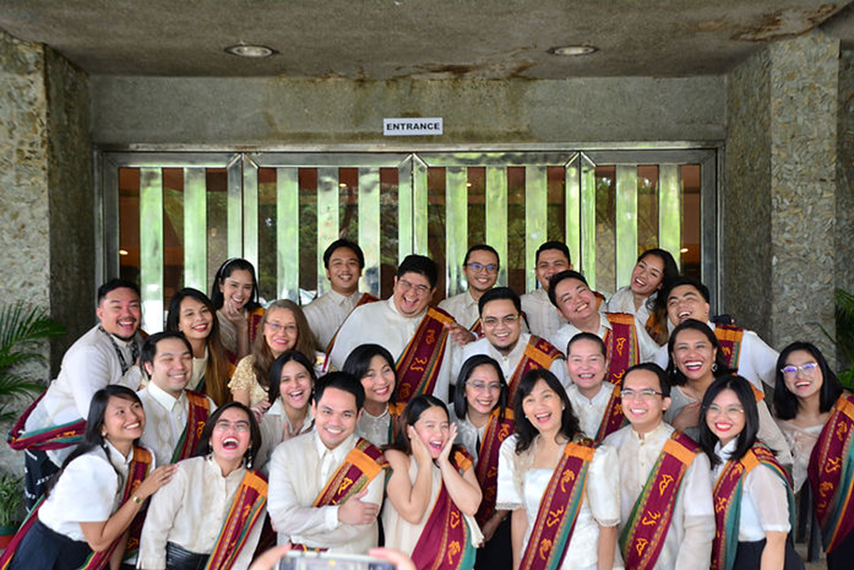 On July 29, 2021, the UP Board of Regents approved DSCTA's PhD program in performance studies, the country's first doctoral program in performance studies.
This is the second time that CAL received the award. In 2018, the Institute of Creative Writing was the NRCP Outstanding Institution for Humanities.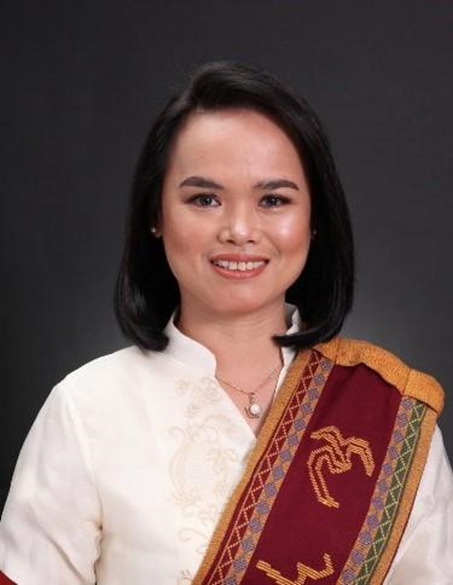 Meanwhile, Ramos, a professor of geology, is the current NIGS officer-in-charge-director. She is the head researcher of NIGS Geomorphology and Active Tectonics Research Laboratory or GEAR Laboratory. She was recognized for her exemplary contributions to the fields of earth and space sciences in the Philippines.
Ramos, whose research interests are geomorphology and geohazards, finished her DSc in earth and planetary sciences from Kyoto University in Japan in 2011; and her MSc and BS degrees in geology from UPD in 2006 and 2002, respectively.
The DSCTA and Ramos were awarded on March 10 at the council's 2023 Annual Scientific Conference and 90th NRCP General Membership Assembly at the Philippine International Convention Center.