Every examinee fielded by the UP Diliman (UPD) School of Library and Information Studies (SLIS) at the September 2023 Librarians Licensure Examination (LLE) passed, giving the University a 100% passing rate for the ninth straight year and securing the title of top performing school.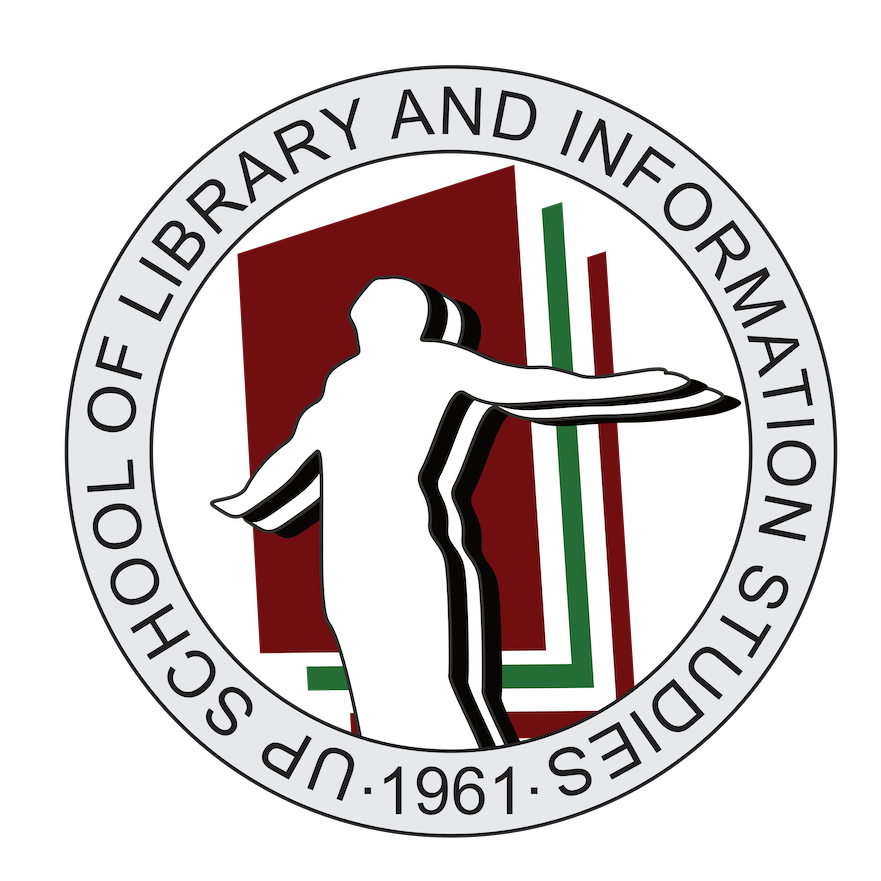 UPD is number-one among the four top performing schools for this round, and the only one with a 100% passing rate. Top performing schools must have fielded 20 or more examinees and attained at least an 80% passing rate.
According to data from the Professional Regulation Commission (PRC) website, UPD has a high batting average at the LLE, averaging a passing rate of 98.64% since 2009. From 2009 to 2017 and again in 2019, UPD emerged as the top performing school, only missing the mark in 2018 when another school took the top spot, and in 2020 when the COVID-19 pandemic forced the examination's postponement.
Meanwhile, five of the 21 UPD passers landed in the top 10. Lemuel Solano led the UPD passers at fifth place with a rating of 88.05%. He was followed by Arvin Jason Aquino and Dominique de Guzman who both garnered an 87.85% rating at sixth place. At eighth place was Albert Joriz Nardo with an 87.5% rating, and at 10th place was Christine Joy Manongsong, who had an 87.35% rating.
Since 2009, there has not been a single round of examination where UPD did not have at least one examinee reaching the top 10, with the most number of placements in 2015 (7 spots). The last to have landed the number-one spot was Marzo Meco Alfonso in 2022. The PRC announced that 555 of 886 passed the LLE given by the Board for Librarians in the National Capital Region, Baguio, Cagayan de Oro, Cebu, Davao, Iloilo, Legazpi, Lucena, Rosales, Tacloban, Tuguegarao, and Zamboanga.