UP Diliman (UPD) accomplished a 100 percent passing rate at the April 2023 Registered Electrical Engineer Licensure Examination when all of its 24 first-time takers passed.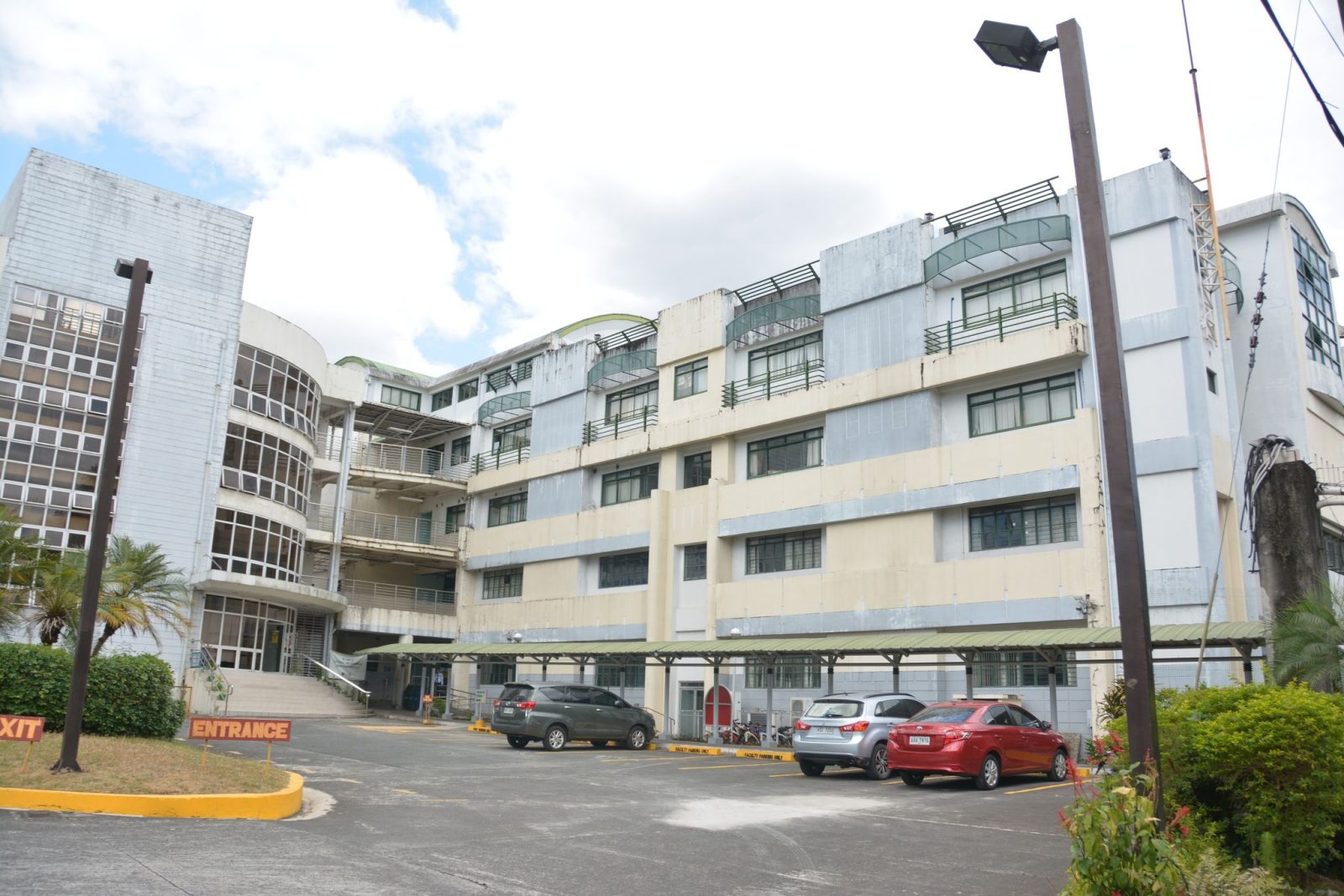 One of the UPD examinees also landed in the top 10. Charles Vincent Arandia ranked ninth with a 90.15 percent rating.
The examinations were held in the National Capital Region, Baguio, Butuan, Cagayan de Oro, Cebu, Davao, Iloilo, Koronadal, Legazpi, Lucena, Pagadian, Pampanga, Rosales, Tacloban, Tuguegarao, and Zamboanga.
According to data released by the Professional Regulation Commission, UPD examinees have consistently performed well in these examinations, posting a 100 percent passing rate since 2018.