Of the 48 examinees from the UP Diliman (UPD) National Institute of Geological Sciences (NIGS) that passed the November 2023 Geologists Licensure Examination, 10 placed in the 10 highest spots of successful examinees.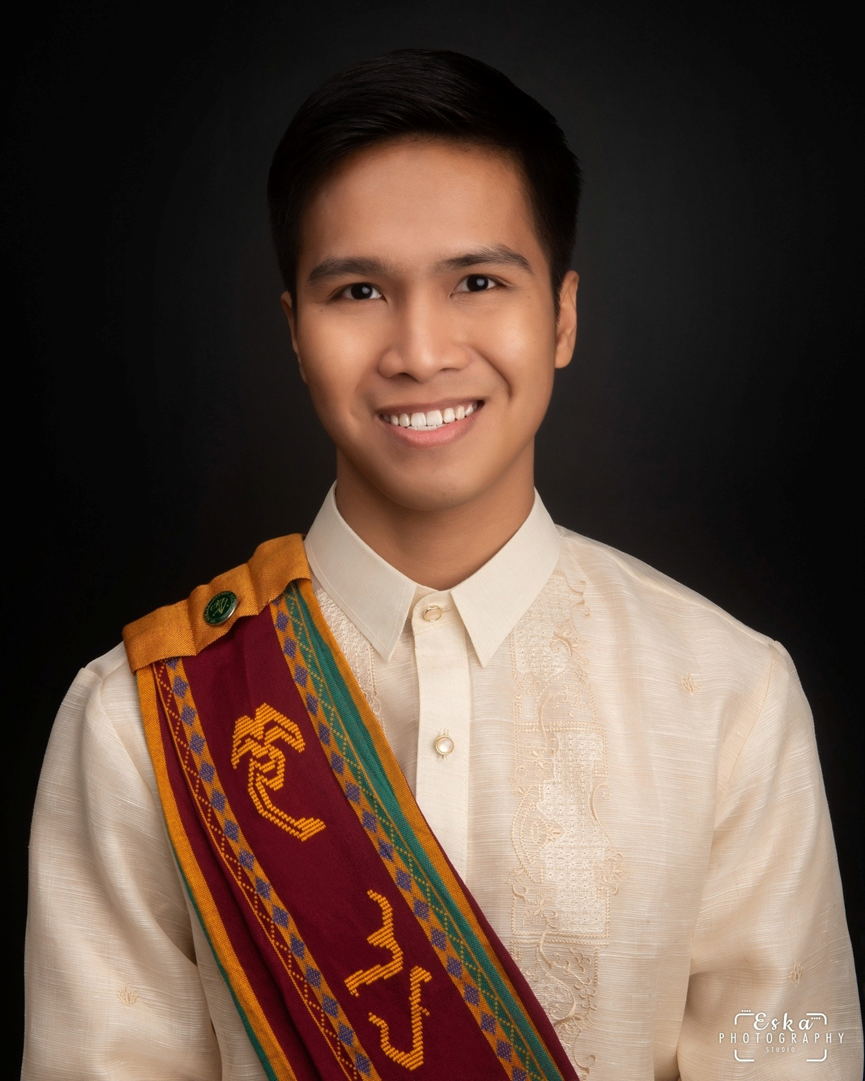 Leading them is Jerome G. Formaran, a magna cum laude graduate of BS (geology) with an 84.70% rating.
He is followed by Paolo L. Realengo (2nd, 83.80%), Twinkle C. Kang (3rd, 83%), Gerard Vann Vincent T. Gomez (4th, 82.80%), Venus A. Tagle (5th, 82.70%), Aris Paolo A. Castro (6th, 82.50%), Paul Joshua P. Villoria (7th, 82.40%), Sophia Therese L. Pamati-an (8th, 82.20%), Rio Angela F. Castro (9th, 81.80%), and Rose Valerie A. Pimentel (10th, 81.60%).
According to data released by the Professional Regulation Commission, UPD is the lone top-performing school. The University garnered a 92.31% passing rate from 48 of the 52 examinees from NIGS.
To be a top-performing school, an institution must have 50 or more examinees and have an at least 80% passing rate.
Of the 351 examinees, only 165 passed the licensure examination given by the Board of Geology in the National Capital Region this November.