The UP Fighting Maroons Men's Basketball Team (UPMBT) won Game 1 of the University Athletics Association of the Philippines (UAAP) Season 85 men's basketball best-of-three finals.
The UPBMT beat the Ateneo de Manila University (ADMU) Blue Eagles, 72-66, on Dec. 11 at the Mall of Asia Arena in Pasay City.
The UPMBT started strong, orchestrating good defense and offense schemes as they controlled the first three quarters of the match. The UP Fighting Maroons had a four-point lead, 54-50, going into the final quarter.
In the payoff period, the ADMU Blue Eagles was able to cut the UP Fighting Maroons lead to two points, 56-58, off an Ange Kouame three-point shot, still with seven minutes and 23 seconds left in the game.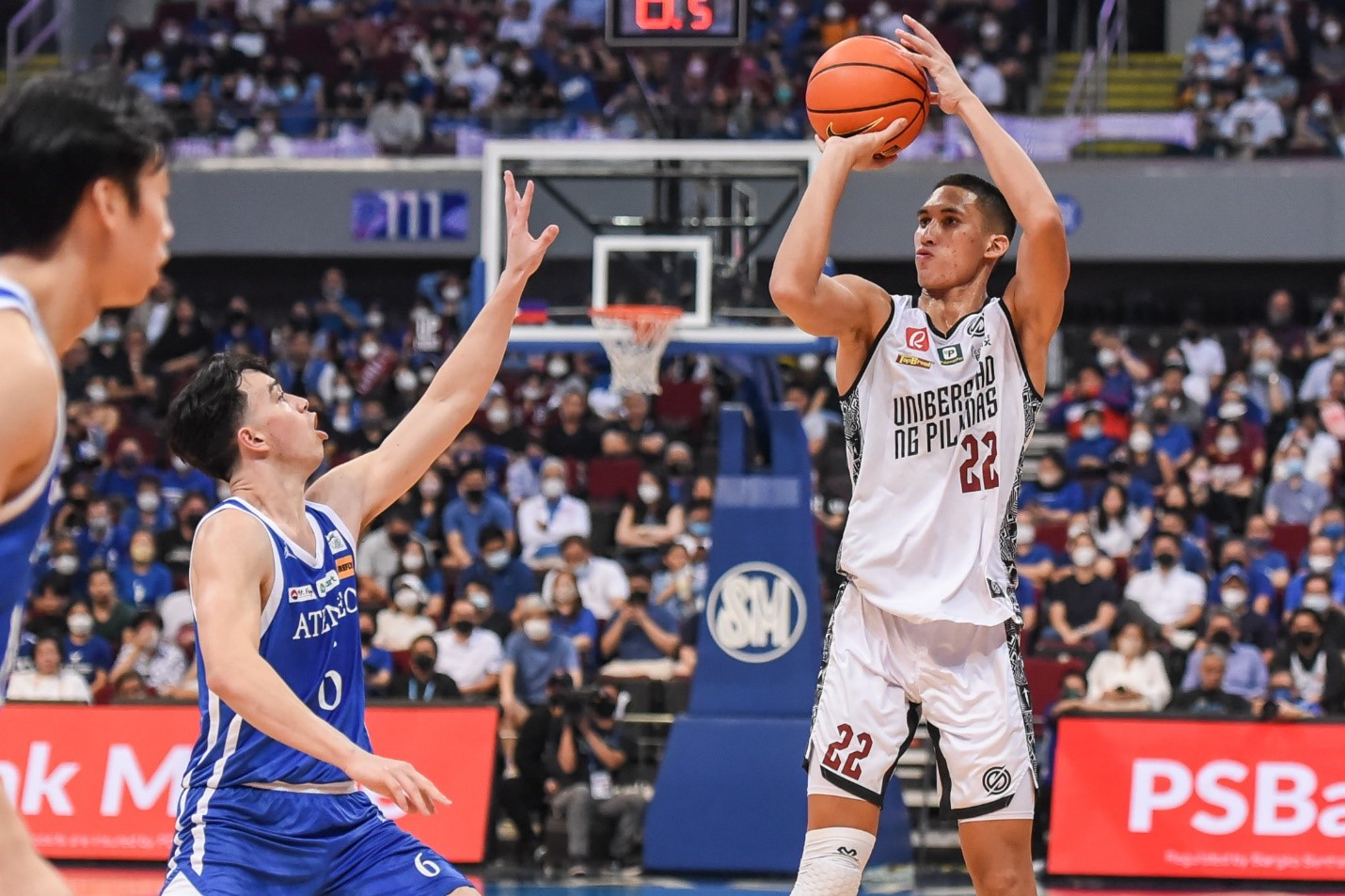 In the succeeding play, Zavier Lucero came up with a big defensive stop by blocking ADMU's Chris Koon's dunk attempt. That defensive stop resulted in a three-point shot by Harold Alarcon and sparked a 10-2 run punctuated by another Alarcon triple conversion at the 4:37 mark of the payoff period. This gave the UPMBT a 10-point lead, 68-58.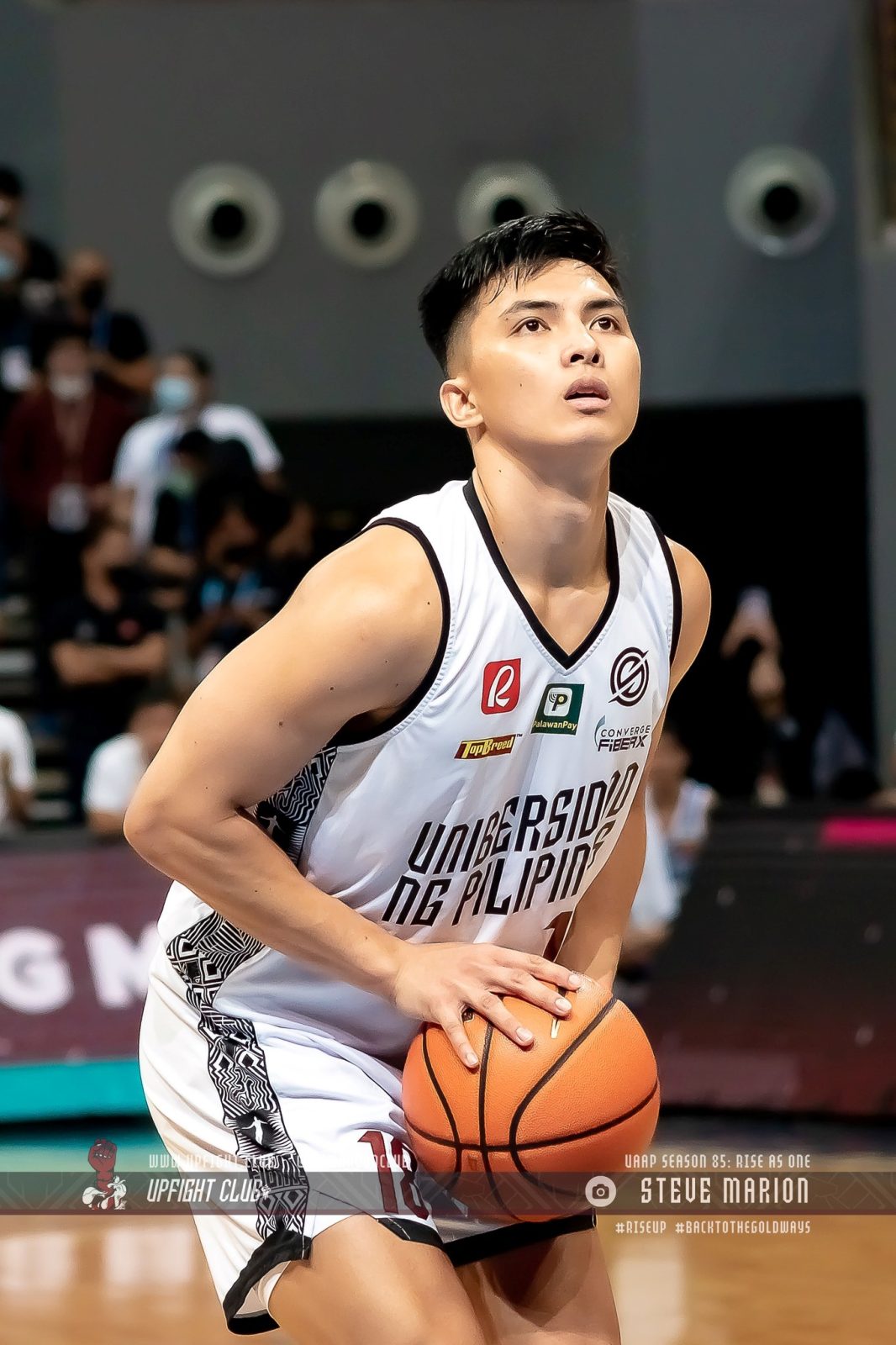 ADMU however responded with an 8-2 counter run capped by Dave Ildefonso's free throw to cut UP's lead to four points,70-66, with a minute and 23 seconds left to play.
ADMU's late game run and comeback effort was halted by another of Lucero's huge defensive play.
The 6'7" forward swatted Kouame's under goal stab to keep UP's four-point lead, with 32 seconds remaining before JD Cagulangan sank his two free throws on a duty foul committed by ADMU's Kai Ballungay. This sealed the game for the UP Fighting Maroons.
Lucero, who was named best player of the game, paced the UP Fighting Maroons with 14 points, 10 rebounds, two blocks, and two assists. Cagulangan added 12 points, eight rebounds, five assists, and two steals; while Alarcon and Malick Diouf chipped in 11 points and nine points, respectively.
Game 2 of the finals will be on Dec. 14, 6 p.m., at the Smart-Araneta Coliseum in Quezon City.