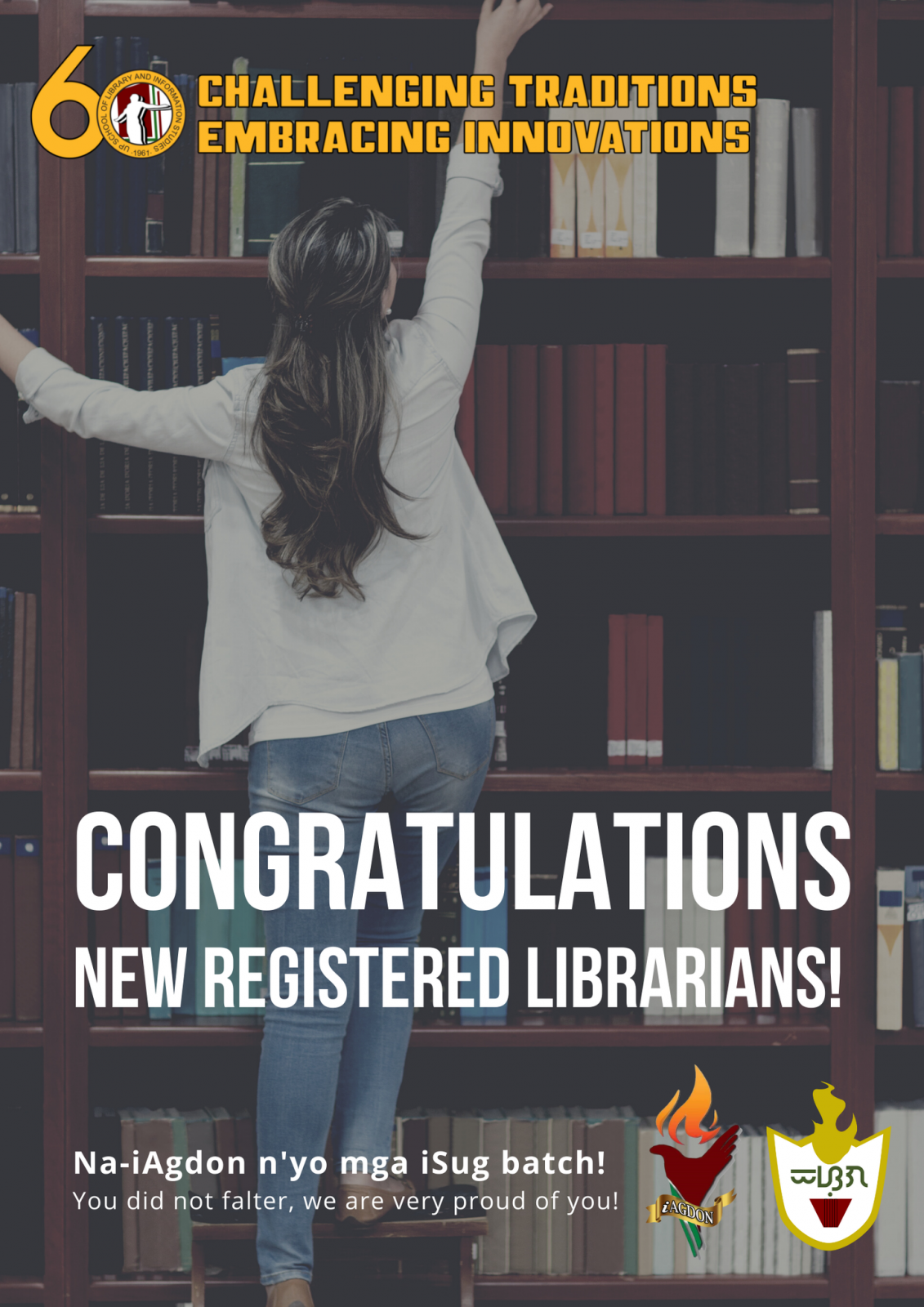 All 10 examinees the UP Diliman School of Library and Information Studies (UPD SLIS) fielded in the September 2021 Librarian Licensure Examination passed, clinching the top spot in both school performance and individual rankings.
UP Diliman was the top performing school in the examinations with a 100-percent passing rate, with six out of the 10 examinees making it to the top 10.
Francisco Fillon Magpantay Jr. is the topnotcher with a 90.50-percent rating. Ranking 3rd is Ian Dominic Pasicolan Sipin (87.80%), followed by Ma Nicole Reduta Tacuboy (4th, 86.95%), Simon Philip Reyes Sacramento (5th, 86.70%), Nico Jose Monteveros Regalado (6th, 86.60%), and Mikhaella Dela Torre Javier (8th, 86.35%).
According to the Professional Regulation Commission (PRC), 113 out of the 237 examinees passed the examination given on Sept. 8 and 9 by the Board for Librarians in Manila, Baguio, Cagayan De Oro, Cebu, Davao, Iloilo, Legazpi, Lucena, Rosales, Tacloban, and Tuguegarao.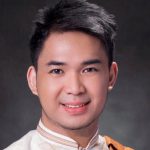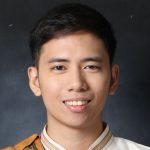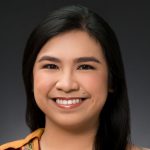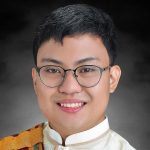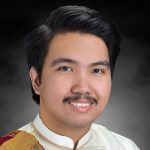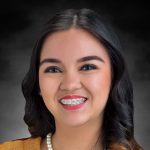 ---
Photos from the UPD School of Library and Information Studies