The UP Fighting Maroons men's basketball team (UPMBT) improved to gain a 10-1 win–loss record in the University Athletic Association of the Philippines (UAAP) Season 85 men's basketball tournament.
This came after the UPMBT prevailed against the Far Eastern University (FEU) Tamaraws, 73-59, on Nov. 17 at the Smart Araneta Coliseum in Quezon City.
The UP Fighting Maroons had a hot start and quickly jumped into a 16-1 advantage courtesy of the sweet shooting hands of Gerry Abadiano, Harold Alarcon, James Spencer, and Joel Cagulangan from the three-point territory.
FEU, however, fought back and uncorked a 17-4 run to cut UPMBT's lead to two points, 18-20, to close out the first quarter.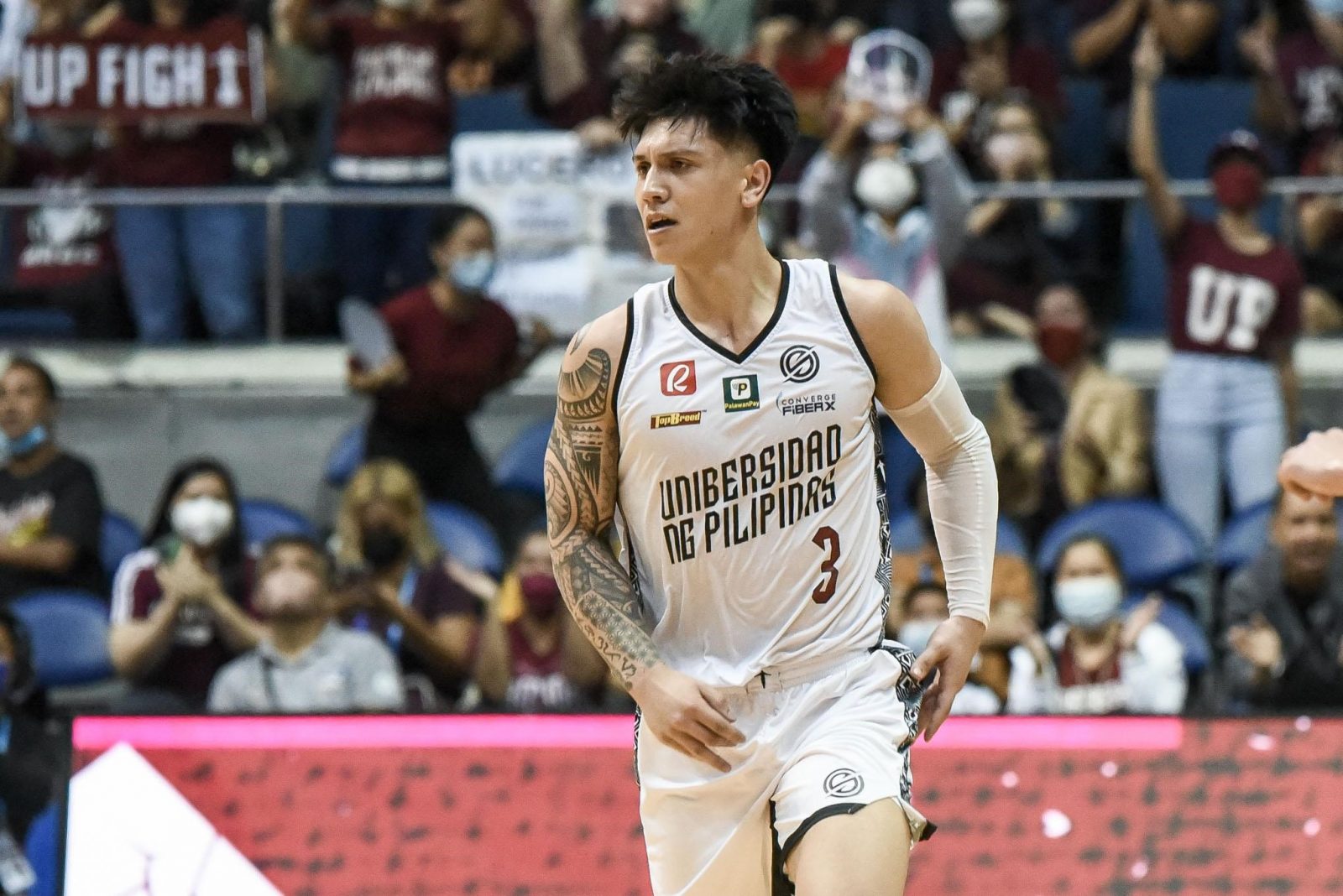 Spencer then sparked the UPMBT's offense in the second quarter, scoring 12 points, to give the UPMBT a comfortable lead, 43-32, at the half-time break.
The UP Fighting Maroons pulled away from the Tamaraws in the second half, off a Spencer three-point shot with a minute and 50 seconds left to play in the final period. UP's lead ballooned to 21 points, 71-50.
It was a total team effort for the Diliman dribblers. Spencer paced the UP Fighting Maroons with a career-high 19 points on a 4-of-7 from the three-point area, which earned him the best player of the game honors.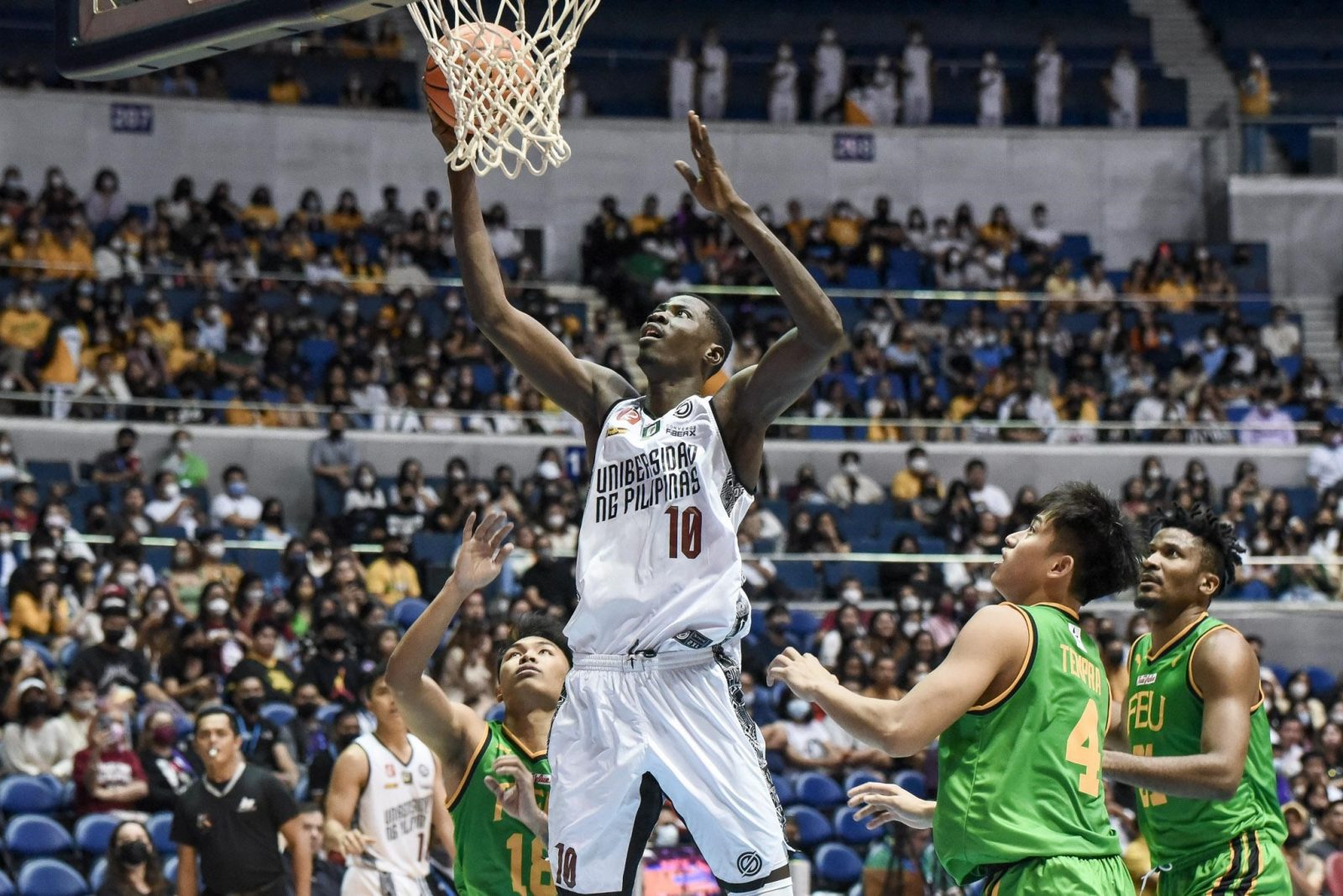 Malick Diouf scored 11 points and hauled 20 rebounds. Carl Tamayo and Abadiano contributed 10 and nine points apiece.
UP outrebounded FEU, 55-40. They also had more starter points than FEU, 55-40, while FEU outdid UP in the bench points, 38-18.