The UP Fighting Maroons Men's Basketball Team (UPMBT) closed the first round of the University Athletic Association of the Philippines Season 85 men's basketball tournament with a dominating win, 76-51, against the University of Santo Tomas (UST) Growling Tigers on Oct. 22 at the Ynares Sports Center in Antipolo City.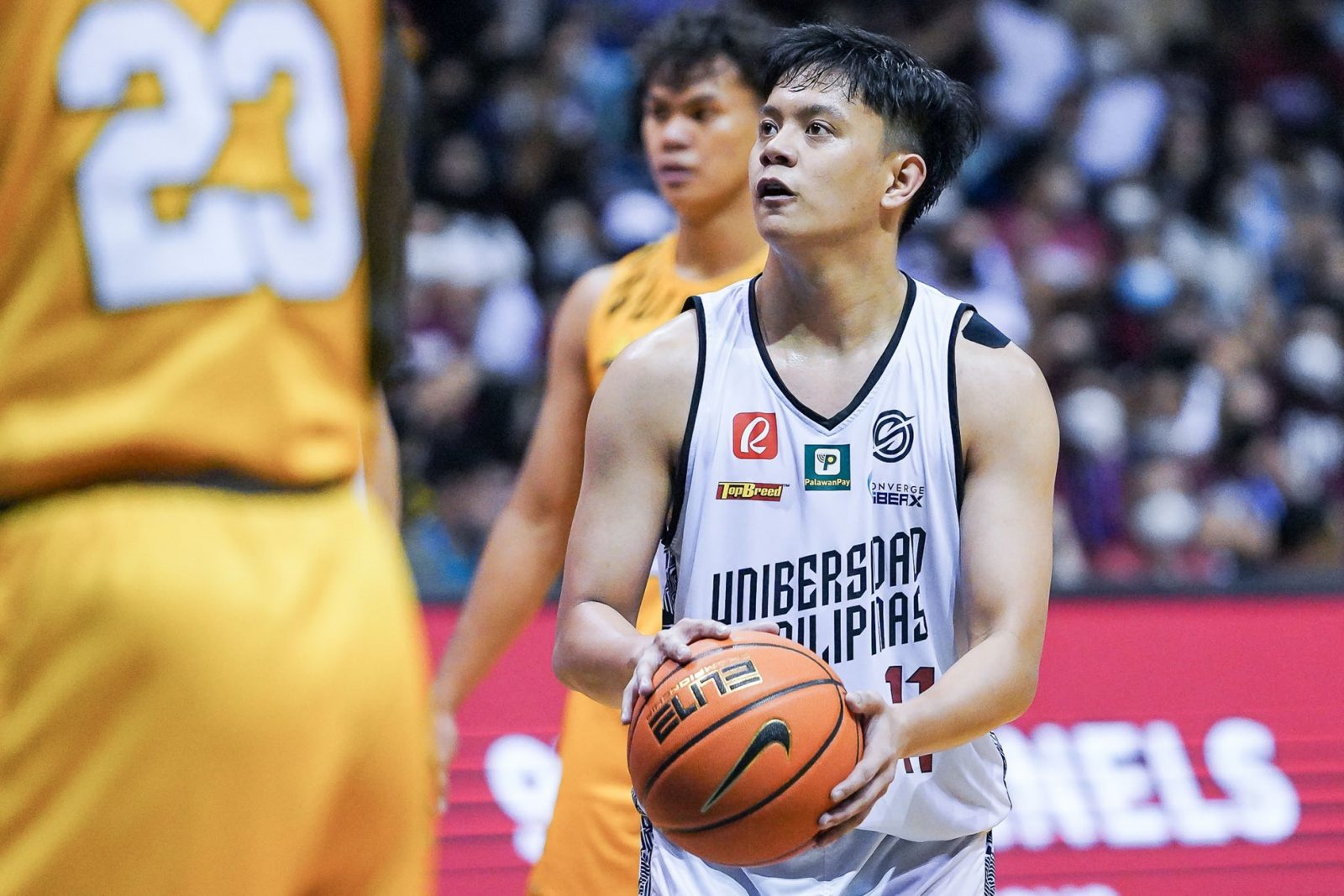 Displaying good ball distribution and balanced point production, the UP Fighting Maroons had a rousing start and were in control of the game. They had a commanding lead, 58-37, at the end of the third canto.
In the payoff period, UST, behind Nic Cabañero, had a 12-2 run to trim down UPMBT's lead to 11, 60-49, with 5 minutes and 54 seconds to go. The Fighting Maroons, however, regained control and unleashed a 13-2 counter-run to extend their lead, 73-49, with over three minutes remaining, and eventually took the fight out of the Growling Tigers.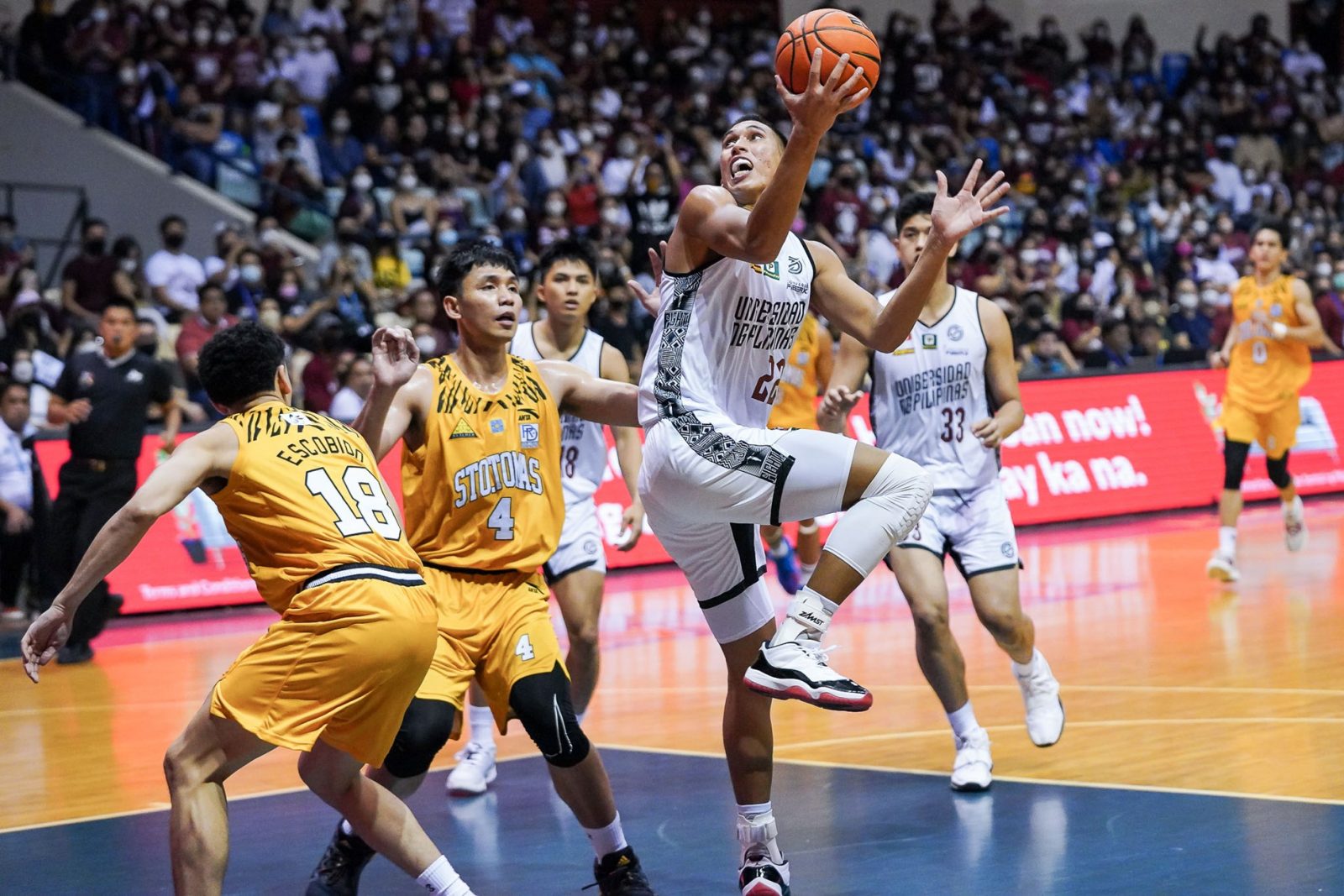 Terrence Fortea top scored for the UPMBT with 14 points, three assists, and three steals, but it was the all-around performance of Zavier Lucero that ignited the UP Fighting Maroons' scoring run in the final canto of the game, earning him the best player of the game award. Lucero scored 12 points, five rebounds, five steals, four assists, and three blocks. Carl Tamayo, who played for limited minutes, and Gerry Abadiano contributed nine points apiece. Rookie Ashon Andrews had his debut for the UP Fighting Maroons, scoring seven points and one steal in eight minutes and 39 seconds of action.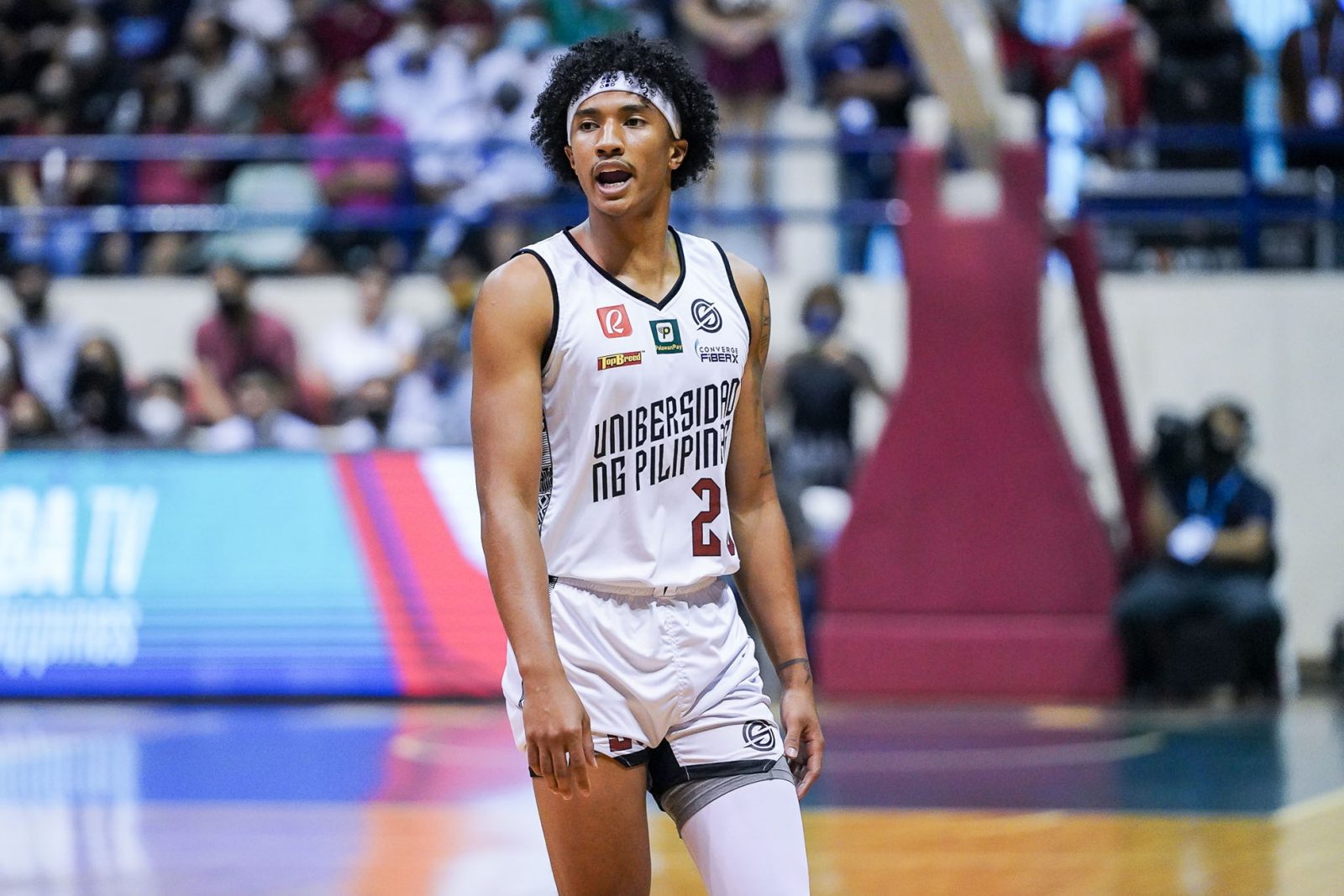 The UPMBT had more fastbreak points, 21-17, while UST had the upper hand in the total rebounds, 56-42, and in the second chance points, 15-9. With the win, the UP Fighting Maroons now have a 6-1 win-loss record and are at the top of the team standings.