After its defeat from De La Salle University last Nov. 20, the UP Fighting Maroons Men's Basketball Team (UPMBT) returned to its winning track after trouncing the University of Santo Tomas (UST) Growling Tigers, 78-60.
It was a nip and tuck affair for the two teams in the first half of the University Athletic Association of the Philippines (UAAP) Season 85 men's basketball tournament on Nov. 23 at the Mall of Asia Arena in Pasay City.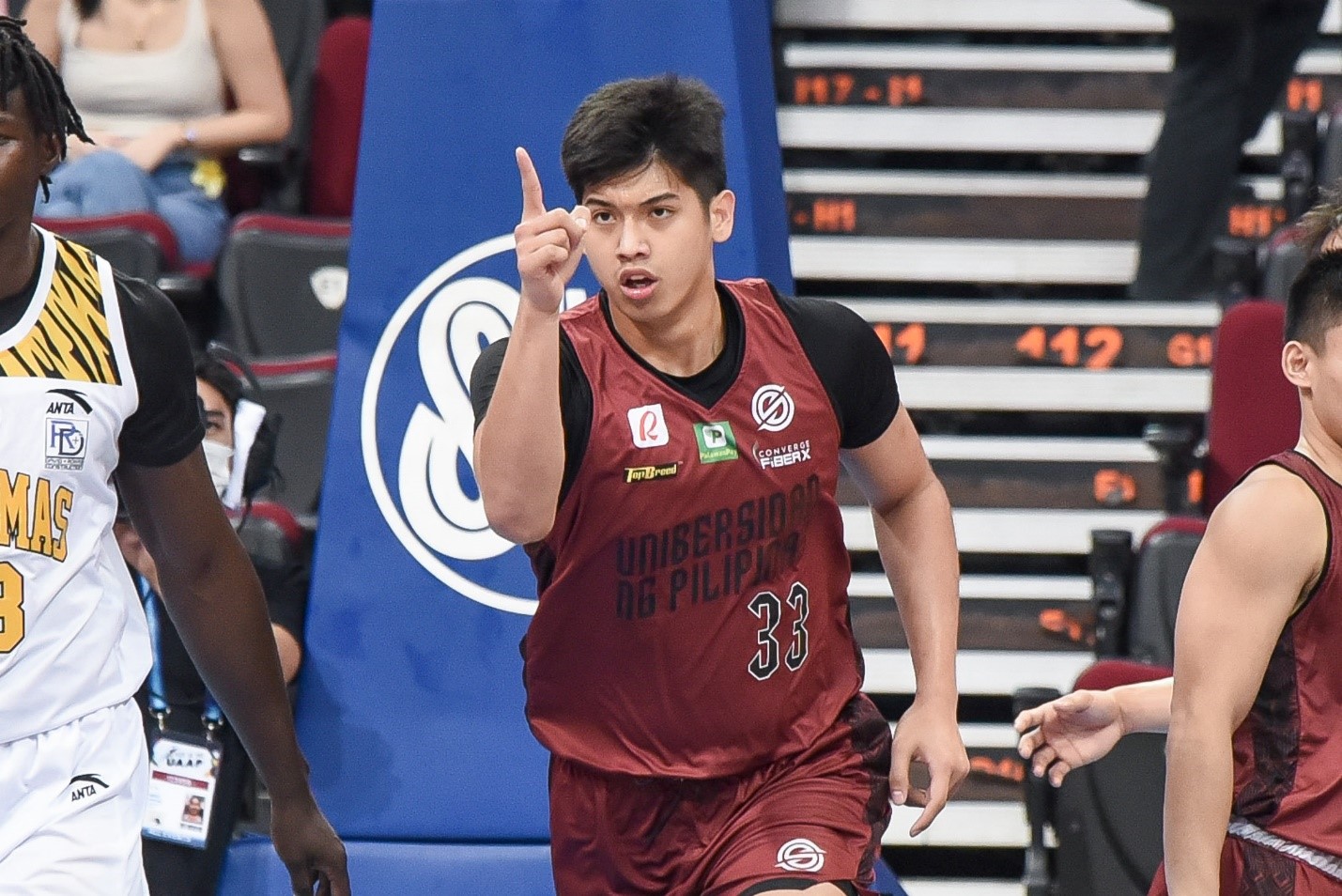 UST took the first quarter with one point lead, 16-15, while the UPMBT had a 37-34 advantage at the half time break.
Led by JD Cagulangan, Carl Tamayo, and Cyril Gonzales, the UP Fighting Maroons picked up the intensity and effort in the latter part of the third canto. They had a comfortable 10-point lead, 59-49, going into the final period.
The UP Fighting Maroons started the payoff period with an 11-0 run to establish a 70-49 lead with over seven minutes left to play. Through Gonzales' free throws at the 5:17 mark of the final quarter, the UPMBT established its biggest lead at 23 points, 76-53, as they cruised to their 11 wins in 13 outings.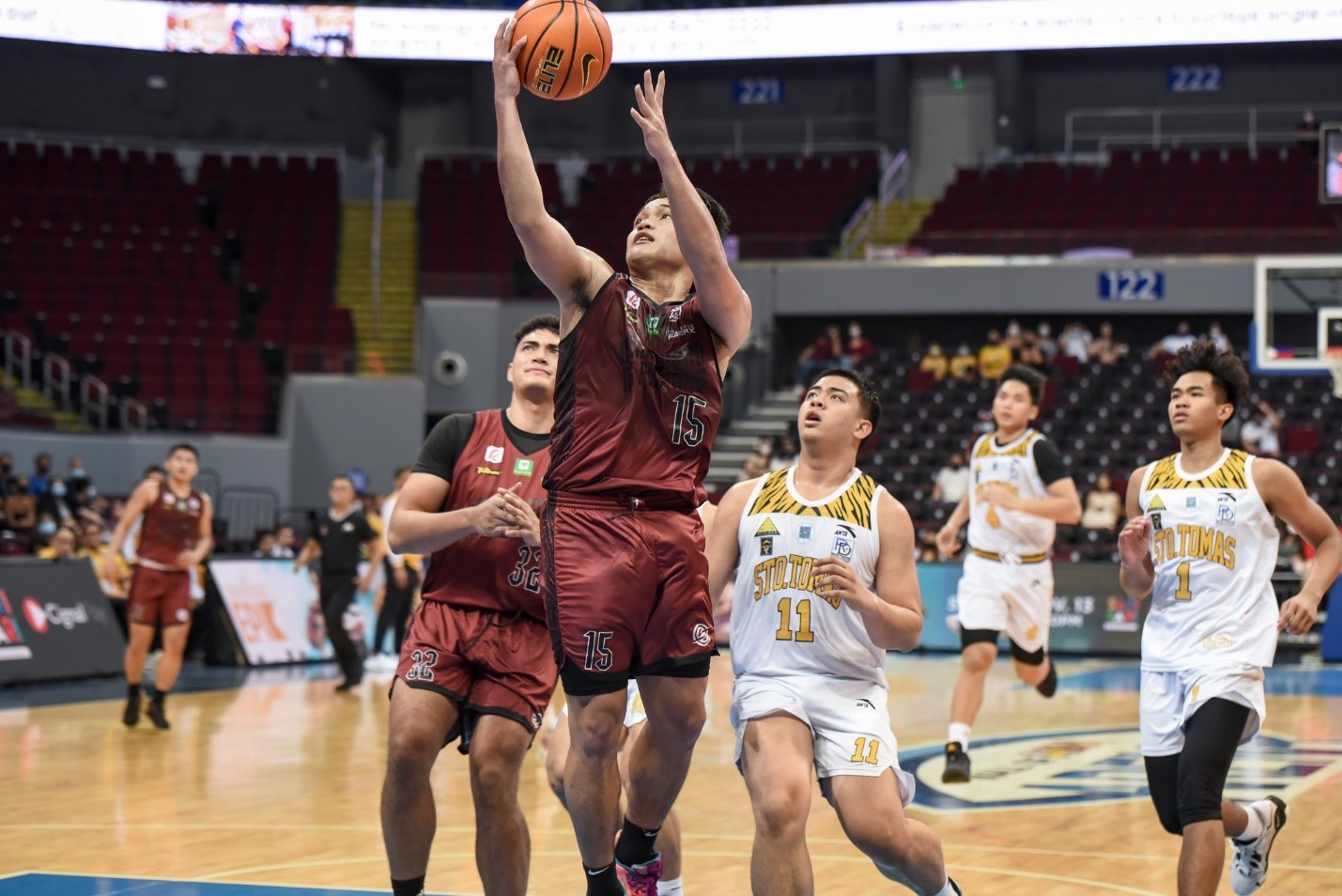 Tamayo led the UP Fighting Maroons with 19 points and nine rebounds. Gonzales backstopped Tamayo with 14 points and two steals, while Malick Diouf posted another double-double performance, scoring 10 points and grabbing 14 rebounds on top of six assists, two steals, and one block.
UP outrebounded UST, 57-39. They also had more bench points than UST, 40-19, while the Growling Tigers outperformed the UP Fighting Maroons in terms of starter points, 41-38. The UP Fighting Maroons will play their last game in the elimination round against the Ateneo de Manila University on Nov. 26, 6:30 p.m., at the Smart Araneta Coliseum in Quezon City.