The UP Fighting Maroons Men's Basketball Team (UPMBT) routed the Adamson University (AdU) Soaring Falcons, 91-70, on Nov. 2, at the Mall of Asia Arena in Pasay City.
This is the second time UP defeated AdU at the University Athletic Association of the Philippines (UAAP) Season 85 men's basketball tournament.
It was a close battle between UP and AdU in the first half of the game, with the UP Fighting Maroons up by only five points, 50-45, at the half-time break.
The Soaring Falcons were able to cut UPMBT's lead to two points, 51-49, with Jerom Lastimosa's jumper at the 6:59 mark of the third period. However, Tamayo led the UP Fighting Maroons with an 11-0 run to establish a 13-point lead, 62-49, with four minutes and 27 seconds left in the third frame. The UP Fighting Maroons eventually closed out the third quarter with a 69-57 advantage.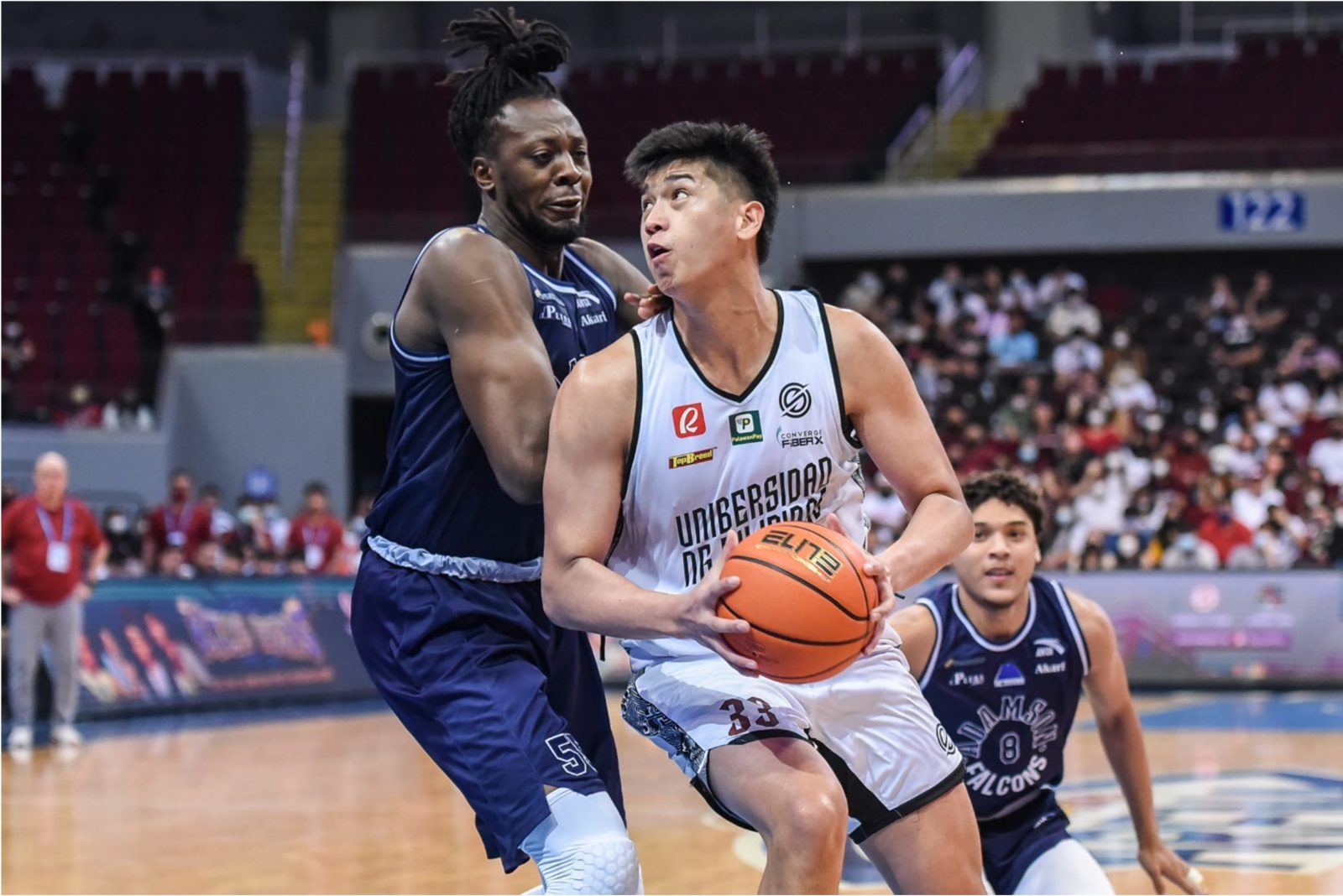 In the payoff period, the UPMBT continued to control and assert its dominance against the Soaring Falcons. Diouf's undergoal stab from Tamayo's pass gave the UP Fighting Maroons its biggest lead of the game, 91-69, with 39.6 seconds left to play, enroute to its fifth straight win.
Malick Diouf had a breakout game for the UP Fighting Maroons. He scored 20 points, eight rebounds, five steals, and two assists which rightfully earned him the best player of the game award.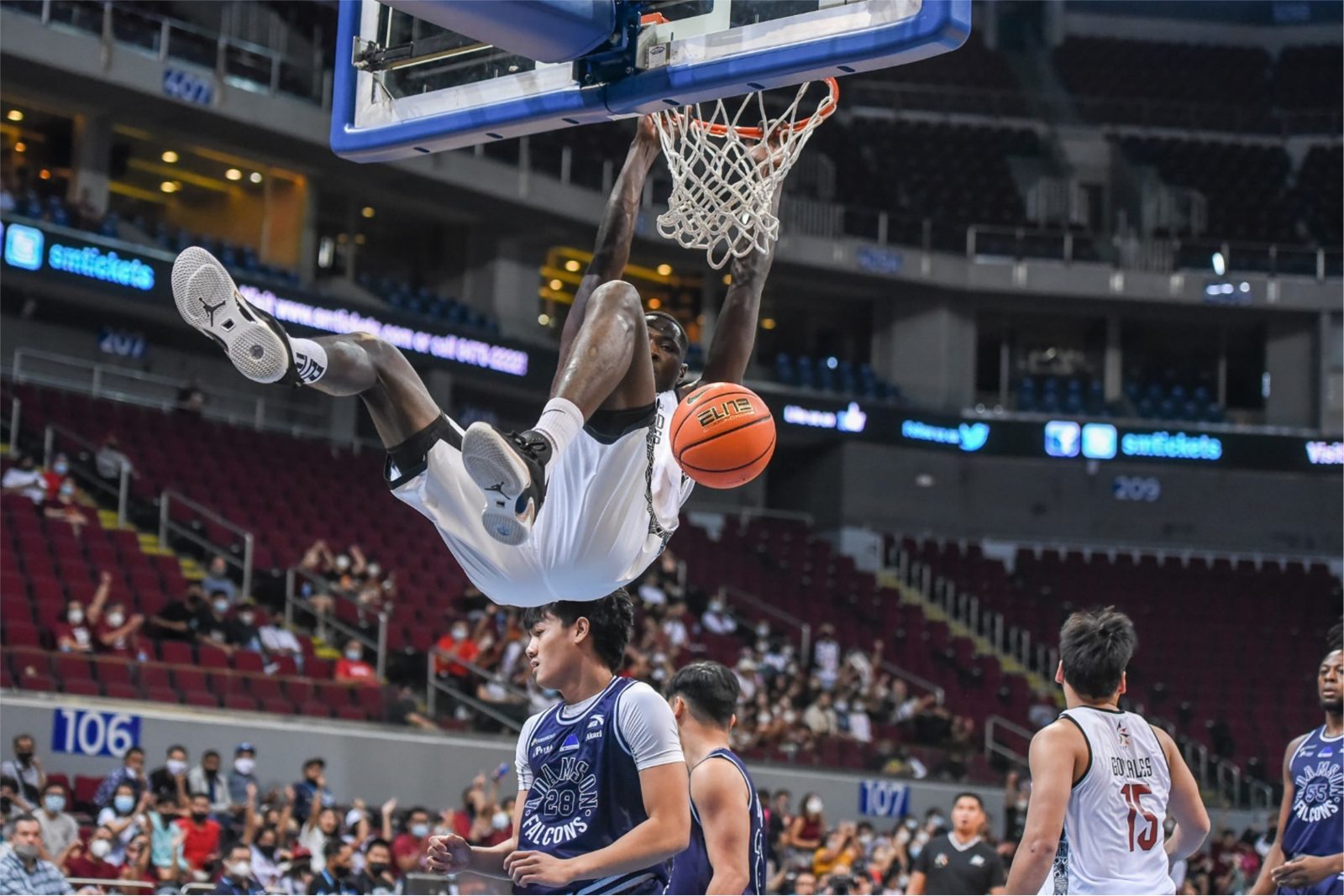 Three other UP Fighting Maroons scored in double digits: Carl Tamayo had 18 points, while Zavier Lucero and Terrence Fortea chipped in 14 and 12 points, respectively.
UP outscored AdU in starter and bench points, 51-44 and 40-26, respectively. The UP Fighting Maroons also outrebounded the Soaring Falcons, 41-31.
The UP Fighting Maroons' next game is against the University of the East Red Warriors on Nov. 5, 11 a.m., at the Smart Araneta Coliseum in Quezon City.