The World's Mangroves 2000-2020, the 2023 report of the United Nations (UN) Food and Agriculture Organization (FAO), used the Mangrove Vegetation Index (MVI) developed by UP Diliman (UPD) researchers as its mapping methodology.
The report is about global and regional estimates of the area covered by mangrove forests, including area changes between 2000 and 2020.
The MVI is a new index developed to map mangroves to help preserve coastal ecosystems. This was developed by Alvin Baloloy together with Ariel C. Blanco, DEng, Raymund Rhommel C. Sta. Ana, and Kazuo Nadaoka, researchers from UPD and the Tokyo Institute of Technology, respectively.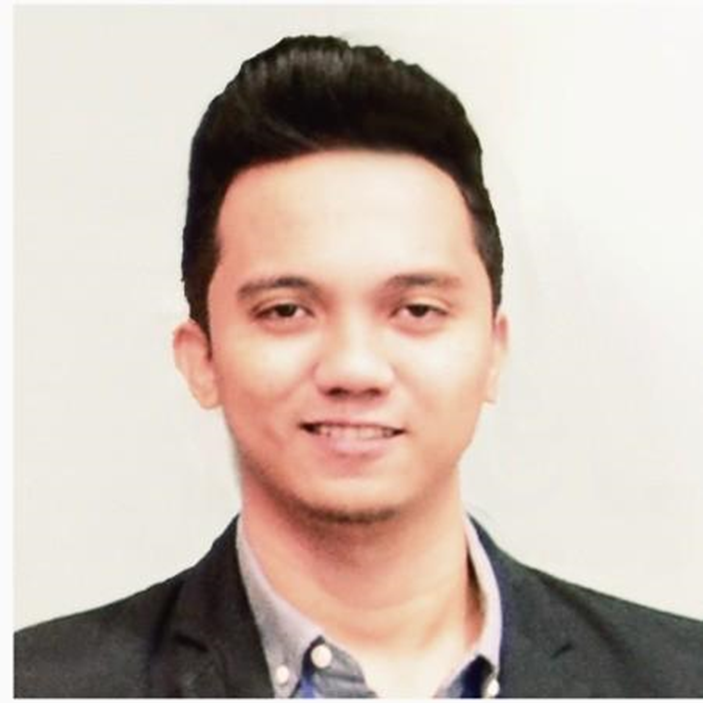 Baloloy is a remote sensing and geographical information system (RS-GIS) specialist from the Training Center for Applied Geodesy and Photogrammetry (TCAGP) at the Department of Geodetic Engineering (DGE) of the UPD College of Engineering (COE).
Blanco is a professor of geodetic engineering at the COE and currently the director of Space Information Infrastructure Bureau of the Philippine Space Agency.
Meanwhile, Sta. Ana is an RS-GIS research associate at the TCAGP, and Kazuo Nadaoka is a professor at the Department of Transdisciplinary Science and Engineering at the School of Environment and Society of the Tokyo Institute of Technology.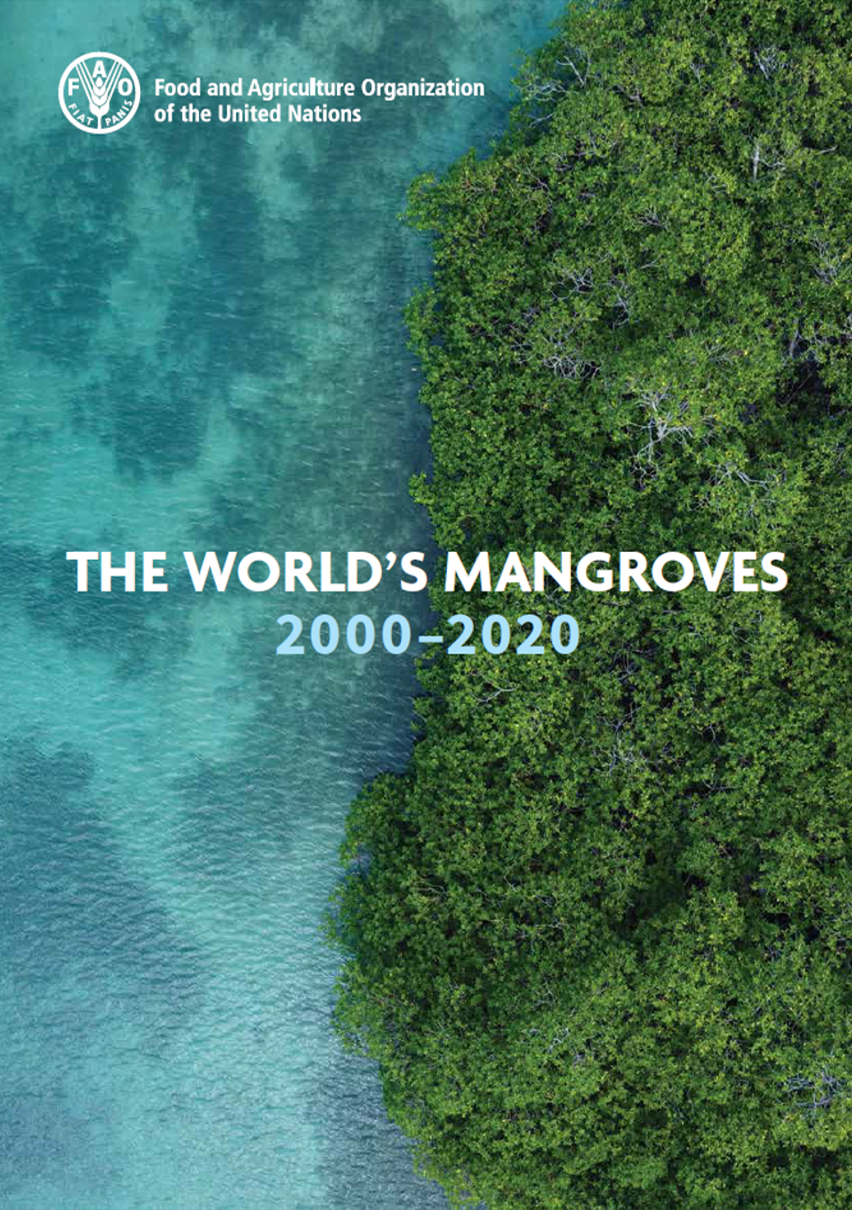 According to the researchers' study published in the ISPRS [International Society for Photogrammetry and Remote Sensing] Journal of Photogrammetry and Remote Sensing (Volume 166, August 2020), the MVI is a new index that "rapidly and accurately maps mangroves extent from remotely-sensed imageries." It uses green, NIR (Near Infrared), and SWIR1 (shortwave infrared) bands "to discriminate the distinct greenness and moisture of mangroves from terrestrial vegetation and other land cover." The MVI was also used in generating the mangrove extent map of the Philippines in 2019.
The MVI was developed under the BlueCARES project of UPD and the Japan International Cooperation Agency (JICA). The JICA website post on 6 July 2020 explained that BlueCARES project aims to aid "policymakers develop scientific-based conservation measures to preserve and improve coastal ecosystems."
In his Facebook post, Baloloy credited Blanco for being his mentor, under whose watch MVI was developed.
Referring to the MVI, Baloloy said, "Nagamit ng ibang bansa, sana magamit din sa PH."