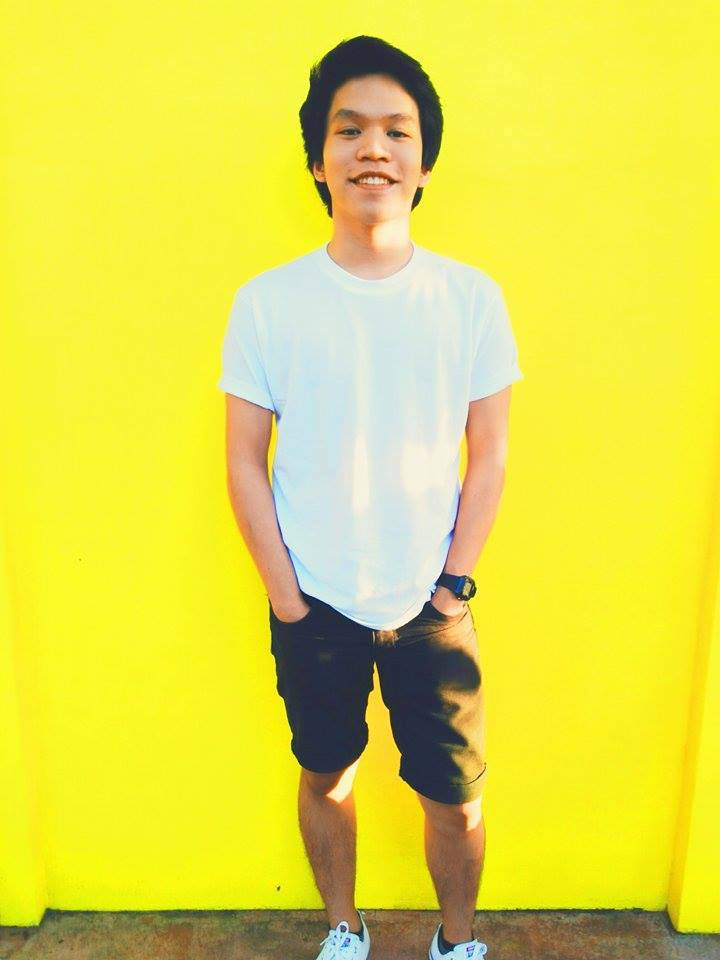 We are confirming that engineering student Ian Jasper Calalang has been missing since the morning of January 12, 2016 when he left his residence in Cainta, Rizal for UP Diliman to register for the 2nd semester. His parents recounted their son's last text message was around 8:22 AM that day where he said he had reached UP. After that, they have not heard from him and have not been able to make contact through his phone.
The UP Diliman administration has mobilized all its security units to look for Ian: the UP Police, Special Services Brigade (SSB), and agency-hired security guards. We have also coordinated with Barangay UP Diliman and the Quezon City Police Department to try to locate Ian, but have found no leads. We have helped the parents to review CCTV footage from the College of Engineering and the College of Arts and Letters, where main enrollment activities are, but again have not been able to find any leads. Postings on Facebook by his friends and his parents' associates, asking if anyone has seen Ian, have not yielded results.
We have not issued any official statements or granted interviews with the media because we wanted to respect the privacy of the parents. We agree with them that we now need the help of the public to find leads.
An appeal to the public:
Anyone with information that might help locate Ian can call Atty. John Baroña, UP Diliman Chief Security Officer, at 981-8512 (landline) or 0917-8614694 (mobile). All calls will be treated with confidentiality.
Ian Jasper Calalang is 5'4" and about 60 kilos (130 pounds). When he left home on January 12, he was wearing a white shirt, black denim pants and white shoes.