In celebration of the 50th anniversary of the Marine Science Institute (MSI) of the UP Diliman College of Science, the institute held a lecture series featuring its faculty members, beginning with Fernando P. Siringan, PhD, on Sept. 18 at the MSI Seminar Room.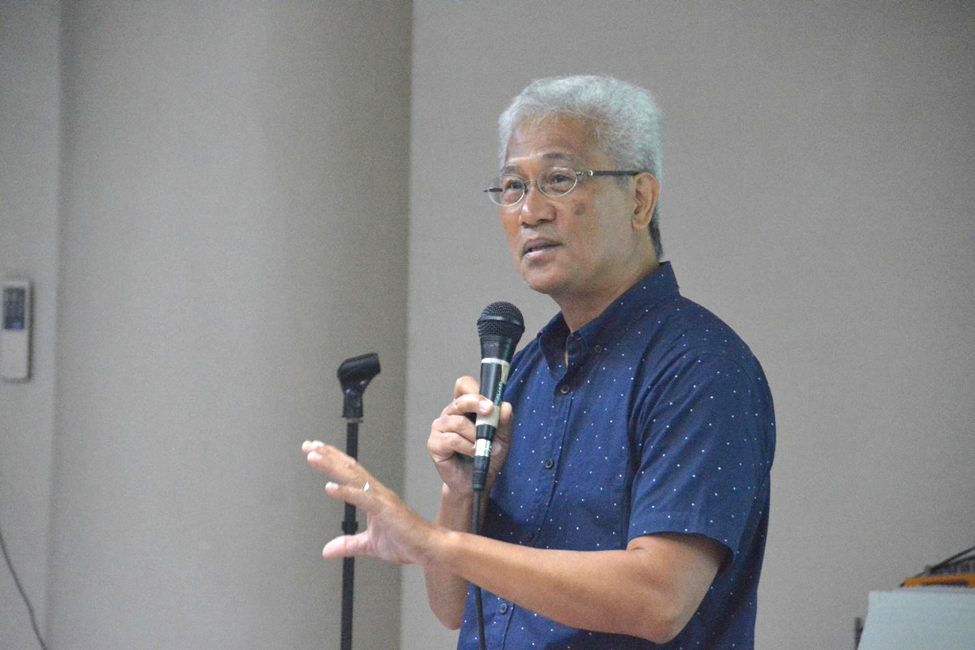 Siringan said the lecture series of the MSI will help the public better understand the works of the institute: "what we are doing, the science that we are pushing for the MSI, and for the entire country."
"It's nice to know what the other groups are doing and to look for ways by which we can work together and try to expand our network [and our] interest. And hopefully, I would be able to convince you that submarine groundwater discharge (SGD) is a good idea for people to converge," he added.
The MSI professor and academician of the National Academy of Science and Technology (NAST) discussed his research, Submarine Groundwater Discharge: Their Occurrence, Mapping and Influence on Coastal Ecosystems.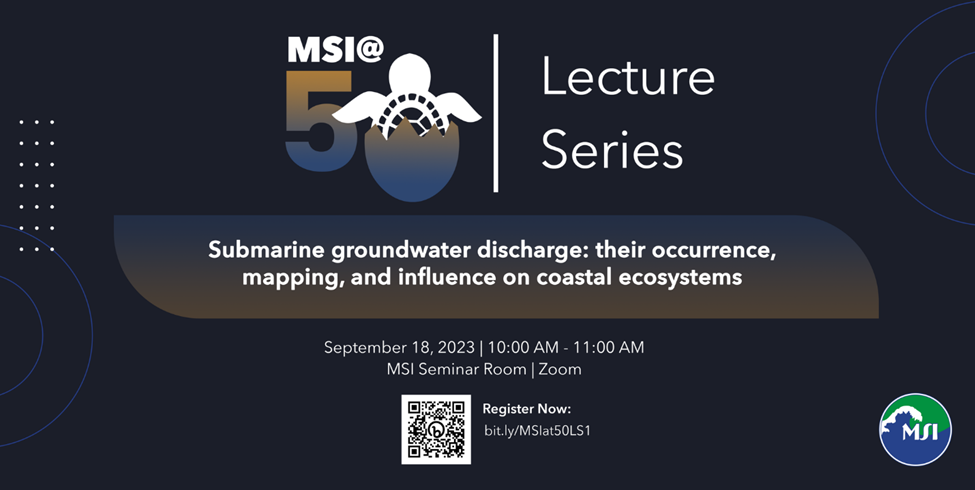 "I got involved in SGD less than two decades ago," Siringan said. He explained that, together with other researchers including fellow NAST academician and MSI professor Cesar Villanoy, PhD, he worked in Lingayen Gulf and was tasked to look into the potential contribution of groundwater into the gulf, "not by the rivers but as direct discharge of groundwater."
"At the time when I did that work, I did not know that it was called SGD. We did not get to publish the paper of that work but the report was made available online," he said.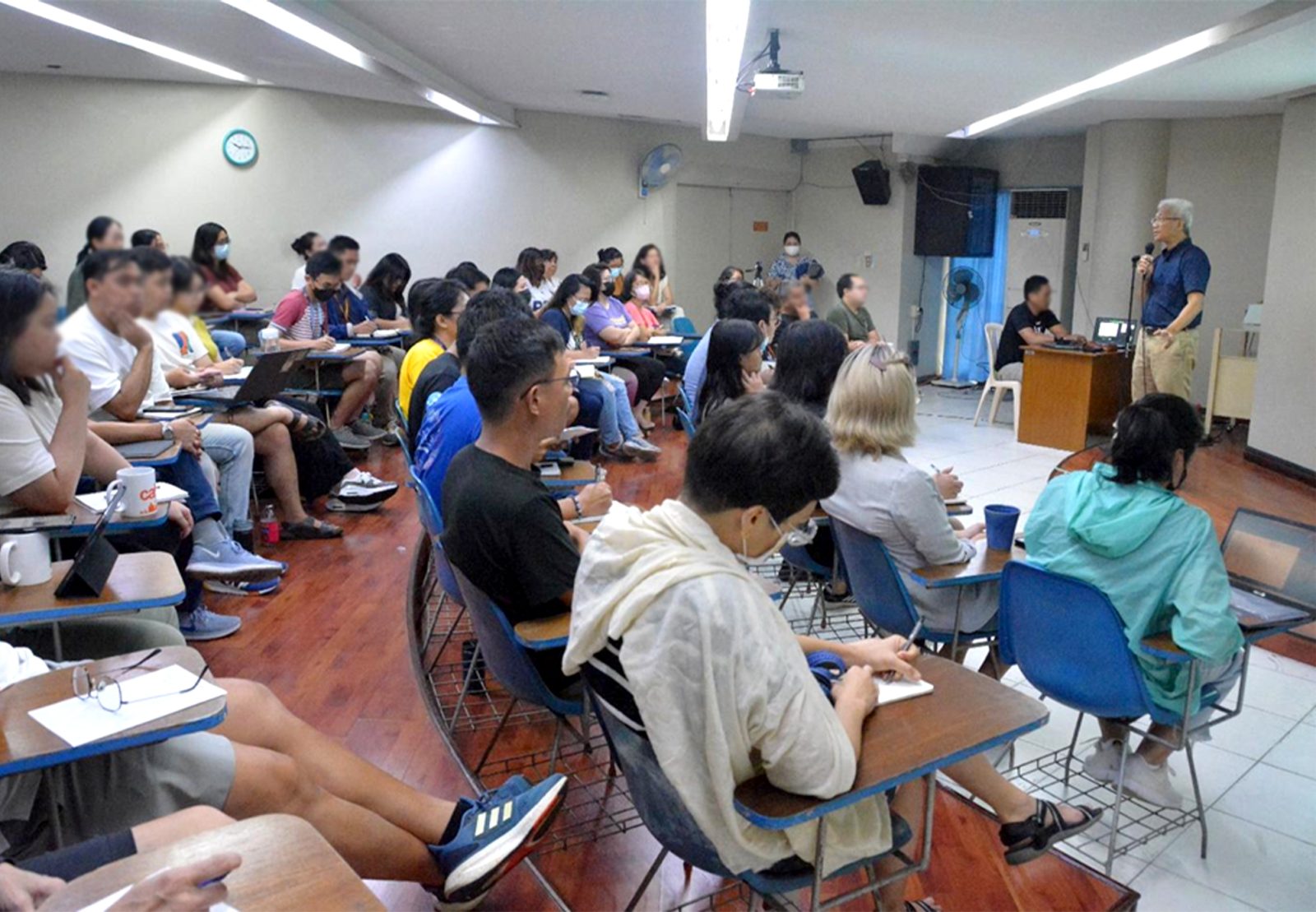 That study was seen by pioneers of SGD work, Bill Burnett and Makoto Taniguchi. Siringan said they saw the report, decided to come to the country, and decided on further exploring the possibility of doing SGD work in the country.
According to Siringan, SGD is the direct discharge of groundwater across the sea floor. In his lecture, he mentioned that in their study, they found that the SGD is a major contributor of nutrients into the ocean.
Siringan said there is a lot of potential work that can be done with SGD.
"There is a need for people, for students, to look at SGD and [it] certainly should not be ignored," he said.
Also in attendance were other MSI faculty members and Laura T. David, PhD, director of the MSI.
The next lecture is slated in October.