A documentary on National Artist for Music Ramon Santos was recently screened at an international conference in Paris, France.
The two-hour documentary "TINIG-TUNOG-AN: The Life and Work of Ramón Pagayon Santos" was screened on June 30, 8:30 p.m. (Philippine Standard Time) at the 12th European Association for Southeast Asian Studies (EuroSEAS) Conference.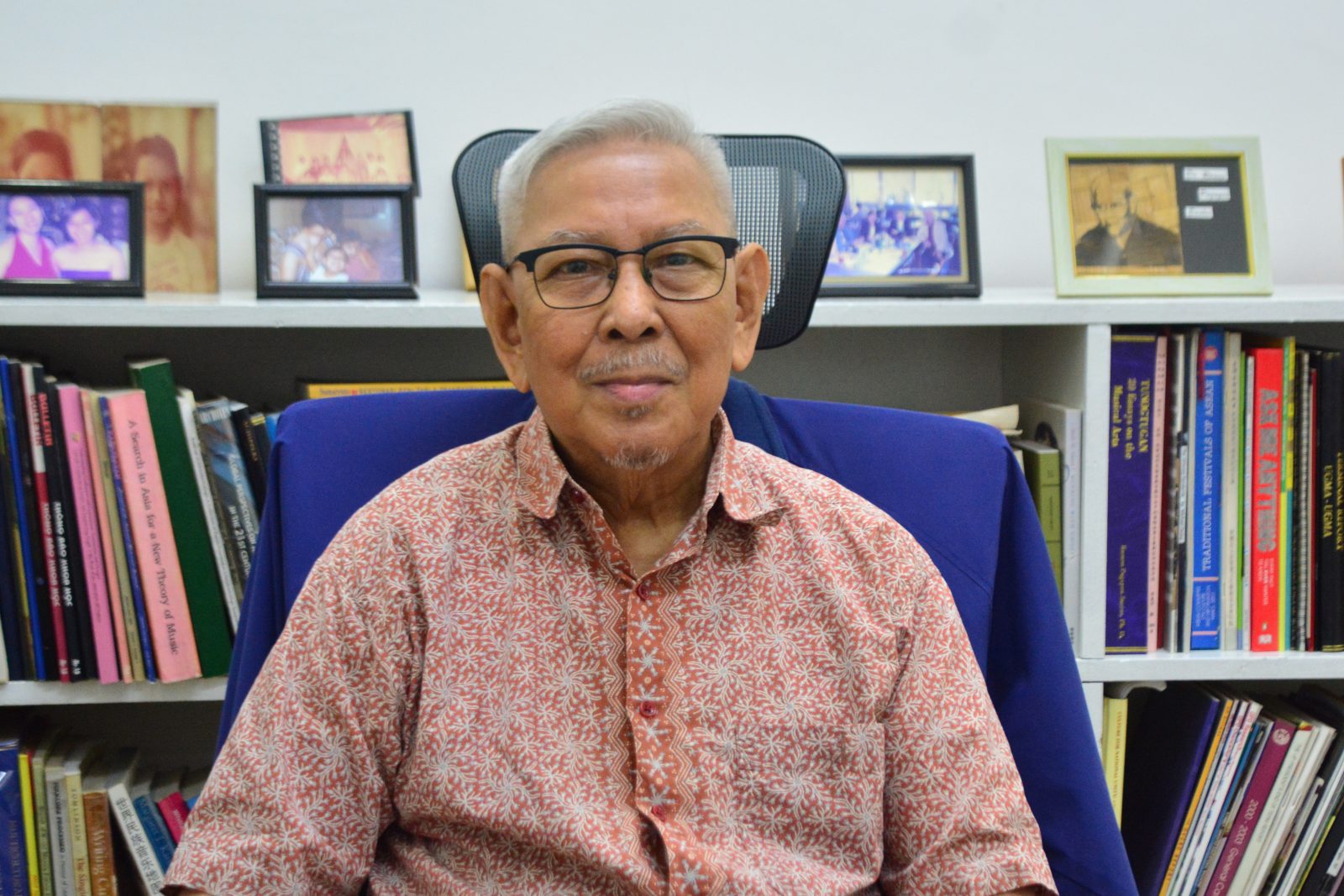 Created by Jean-David Caillouët, PhD, a professor of art and music at the Princess Galyani Vadhana Institute of Music in Thailand, the documentary is described as "an exploration of the multifaceted oeuvre of the composer, focusing primarily on aspects of his work that combine Western and non-Western sounds."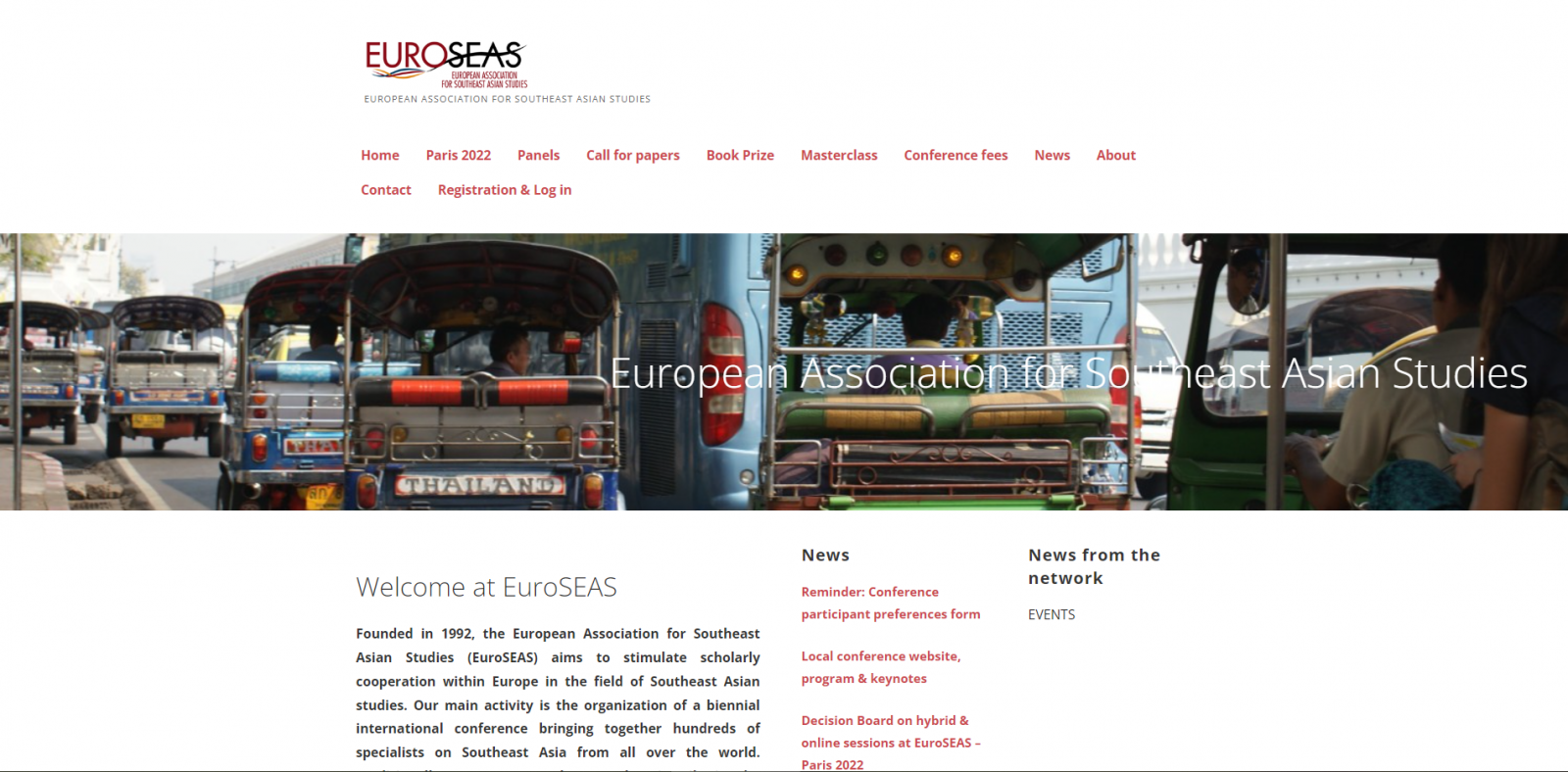 According to the conference program, the documentary is a "film-portrait that illustrates not only the broad scope of the composer's vast musical output but also offers in-depth insights into his philosophies about culture, art, and history. Combining exclusive interviews with a wealth of archival materials, the documentary investigates the exceptional vision of an artist driven by a vision of unity, connecting people and expressive traditions through an eclectic and yet incredibly coherent oeuvre."
The screening was followed by a discussion with Caillouët and Anant Narkkong, both lecturers at the Institute of Music of the Silpakorn University in Thailand, and Verne dela Peña, a professor of ethnomusicology at the UP Diliman College of Music (CMu). Santos, who is also a university professor emeritus of composition and theory at the CMu, joined the event via Zoom. Founded in 1992, the Netherlands-based EuroSEAS "aims to stimulate scholarly cooperation within Europe in the field of Southeast Asian studies." Its main activity is a biennial international conference that brings together hundreds of specialists on Southeast Asia from all over the world.