UP Diliman (UPD) recently launched the PASCAL Regional Centre for Asia-Pacific, to be housed at the UPD School of Urban and Regional Planning (SURP).
"We are confident that this collaboration will trigger innovation in education, research, and public service in the 21st century given the challenges of a volatile, uncertain, complex, ambiguous world," SURP Dean Dina C. Magnaye said.
This is the fifth PASCAL regional center established worldwide. The other centers are PASCAL Africa based at the University of Johannesburg in South Africa, PASCAL Americas based at the Rutgers University in the USA, PASCAL Australia based at the Royal Melbourne Institute of Technology in Australia, and PASCAL Europe based at the University of Glasgow in Scotland.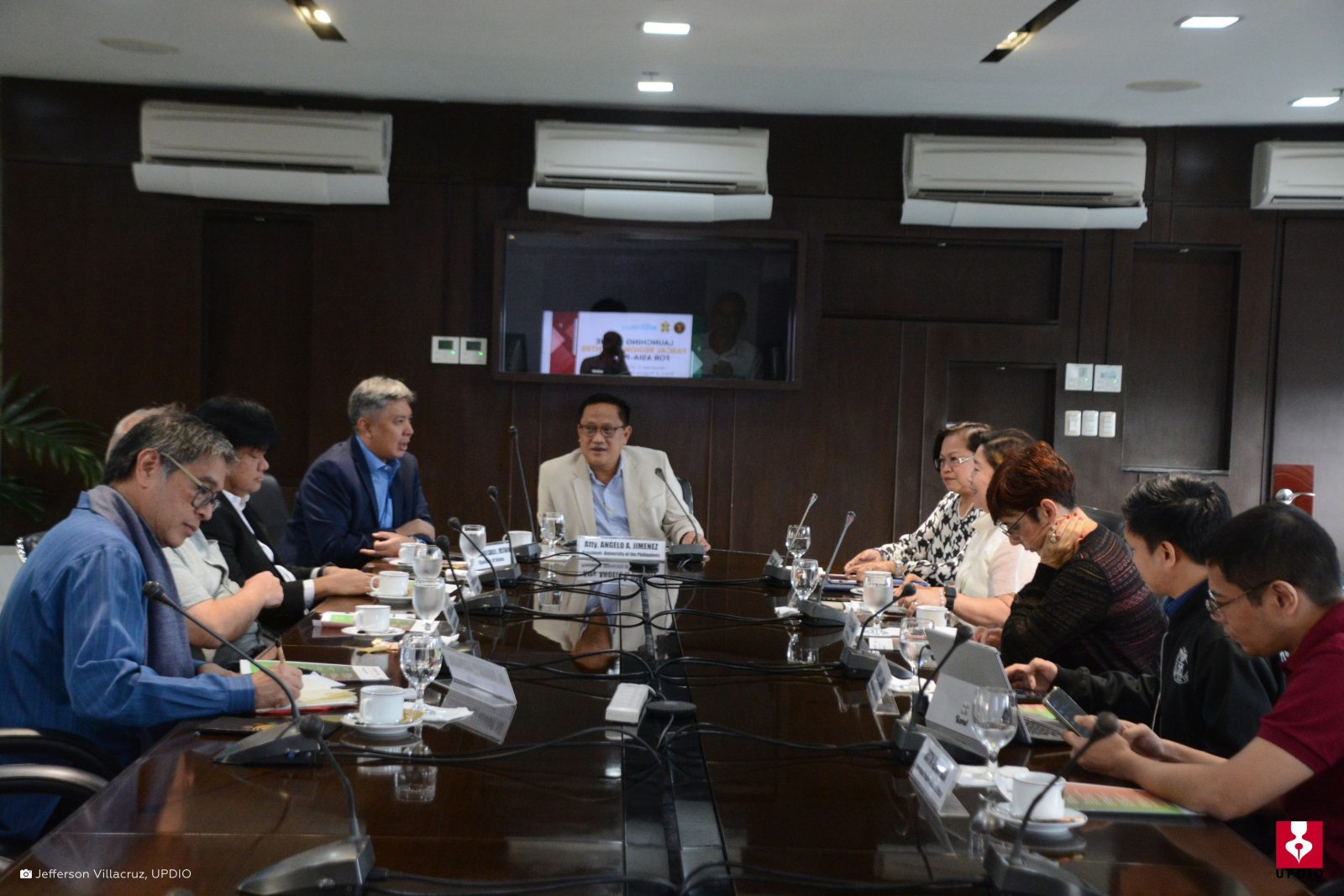 According to its website, the PASCAL (Place And Social Capital And Learning) International Observatory "is a global alliance of researchers, policy analysts, public service practitioners, higher education institutions, non-governmental organizations, and the private sector." It aims to connect a range of experts to work together and bring practical solutions to emerging urban challenges.
The PASCAL Regional Centre for Asia-Pacific was launched on Nov. 3 at the UP Board of Regents Room in Quezon Hall. The center's director is former SURP dean Mario Delos Reyes.
Present at the launching were UP President Angelo A. Jimenez, UPD Chancellor Edgardo Carlo L. Vistan II, Michael Osborne, PhD of PASCAL International Observatory, Roberta Piazza, PhD of PASCAL Europe, Roberto Guevara, PhD of PASCAL Australia, Director Ma. Sheilah G. Napalang of the SURP Office of Research and Publication, and UPD Office of International Linkages' Ronald Laranjo (program development associate for student mobility) and Justin Noel Alcantara (international programs officer).