Raquel B. Florendo, PhD, an interior design professor at the UP Diliman (UPD) College of Home Economics (CHE) has been elected as the new president of the Council of Interior Design Educators (CIDE) in July 2022.
A registered professional interior designer since 1994, Florendo is currently a member of the Commission on Higher Education-National Capital Region's (CHED-NCR) quality assessment team in the area of architecture, fine arts and interior design, the Professional Regulation Commission's (PRC) Board of Interior Design for Continuing Professional Education/Development, and the Philippine Institute of Interior Designers (PIID).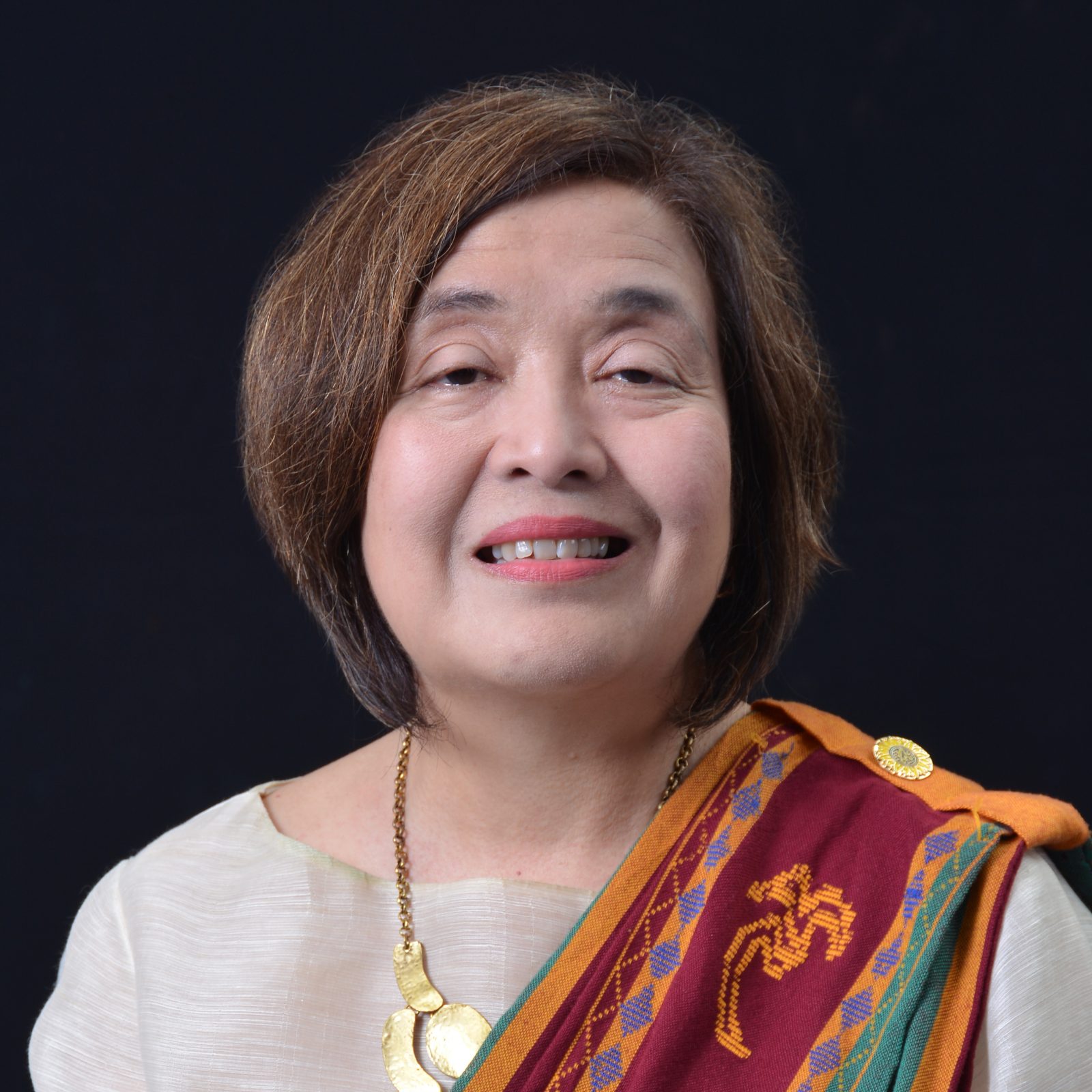 CIDE is the national academic organization in interior design recognized by PRC, PIID, and the CHED.
The main roles of CIDE are "to standardize the interior design curriculum among schools and institutions offering interior design programs, unite and implement guidelines for the preparation of board exam questions via the standard curriculum, and decide how to come up with the scope of subjects in its teaching procedures and other requirements."
Florendo is a faculty member of the CHE Department of Clothing, Textiles and Interior Design since the 1990s, and is currently the UPD Vice Chancellor for Planning and Development, a post she has held since June 10 2019.
She sits as chairperson in both the UPD Infrastructure Bids and Awards Committee and the technical working group of the UP Planning and Development Committee (Land Use), and as member in both the Centennial Dormitory Oversight and Committee (Office of the UP President) and the Dormitory Oversight and Committee. She was also the director of the Business Concessions Office (BCO) from 2010 to June 9, 2019.
In 2016, Florendo and Adelaida Mayo, PhD, former CHE dean and a fellow at PIID, guided CHE ID students taking ID 179 special projects class to serve financially challenged institutions whose spaces were in dire need of rehabilitation. The students were under the close supervision of the professors, whose licenses took care of the projects' legal requirements. One of the projects was Tinig: Design that Speaks, a renovation project of My Children's House of Hope (Bantay Bata 127) in Payatas, Quezon City. According to the PIID website, CIDE was established in 1979 by the Specialty Board for Interior Design. It was initiated by IDr. Belen Sablan Morey and is composed of member schools University of Santo Tomas, College of the Holy Spirit, Philippine Women's University, Assumption College, UP, Philippine School of Interior Design, La Consolacion College-Bacolod, University of St. Louis Tuguegarao, University of the East- Caloocan, and St. Scholastica's College.