UP Diliman (UPD) bids farewell to three faculty members who passed away in recent months: Bartolome S. Carale of the UP College of Law, Florenda S. Gabriel, PhD of the UPD College of Home Economics (CHE) Department of Home Economics Education (DHEEd), and Lisa Lourdes Juliano-Redoble of the CHE Department of Family Life and Child Development (DFLCD).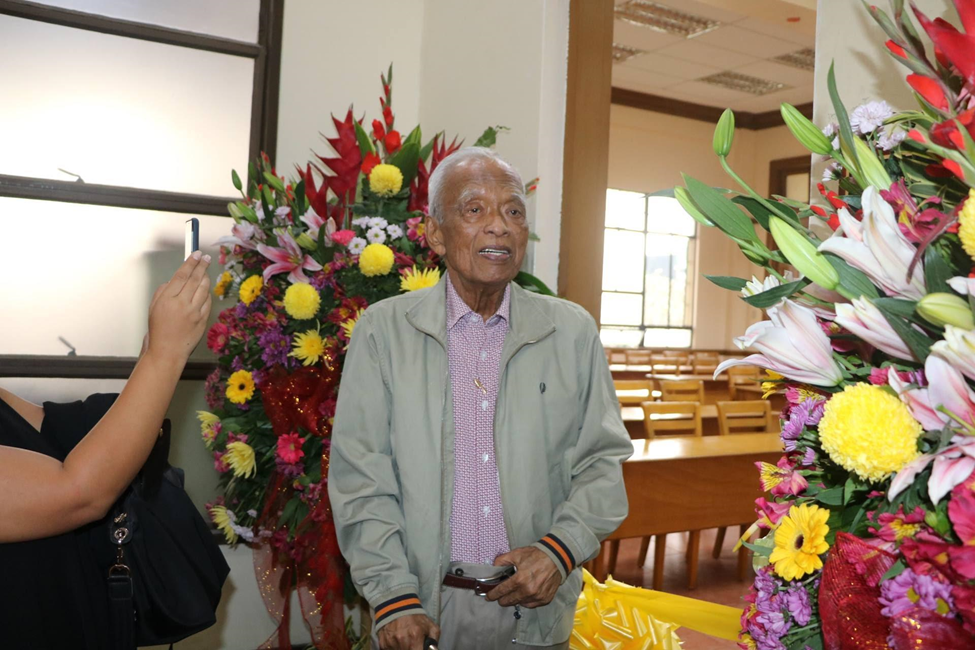 Carale passed away on Aug. 5 while Gabriel, on Aug. 14. Almost a couple of months prior, Juliano-Redoble passed away on June 29.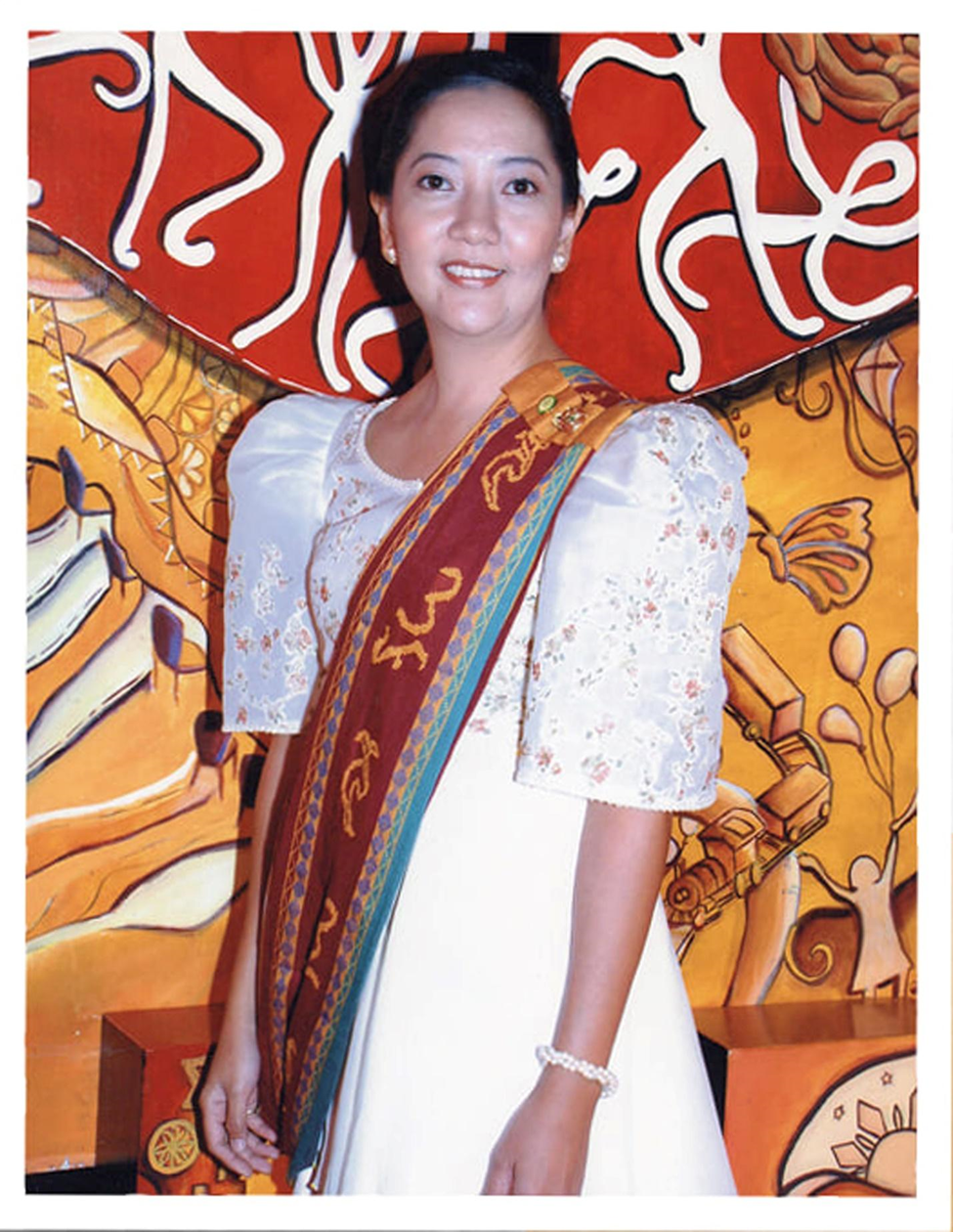 The college dean from 1983 to 1989, Carale received his faculty appointment in July 1963. He authored the book The Philippine Insurance Law: Code, Comments, and Issues. As a gift to the college and as an expression of their love for their father, Carale's children renovated the college's Room 321. This was inaugurated on 23 Jan. 2018 and named the Carale Room.
In celebration of his life and legacy, the college held a memorial service for Carale at the Malcolm Hall lobby on Aug. 8.
Gabriel was an assistant professor at the DHEEd. She taught at the university for 29 years, beginning as an instructor in 1994. She served as CHE Graduate Program coordinator (August 2019–August 2021) and before that, as CHE college secretary (July 2013-December 2019). She also chaired the DHEEd (June 2003-May 2006).
Her department remembered Gabriel for her wisdom, and genuine concern for her students and colleagues, apart from her soothing voice and contagious laughter.
Meanwhile, Juliano-Redoble was a former DFLCD chair and former CHE student relations officer.
Juliano-Redoble served as the Preschool Division head of the Little Georgia Academy in Vistamall Taguig and Sta. Rosa from May 2018 up until this year.
She was remembered by her colleagues as a well-loved professor, mentor, and colleague.