UP Diliman (UPD) remembers two of its respected and beloved faculty members: Priscelina Patajo Legasto, PhD of the UPD College of Arts and Letters (CAL) and Virginia Bonoan Dandan, PhD of the UPD College of Fine Arts (CFA).
Legasto passed away on Nov. 8, while Dandan passed away in the morning of Nov. 9.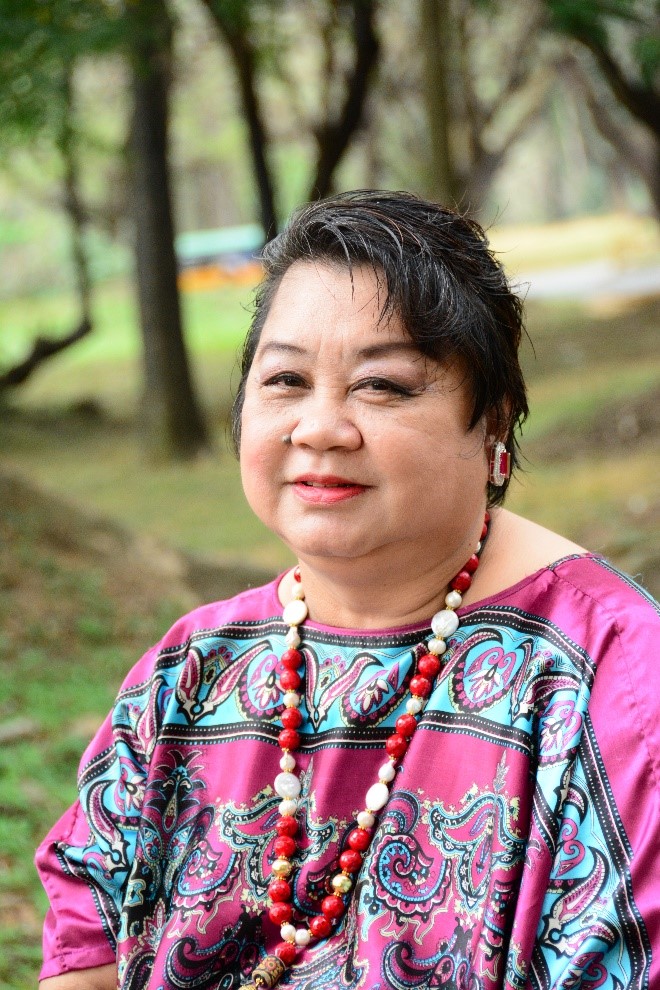 Legasto specialized and taught courses in literary, cultural, feminist, and Marxist theory and criticism, and Philippine theater history from 1975 to 2016. In her more than four decades of university service, Legasto also held several administrative posts.
She served as UP assistant vice president for public affairs (May 2002–February 2005), director of the UP System Information Office (May 2002–April 2005), and director of the UP Office of Alumni Relations (January 2003-February 2005). She was the first dean of the UP Open University's (UPOU) joint Faculty of Social Sciences and Humanities and Faculty of Science and Technology (1999-2002).
Legasto was coordinator of CAL's various programs: PhD Philippine Studies Program (1989-1999), Graduate Studies Program (1989-1999), and Department of English and Comparative Literature's Comparative Literature Program (2002-2016). She was also editor of Diliman Review (2005-2016).
Some of her publications were Philippine Postcolonial Studies: Essays in Language and Literature (co-editor with Cristina Pantoja-Hidalgo and contributor, UP Press, 1993, 2004), Sarswelang Pangasinan (Ateneo de Manila University Press, 1996), Filipiniana Reader: A Companion Anthology of Filipiniana Online (UPOU, 1998), and Philippine Studies: Have We Gone Beyond St. Louis? (UP Press, 2008).
Legasto was conferred the Metrobank Outstanding Teacher Award (1998), Manila Critics Circle National Book Award (1998), UPD Gawad Chancellor (Pinakamahusay na Mananaliksik [1995], Pinakamahusay na Guro [1996], Pinakamahusay na Aklat [1997], and Natatanging Guro [2010]), Concepcion Dadufalza Award for Distinguished Teaching (2008), UP Alumni Association (UPAA) Distinguished Alumna Award (2015), DOST-National Research Council of the Philippines (NRCP) Achievement Award (2018), and the UMPIL (Unyon ng mga Manunulat sa Pilipinas) Gawad Balagtas for Literary Criticism (2020).
An artist and a human rights advocate, Dandan always made history with her many firsts. She was the CFA's first woman dean (2001-2006) and the first female faculty member in the field of sculpture (1978). In 1982, she further cemented her legacy by becoming the first woman to be honored as artist-in-residence in sculpture at UP.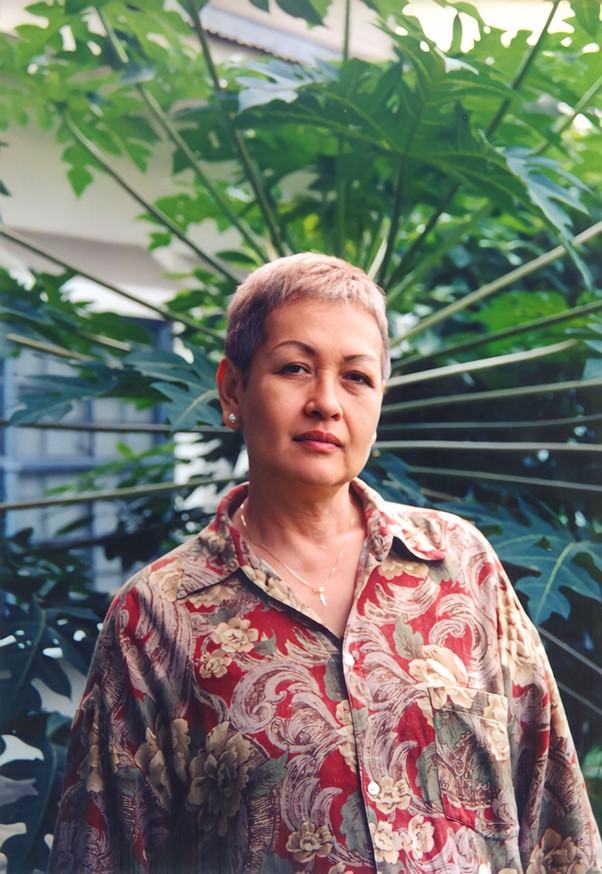 In 1978, Dandan was among the eight artists honored by the Cultural Center of the Philippines with the 13 Artists Awards. It was the first time the CCP bestowed the prestigious award upon an incomplete cast due to the rigorous selection process.
In the article Virginia Dandan: First UP CFA Woman Dean in his ArtWeb column published by the Philippine Star on 2 July 2001, retired professor and former UPD Information Office director Ruben D.F. Defeo wrote, "In 1998, she made an appointment with world history when she became the first woman, the first Asian, and the first non-lawyer to be elected to chair the 18-member Committee on Economic, Social, and Cultural Rights (CESCR) of the United Nations (UN) in Geneva, Switzerland. The committee decides on issues and adopts policies pertaining to the status of economic, social, and cultural rights in 137 countries, including the Philippines."
After her tenure at the CESCR, she was appointed by the Human Rights Council as an independent expert on human rights and international solidarity (2011-2017).
Dandan's career included 12 solo exhibitions in Manila and participation in many two-person and group exhibitions in her 30-year career.
Dandan's final exhibition was a collaborative effort with contemporaries and younger artists, many of whom were her former students, at The White Room Gallery in Seameo Innotech, Commonwealth Avenue, Diliman, Quezon City.