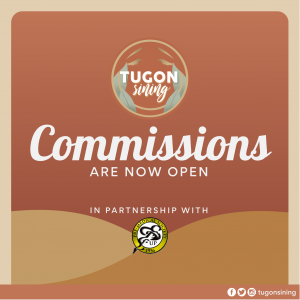 (AUG. 20) — A donation drive was recently launched for UP students struggling to cope with remote learning during this COVID-19 pandemic.
In solidarity with the education sector, the UP Pre-Medical Society (UPPMS) launched "SULONG: Donations for Education" (SULONG) last Jul. 15.
The UP College of Science student organization UPPMS in their Facebook page post said the campaign aims to enable UP students in dire need of devices and a stable internet connection "for online learning and other alternative learning experience."
UPPMS also aims to help the children of street vendors in the UP Community and also a number of beneficiaries from other schools who have reached out to them.
SULONG was organized in partnership with Insular Life, Smart Communications, Inc. and Tugon Sining.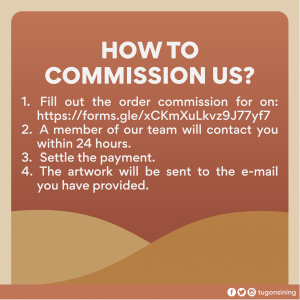 As of Jul. 29, UPPMS received a total of P89, 128.69 cash donations which is 15 percent of their P600,000 goal.
Donors may still donate cash through deposit or online bank transfer to Jessica Asuncion(BPI: 0989511165 | PayPal: http://paypal.me/asuncionjessica),Nicole Butaya (PayMaya: 0925 759 0522), Aleisha Perez (Landbank: 3077126405), Trizsa Jasmin Ty (BDO: 007830132515), or Tiffany Danielle Lim (GCash: 0915 705 0767 | Coins.ph: 0915 705 0767).
Donors are requested to fill up a form at tinyurl.com/sulongdonationform for donation confirmation. To know more about the cash donations, click bit.ly/UPPMSCashDonations.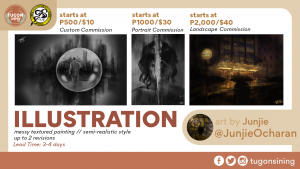 The cash donations will be used for the SULONG packages, amounting to P8,640 per package comprising an android tablet, Bluetooth keyboard, and at least one-month's worth of internet prepaid data.
For every P100 cash donation, donors will get a chance to participate in SULONG's raffle and win a "mystery device."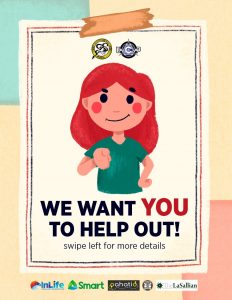 UPPMS is also accepting in-kind donations of old or new devices such as laptops or android tablets and can arrange for a courier to pick-up the items from the donor's location (preferably within Metro Manila).
For every gadget donated, a donor can get at least 50 up to 200 raffle tickets and have a chance to win SULONG's raffle. For more details about the in-kind donations, visit this bit.ly/UPPMSInKindDonations.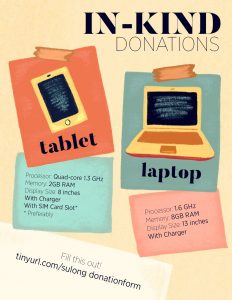 Meanwhile, UPPMS's partner organization Tugon Sining, accepts art commissions to further help raise funds for the SULONG project. More than half of the proceeds from the commissioned works will be given to the beneficiaries.
Those interested to commission the Tugon Sining volunteer artists are requested to fill out a form through https://forms.gle/YV2Qb932MEjo6D4RA. For more details, visit Tugon Sining's Facebook page at https://www.facebook.com/tugonsining/.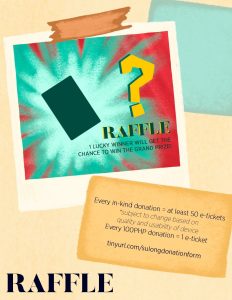 SULONG is also co-presented by Pahatid.ph, UP Academic League of Chemical Engineering Students (UP ALCHEMES), ARKAIRA, The Butterfly Effect PH, UP Career Assistance Program, UP Circle of Industrial Engineering Majors (UP CIEM), UP Economics Society, Geographic Society of the University of the Philippines (GSUP), UP Industrial Engineering Club (UP IE Club), UP Investment Club, UP Kabataang Pilosopo Tasyo, UP Molecular Biology and Biotechnology Society, The UP Pre-Medical Honor Society, UP PsychSoc, UP PUGAD Sayk, UP Zoological Society, and UPPMS's media partners WhenInManila.com and The LaSallian.
For more details and updates, visit UPPMS's Facebook page at https://www.facebook.com/uppremedsoc/.