The Department of Linguistics (DLingg) of the UP Diliman (UPD) College of Social Sciences and Philosophy (CSSP) went all out to pay tribute to Otto Johns Scheerer, its first professor emeritus, with a journal launch and two public lectures.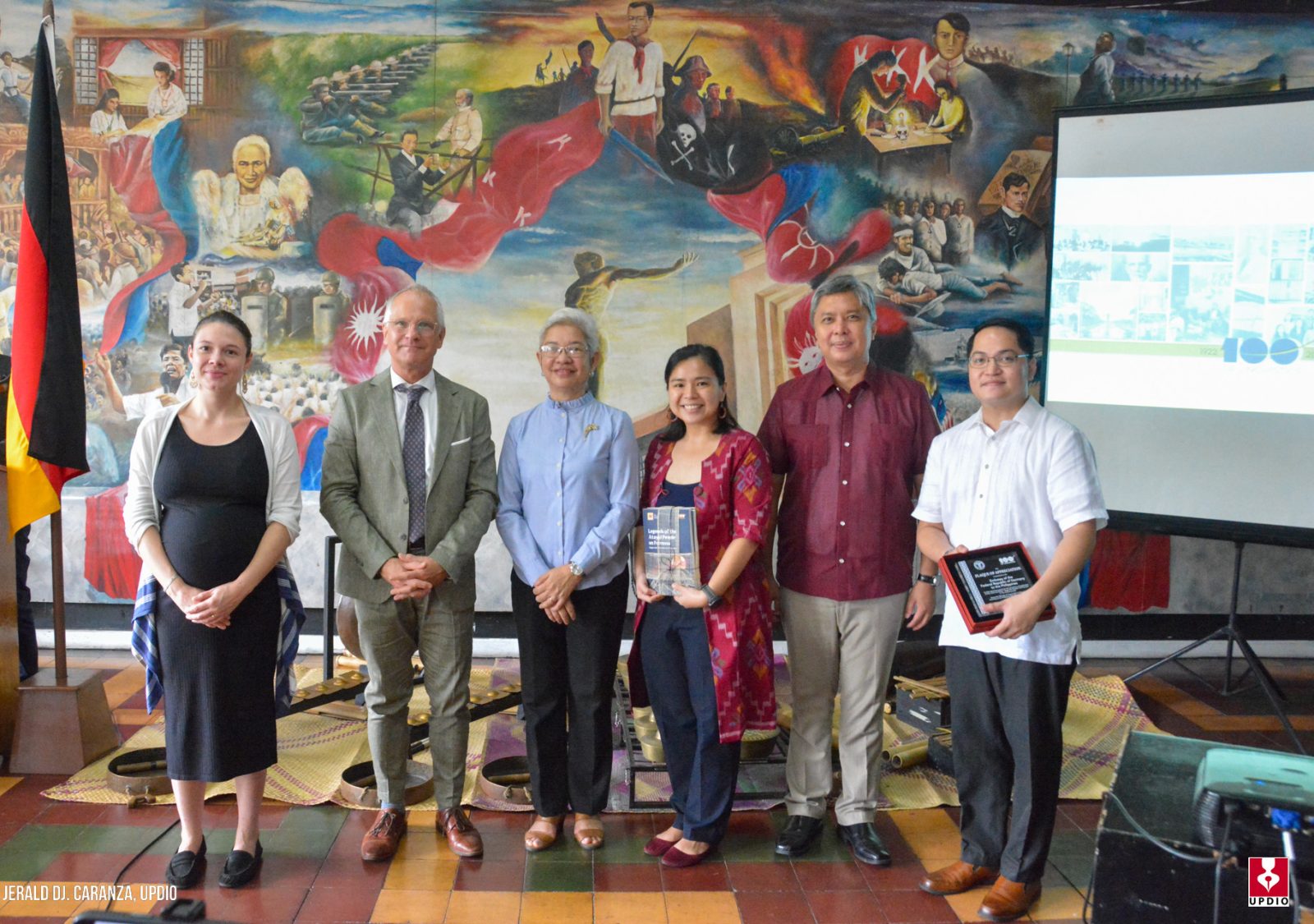 At the Paglulunsad at Paglalayag 2023 on Aug. 18, the department officially launched the latest issue of The Archive Classics which featured the bilingual edition of Scheerer's paper, Sagen der Atayalen auf Formosa.
Scheerer's work was translated into English through the support of the German Embassy in the Philippines as Legends of the Atayal People on Formosa (Legends). It was translated by Markus Locker, PhD, an associate professor of Biblical theology at the Ateneo de Manila University.
The Archive is the department's official peer-reviewed journal, and The Archive Classics is the journal's special issue which features monumental works in Philippine linguistics.
Originally published in German by Dietrich Reimer Hamburg Boysen in 1932, Legends is one of the earliest accounts of the Atayal people, an indigenous people in Taiwan.
According to Jem Javier, PhD, the journal editor, Legends is both a "written record of Atayal folklore and languages" and "an early research work that attempted to establish the genetic relationship between Formosan and Philippine languages."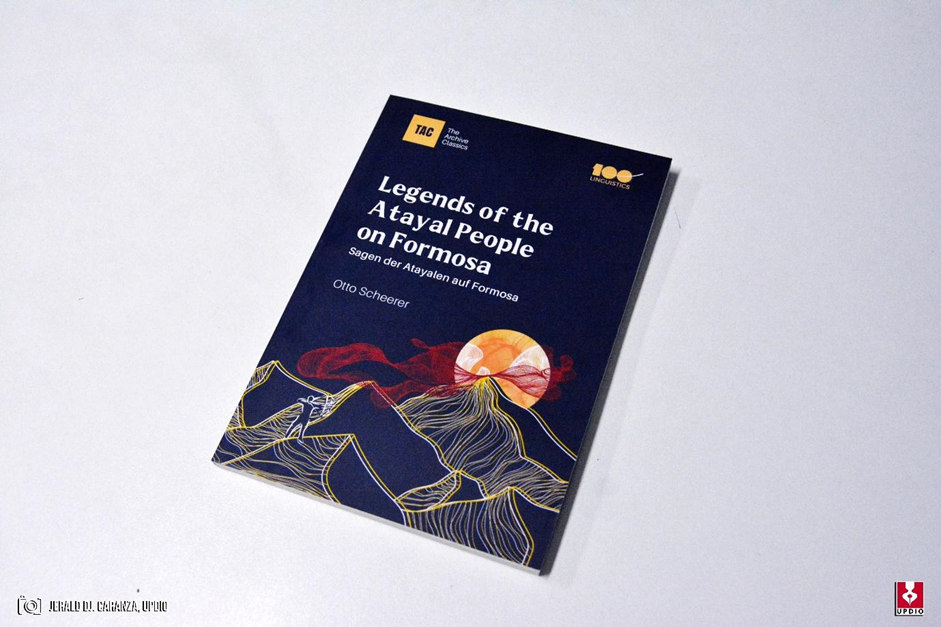 It was through Scheerer that The Archive was established. It was first a repository of research papers in linguistics of his graduate students in the 1920s, then a full-fledged peer-reviewed journal officially published by the department.
Scheerer was also DLingg's second chairperson, succeeding Trinidad H. Pardo de Tavera, PhD.
After the journal launch, two lectures followed.
The first lecture was Otto Scheerer's Academic Journey in the Philippines by Richard Scheerer, MD, Otto Scheerer's grandson and family historian of the Scheerer estate.
He recounted his grandfather's journey from being an ordinary employee in a Manila-based German firm to journeying in Japan and Formosa (now known as Taiwan) before coming back to the Philippines and eventually teaching in the then-newly established DLingg.
The second lecture was The Atayal of Formosa: An Overview of the Language, People, and Research by Victoria Chen, PhD of the Victoria University of Wellington.
Among the guests were the newly minted German Ambassador to the Philippines Andreas Michael Pfaffernoschke, UPD Chancellor Edgardo Carlo L. Vistan II, and CSSP Dean Maria Bernadette L. Abrera.
Paglulunsad at Paglalayag 2023 is part of the yearlong series of activities celebrating the DLingg's 100th year, which was established on 28 Aug. 1922.