The PhilCare Wellness Index 2021: The Philippine Roadmap to the Next Normal recently won the Top Award in Communication Research of this year's Philippine Quill Awards (PhilQuill).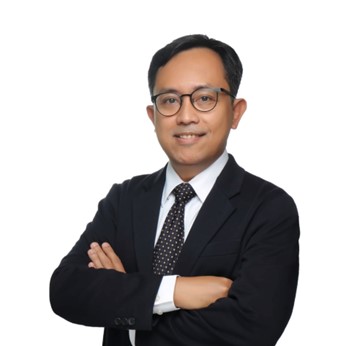 The PhilCare Wellness Index 2021 is a product of a research project spearheaded by UP Diliman College of Mass Communication (CMC) dean and communication research professor Fernando dlC Paragas, PhD.
The PhilQuill of the International Association of Business Communicators (IABC) Philippines is the country's most prestigious awards program in the field of business communication.
The research also won in two other categories of the 19th PhilQuill: special and experiential events, and publications.
The wellness index is the fourth in a series of research projects that Paragas conducted together with health maintenance organization PhilCare and Comm&Sense, a public relations agency.
According to the CMC, the research was "undertaken to determine the state of health and wellness of employed Filipino workers. It sought to understand the motivation, fears, and aspirations of employees as they navigated the transition between the COVID-19 new normal and the prospective next normal."
In a related development, the Primer on Communication and Media Research (Primer) developed by the UPD-CMC Department of Communication Research received the Excellence Award in Publications of the 19th PhilQuill.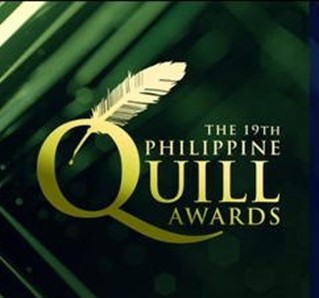 The Primer was edited by Paragas and won the 2022 Gold Anvil award in February. It was also nominated for the 19th PhilQuill Top Award in Publications.
The Primer can be downloaded from http://bit.ly/UPCResPrimer2021. The 19th PhilQuill was livestreamed via KTX.ph on Aug. 18, 7 p.m. — With a report from the CMC