Researchers from the UP Diliman (UPD) College of Home Economics (CHE) have just finished a 3-day seminar on the use of a digital loom as part of a project to preserve and propagate existing traditional Cordilleran textiles, especially the weaving techniques that have been lost to time.
A team of researchers from UPD and UP Baguio (UPB) underwent training from April 4 to 6 on using the Thread Controller 2 (TC2), a digital Jacquard loom from Digital Weaving Norway (DWN) that can virtually create any fabric.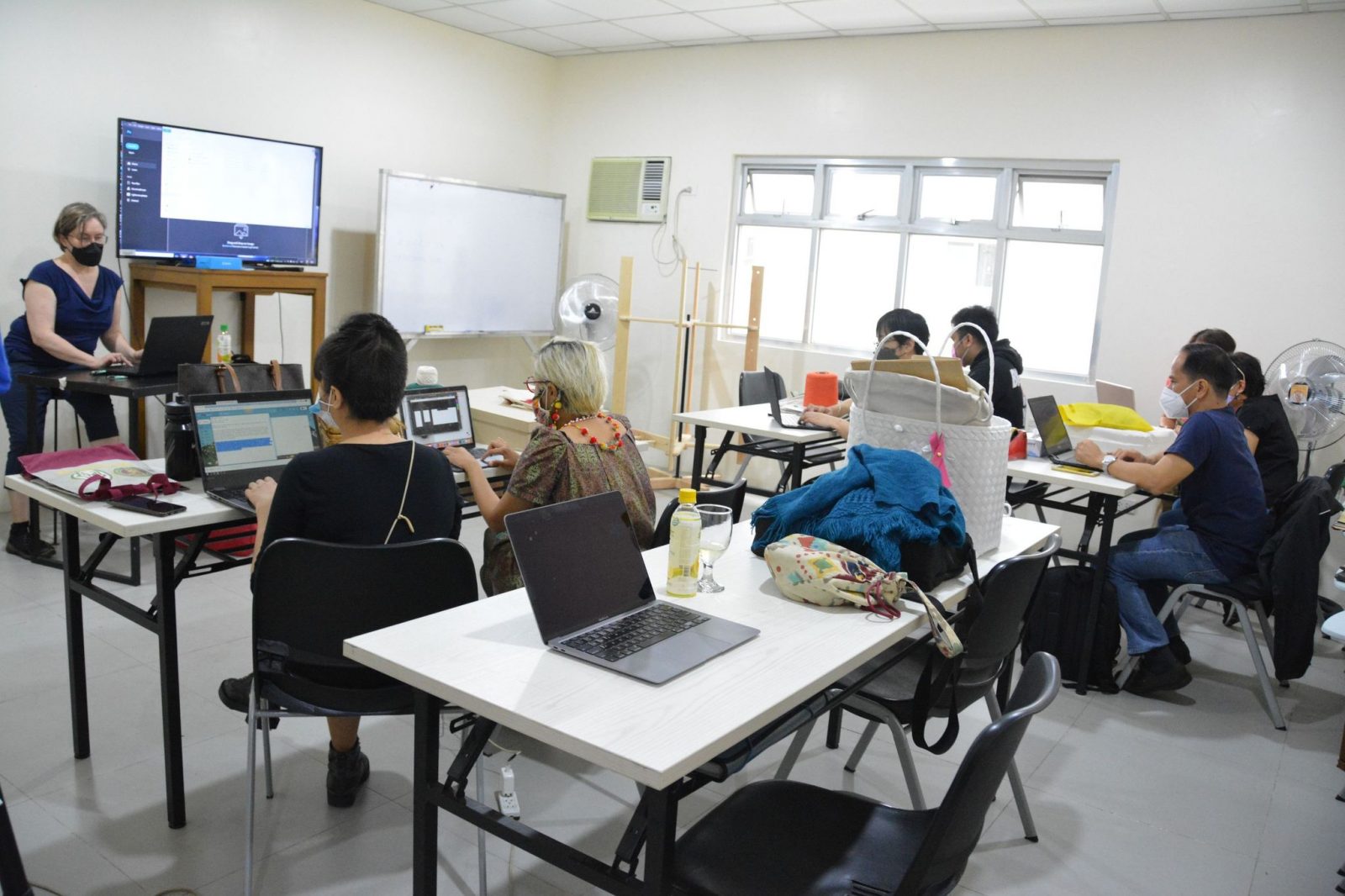 It is one of two pieces of machinery being used by the Cordillera Textiles Project (CordiTex), a multi-disciplinary research project that documents textiles that can no longer be woven by local communities with the demise of master weavers.
Digital loom weaver Katja Huhmarhangas of DWN said the TC2 can take the designs and weave the structure created in any kind of graphic software, and turn it into a fabric sample.
According to an article on CordiTex by the UP Office of the Vice President for Academic Affairs, the Cordillera region has a rich tradition of weaving that goes back several centuries, "but with the absence of a new generation of weavers willing to learn the art, the Cordillera weaving tradition is dying."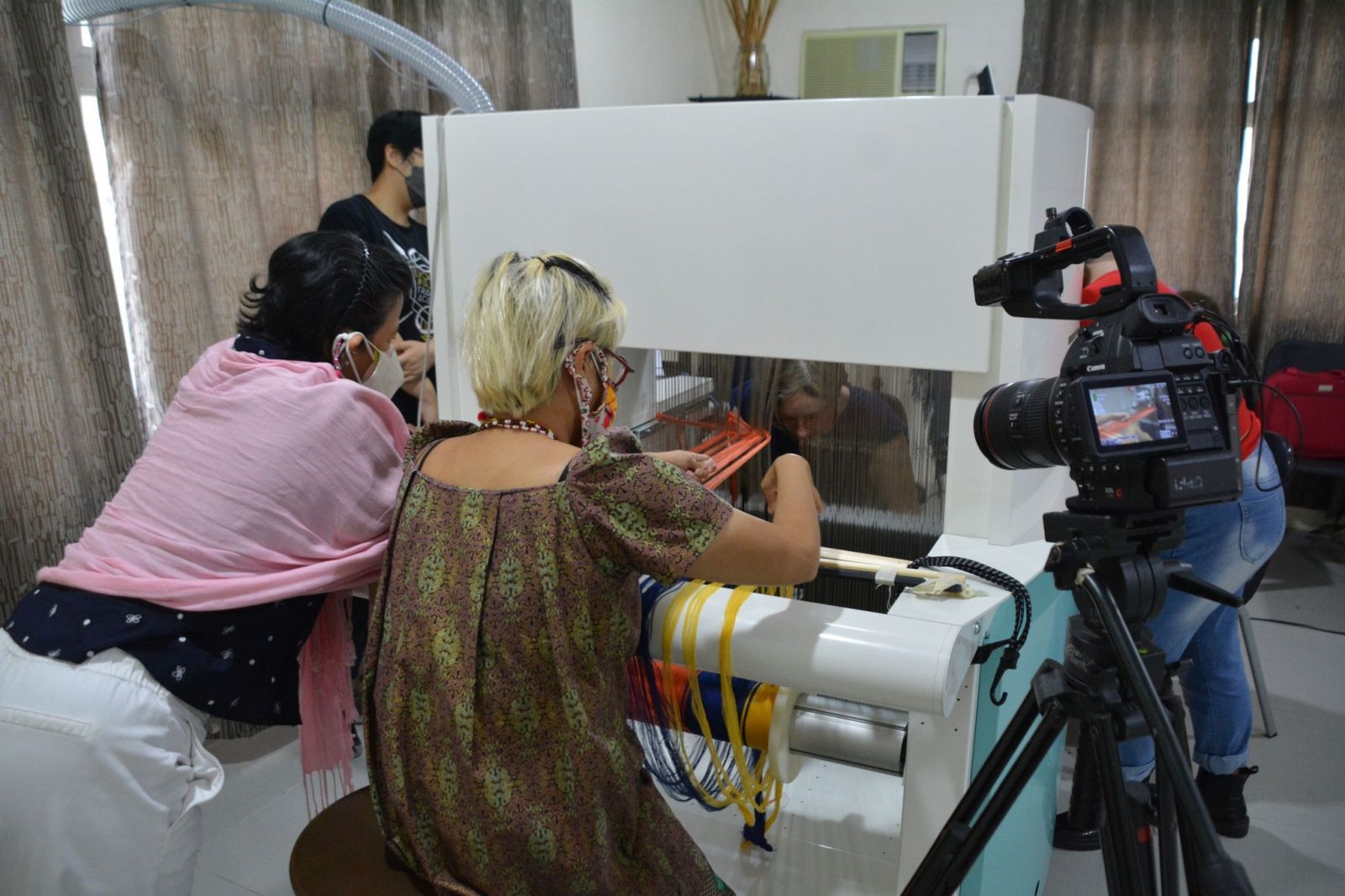 CordiTex project member Patricia Aurelio said the Cordillera weaving culture is passed on orally, and because of the absence of an extensive written record on how it was made, "plenty of the fabrics in the Cordilleras can no longer be replicated or done by the current master weavers."
Some of the fabric samples (from the Museo Kordilyera in UPB and the National Museum of the Philippines in Manila) that the researchers studied date back to the 1900s.
In an interview with DWN, CordiTex project leader Analyn Salvador-Amores said they also collaborated with local weavers to "preserve traditional weaving and revive traditional textiles through the use of digital loom weaving, popularized instructional materials on weaving, and weaving workshops; and disseminate the findings of the research through themed exhibitions, seminars, and publications." The project will use the TC2 Loom to try to reconstruct or replicate the fabric samples and then give them back to the communities along with the results of their analysis. CordiTex hopes that these communities could then weave them again using their backstrap or foot looms at home.