A UP Diliman (UPD) College of Education (CEd) graduate was among the topnotchers in the March 2023 Licensure Examination for Professional Teachers (LEPT).
Mikaela Andrea Bonador was among the six individuals who topped the elementary level of the examination with a 92.2 percent rating. Also included in the top 10 is Mikaela Isabel Almalvez, who ranked eighth with a 90.8 percent rating.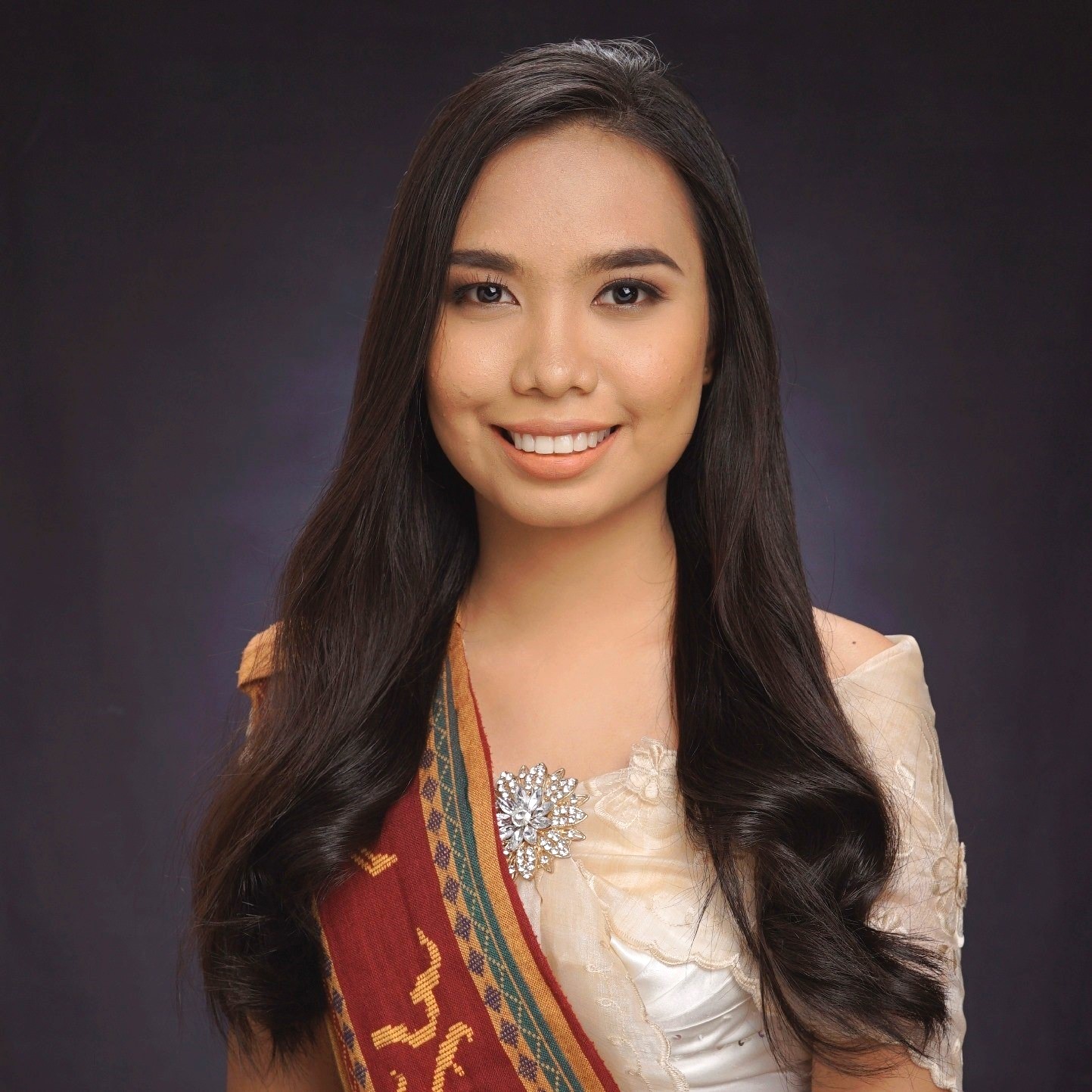 Together they lead the seven examinees who passed the LEPT, giving UPD an 87.5 percent passing rate for this category.
A native of Occidental Mindoro, Bonador graduated magna cum laude with a bachelor's degree (elementary education) in 2020.
In a video interview with GMA Integrated News, Bonador said she intends to stay in the country to practice her profession.
"Naniniwala po kasi ako sa power ng education at sa importance po ng paniniwala sa mga bata, sa students. Tulong-tulong po na mas ma-improve po nila ang society natin," she said.
For the secondary level, UPD landed sixth among the top-performing schools, with a 94.23 percent passing rate.
The Professional Regulation Commission and Board for Professional Teachers define a top-performing school as one that fielded more than 50 examinees and achieved at least 80 percent passing rate.
Both garnering a 91 percent rating, Joy Charisse Bulan and Joan Ivy Garcia are among the 20 who ranked 10th in the examination.