Bohol was recently named a UNESCO (United Nations Educational, Scientific, and Cultural Organization) Global Geopark (UGGp). It is now among the 195 UGGp in 48 countries.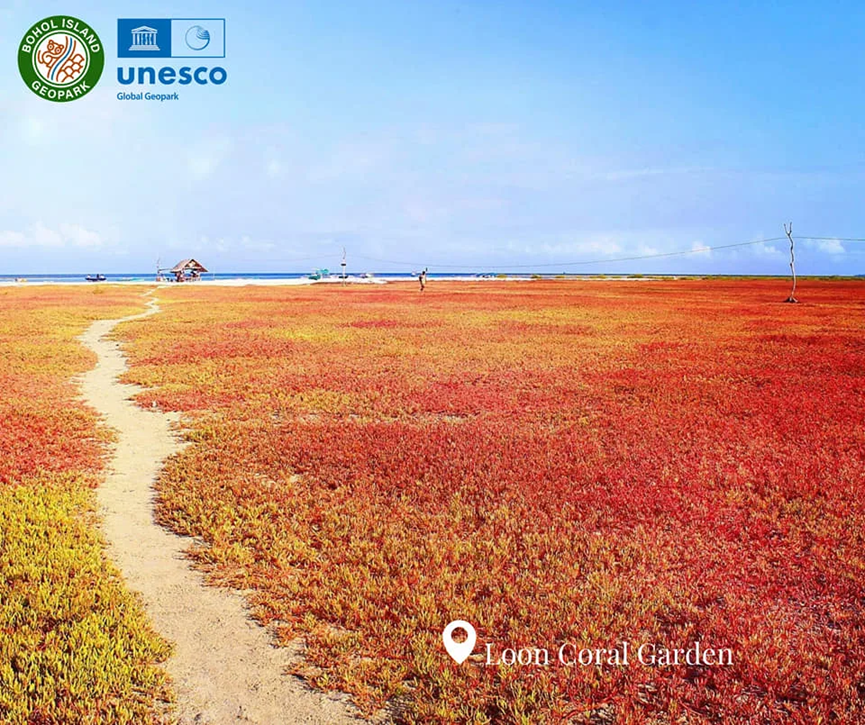 The UNESCO website accessed on July 15 describes UGGp as single, unified geographical areas where sites and landscapes of international significance are managed with a holistic concept of protection, education, and sustainable development.
The bid to be the country's first UGGp was through the tireless works of a team led by a UP Diliman (UPD) expert.
"Over the past 10 years, UP has dedicated extensive efforts and conducted groundbreaking research that directly contributed to the successful establishment of Bohol as the first UGGp in the Philippines," Mario R. Delos Reyes, PhD said.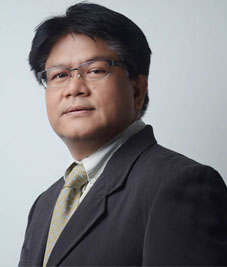 Delos Reyes is a former dean of the UPD School of Urban and Regional Planning (SURP). Together with Nancy Aguda, a PhD student at SURP, and Gero Hillmer, PhD, a professor emeritus at the University of Hamburg, Germany, Delos Reyes collaborated with Bohol province officials, local communities, government agencies, and other stakeholders in preserving the province's unique heritage and in fostering sustainable island regional development.
In an email correspondence with UPDate Online, Delos Reyes said the designation of Bohol as the first UGGp in the country is not only because of "its exceptional geological landscape or nice karst formation, but also about its rich cultural heritage, rich biodiversity, biological and ecological protection, conservation and management, socio-economic development, sustainable island regional development, and educational opportunities that a geopark brings as an outdoor classroom."
Some of the sites listed at the Bohol Island geopark mentioned by writer Inday Varona in her article What Makes Bohol Island the Philippines' First UNESCO Global Geopark? published on May 25 on rappler.com are: Danajon Bank Double Barrier Reef, Alicia Panoramic Park, Princess Manan-aw Cave, Can-umantad Falls, Loon Coastal Geomorphic Conservation Park, Maribojoc Uplifted Marine Terrace, Baclayon Marine Terraces, Hinagdanan Cave, Canawa Cold Spring, Cave Pools of Anda, Lamanok Island, and the Batungay Cave.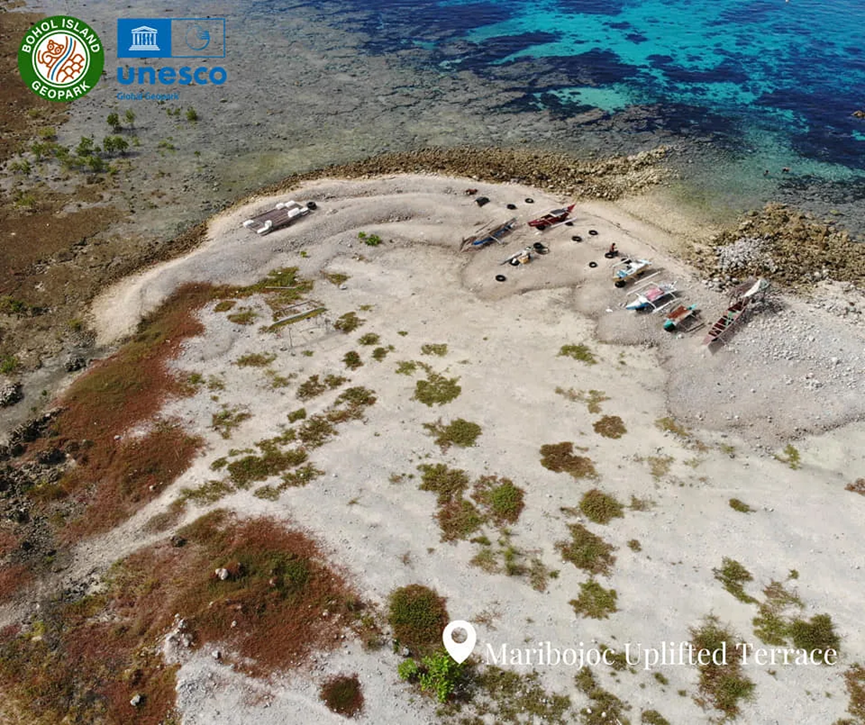 Delos Reyes said the provincial government of Bohol is now preparing for the inauguration tentatively scheduled in November.
For the team's successful bid for Bohol to become a UGGp, other local government units (LGUs) are now seeking the team's technical assistance. The LGUs have asked the team to help them in highlighting the unique geological, environmental, biological, cultural, historical, and archaeological features of their respective provinces and/or municipalities. Further, the LGUs are asking their assistance in emphasizing the national and international significance of their respective provinces and/or municipalities, in order to accomplish the same recognition.
Bohol was officially designated as a UGGp during the 216th UNESCO Executive Board Session held on May 24 in Paris, France.