Dolreich "Bo" Perasol, program director and former coach of the UP Men's Basketball Team (UPMBT), is the first director of the UP Office for Athletics and Sports Development (OASD).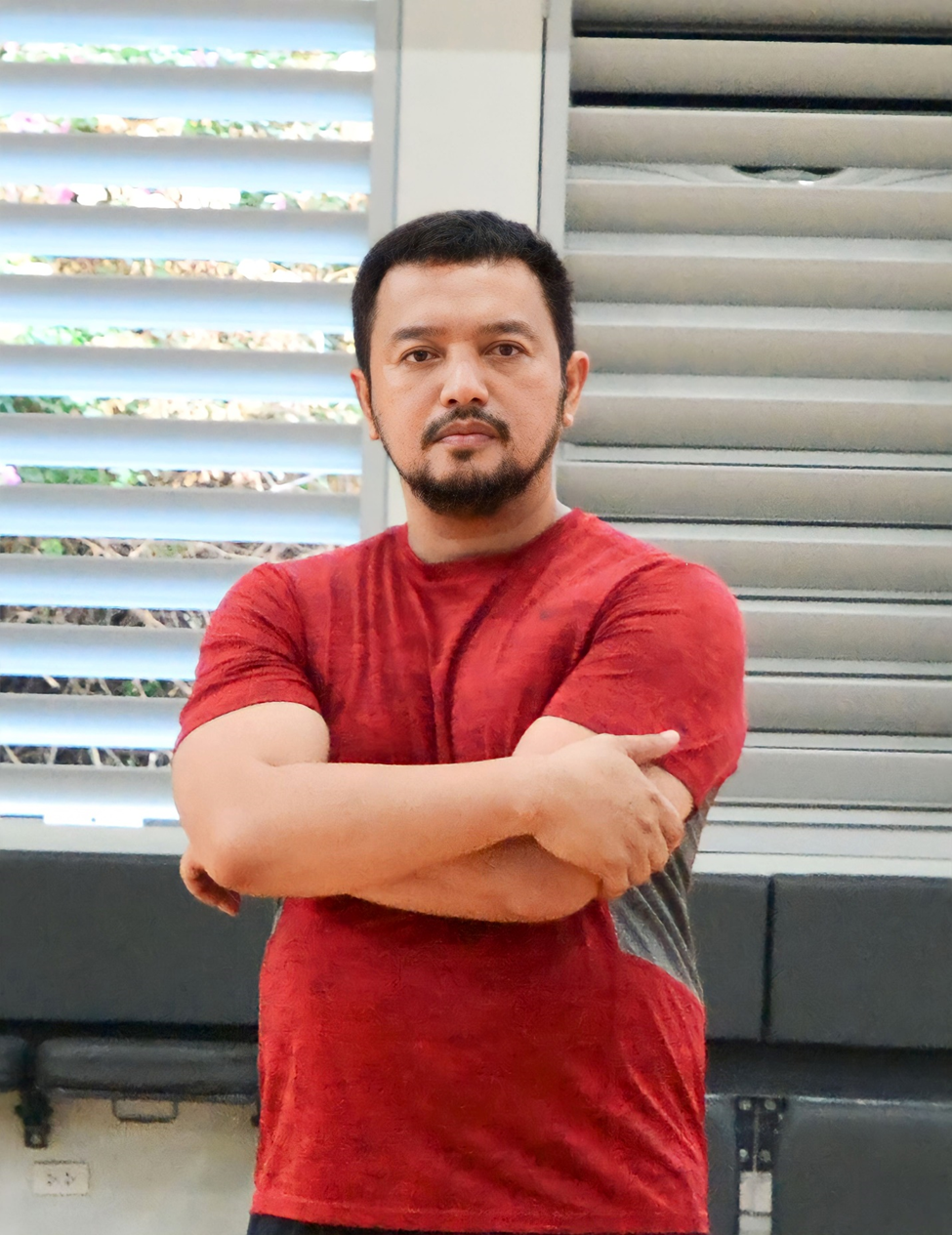 UP President Angelo A. Jimenez approved Perasol's appointment upon the recommendation of UP Diliman (UPD) Chancellor Edgardo Carlo L. Vistan II.
The OASD was created on 26 Oct. 2015 under Executive Order No. PAEP-15-02 during the term of former UP President Alfredo E. Pascual.
As OASD director, Perasol is expected to lead the office in embodying the sports mandate of UP as a national university that is found in Section 10 of RA 9500.
Section 10 of RA 9500 states "The national university shall undertake and support comprehensive sports programs that promote physical education, uphold excellence and encourage competitive participation in sports activities, instill school identity and solidarity, cultivate pride, self-discipline, and teamwork which serve as a foundation for fostering active participation in the national university, as well as in nation building."
Perasol's vast experience related to sports and his remarkable track record as a coach will be of great benefit to both the OASD and UP's varsity teams.
Perasol was a player and team captain of UPMBT (1990-1994), coach of the UP Integrated School Junior Fighting Maroons Basketball Team (1994-1997), and coach of various professional basketball teams of the Metropolitan Basketball Association and the Philippine Basketball Association.
He also coached the Ateneo Blue Eagles Men's Basketball Team of Ateneo de Manila University (2013-2015) prior to his return to UPMBT as coach (2016-2021). He completed his Bachelor of Arts in Broadcast Communication degree at the UPD College of Mass Communication in 1994.