The UP Diliman (UPD) College of Architecture (CA) marked two wins in 2022 as two members of the CA faculty were awarded the Outstanding Professional of the Year by the Professional Regulation Commission (PRC), and UPD was the top-performing school in the June 2022 Architecture Licensure Examination (ALE).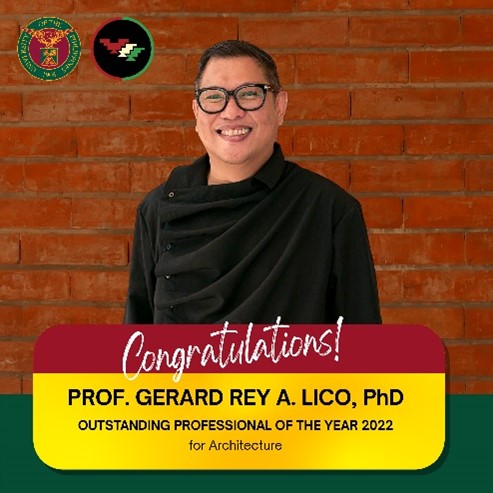 Gerard Rey A. Lico, PhD, a professor of architecture and Vic L. Dul-loog, a professor of landscape architecture, were honored as 2022 Outstanding Professional of the Year for Architecture and 2022 Outstanding Professional of the Year for Landscape Architecture, respectively.
Lico is an architectural critic, art historian, and author of publications on Philippine architecture and cultural studies. He is also a designer and curator of architectural exhibitions. One of his more recent projects was the restoration of the Manila Metropolitan Theater, which officially reopened its doors on Dec. 10, 2021.
Dul-loog is also the managing partner of SGS Designs, which won the Award of Excellence from the International Federation of Landscape Architects (for its work in the National River Park Corridor located in New Clark City) and the Ani ng Dangal of the National Commission for Culture and the Arts in 2021.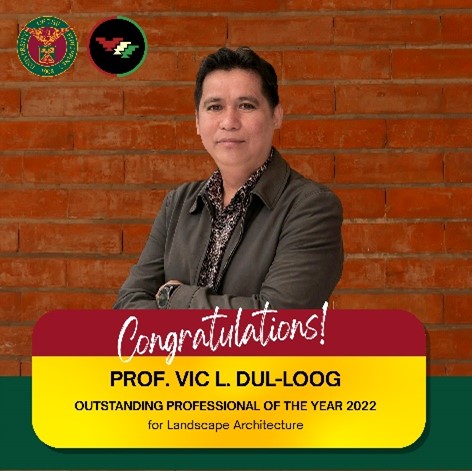 According to the PRC Memorandum Circular No. 12 issued in November 2017, the Outstanding Professional of the Year is considered the highest distinction conferred by the PRC to a professional.
It is given to a professional who has "sufficiently demonstrated professional competence of the highest degree and conducted himself with integrity in the exercise of his profession, meaningfully participated in professional activities through the accredited professional organization or any other professional organization, and significantly contributed to the advancement of the profession," the PRC stated.
Moreover, the professional must have "significantly contributed to the effective discharge of the profession's social responsibility through meaningful contribution to / participation in socio-civic related activities."
Meanwhile, UPD emerged as the top performing school in the June 2022 ALE, with Augusto Miguel Vega landing in the top eight.
Sixty-five of the 67 UPD examinees passed, giving it a 97.01 percent passing rate and securing the number one spot among five top performing schools.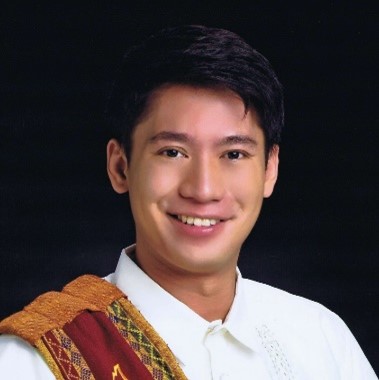 Vega garnered an 81.10 percent rating, the only UPD examinee to enter the top 10.
The PRC announced that 3,037 of 4,766 examinees passed the ALE, which was held in Manila, Baguio, Cebu, Davao, Iloilo, Legazpi, Lucena, Pampanga, Tacloban, Tuguegarao, and Zamboanga on June 17 and 19.
According to the PRC website, the last time UPD emerged as the number one ALE top performing school was in 2009, when it swept both the January and June examinations and had three or more examinees landing in the top 10. — With a report from the CA