The Department of Linguistics (DLingg) of the UP Diliman (UPD) College of Social Sciences and Philosophy (CSSP) has concluded the 15th Philippine Linguistics Congress (15th PLC) on Aug. 25 at the UPD National Institute for Science and Mathematics Education Development (NISMED) auditorium.
The 15th PLC is an international conference that gathered linguists, historians, researchers on languages, and experts on language studies, among others, for three days that began on Aug. 23.
According to DLingg, the conference focused on advances in the scientific study of language, the theoretical and applied linguistics, and the application of linguistic theory to studies anchored in other fields or disciplines done in the Philippine context.
Major developments in the department's key research areas were featured in the conference's plenary sessions. These were language documentation and description, historical and comparative linguistics, language and culture, Filipino as the country's national language, and teaching the national languages of Asia.
The keynote speaker at the 15th PLC was Marlies S. Salazar, PhD, an alumna of DLingg.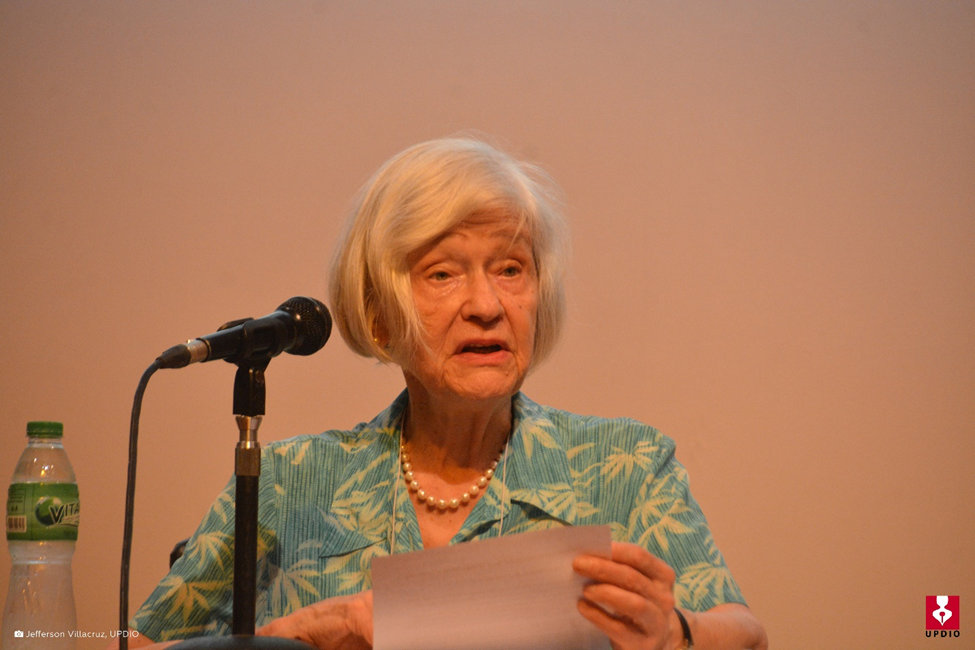 Salazar delivered her lecture The Historical Background of the UP Department of Linguistics.
Sixty paper presentations were presented at the conference, which were divided among the 20 parallel sessions.
Delivering the closing lecture on the importance of institutional memory and history was Maria Serena I. Diokno, PhD, professor emeritus of history at the CSSP and former chair of the National Historical Commission of the Philippines.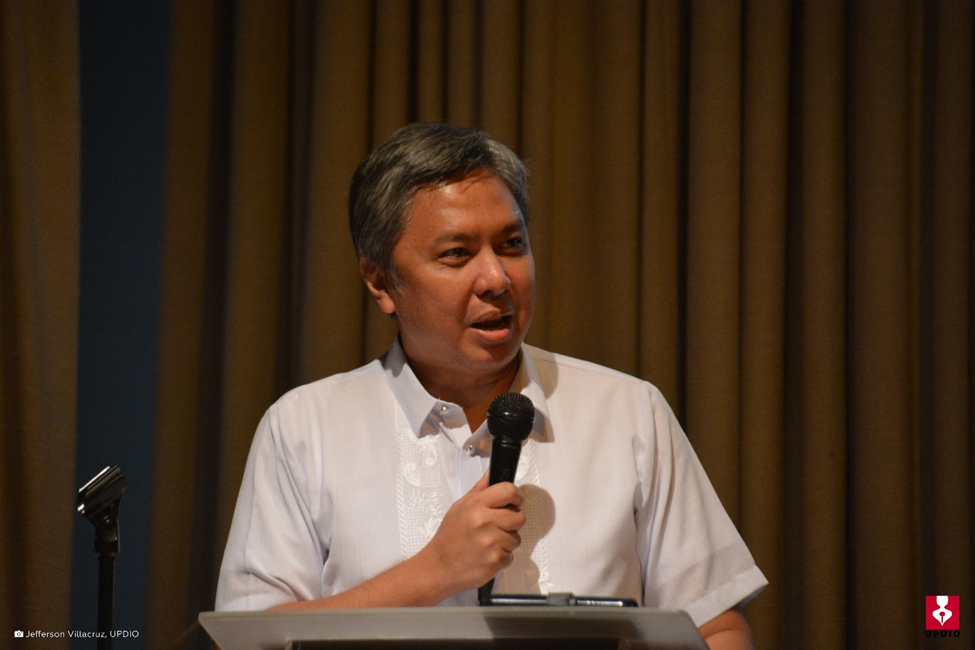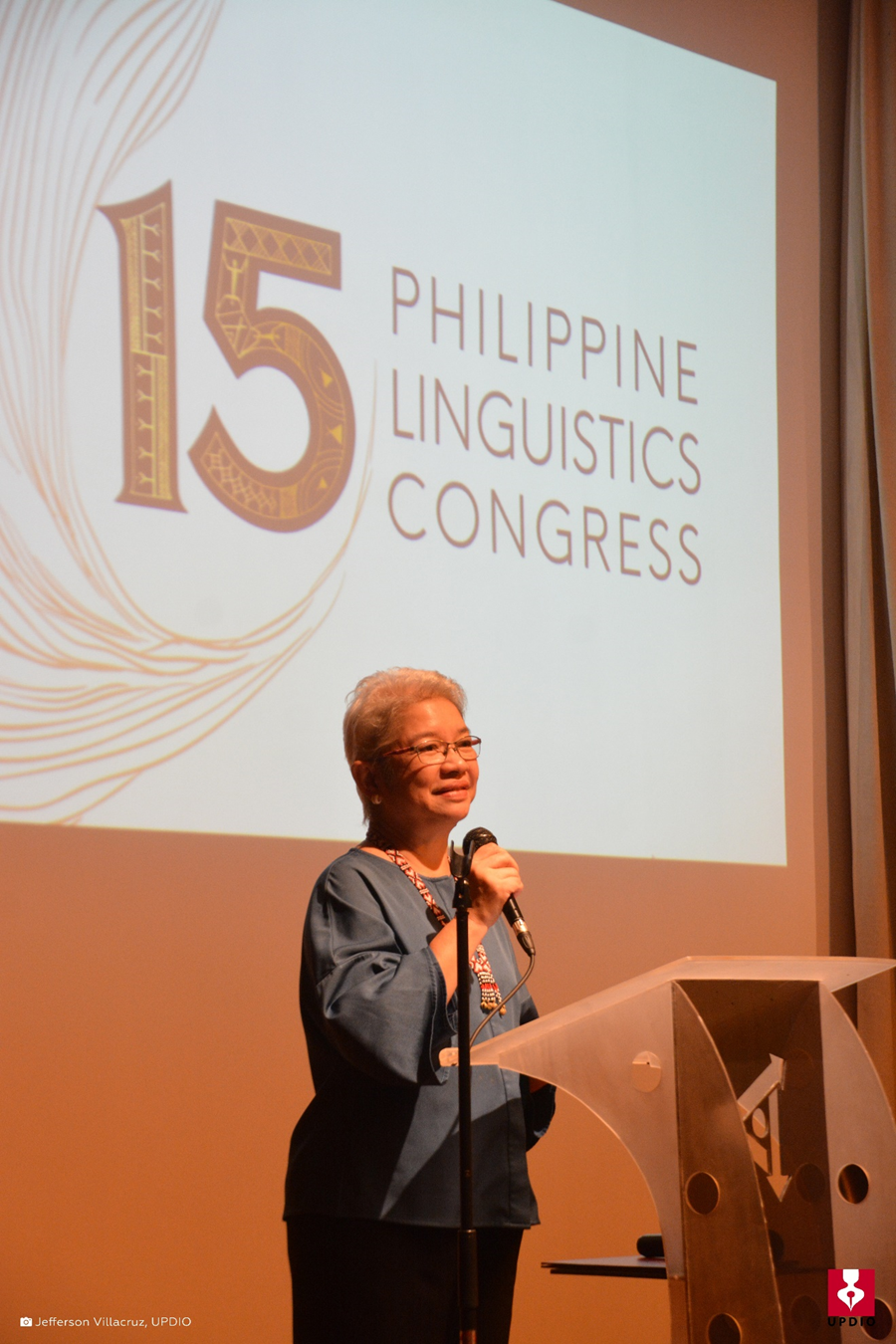 UPD Chancellor Edgardo Carlo L. Vistan II, CSSP Dean Maria Bernadette L. Abrera, The Archive Editor-in-Chief Jem R. Javier, and conference convener and DLingg Chair Maria Kristina S. Gallego welcomed the event participants and guests.
Prior to the conference opening, parallel workshops on different contemporary methodologies in linguistic and language studies were held on Aug. 22 at Palma Hall. These were facilitated by Jed Sam Pizarro-Guevara, PhD of the University of Massachusetts Amherst, Alessa Farinella of the University of Massachusetts Amherst, Maria Sheila Zamar, PhD of the University of Montana, and Ryn Jean Fe Gonzales of SIL International-Philippines.
The 15th PLC was part of DLingg's 100th founding anniversary celebration.