Graduates from UP Diliman (UPD) performed excellently in the August and September 2022 Mining Engineer Licensure Examinations, posting the only 100 percent passing rate among the top-performing schools and securing all but one of the top 10 spots.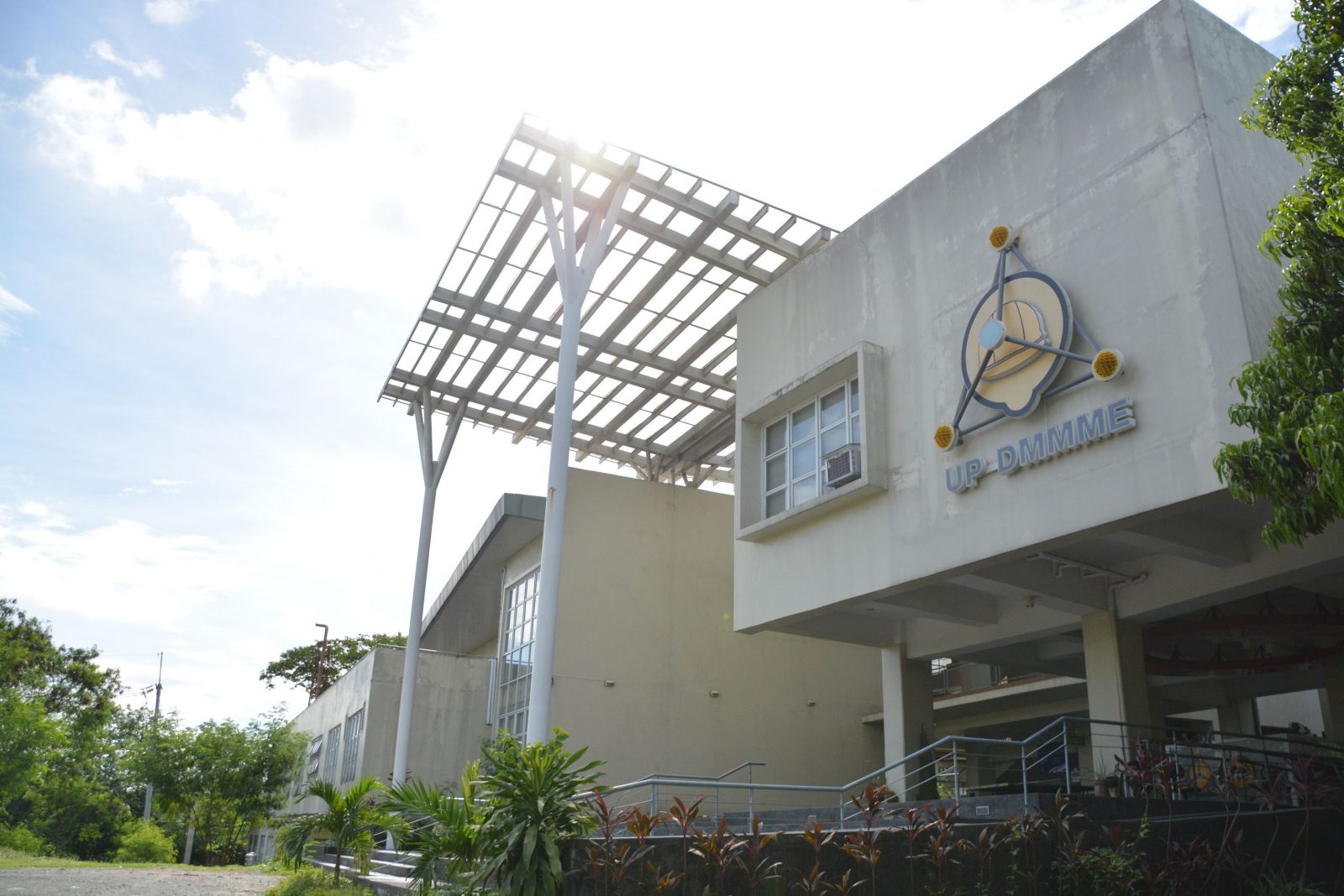 All 34 examinees from the Department of Mining, Metallurgical, and Materials Engineering (DMMME) of the UPD College of Engineering passed the examinations, making it the top-performing school.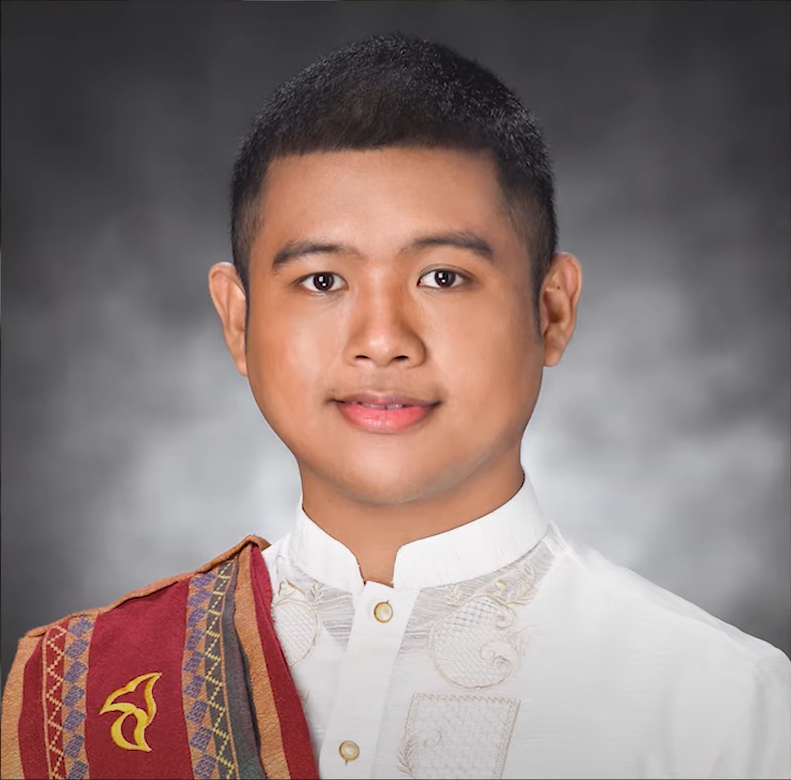 Leading the examinees was John Martin Cirio (89.4%). In second place was Jaime Baquiran Jr. (89.3%), followed by Gavrie Bryan Mascardo (3rd place, 89.1%), Nathaniel Chagas (4th, (89%), Albert Justine Arnedo (5th, 88.3%), John Kenneth Suan (7th, 87.4%), Angelino Atadero (8th, 87.35%), Stella Maris Bautista (9th, 86.7%), and Renee Daza (10th, 86.65%).
According to the Professional Regulation Commission, of the 389 examinees, 253 passed the examinations which were held in Manila, Baguio, Cebu, Davao, and Legazpi.
While this is the first time that the DMMME has nearly swept the top 10 slots in the mining licensure examinations, it has been posting a 100 percent passing rate every examination round since 2016.