The UP Diliman University Council Executive Committee (UC EC) adopts in full the statement of the UP Diliman Department of History on the removal of our heroes from the new Php 1,000 Bill released by the Banko Sentral ng Pilipinas (BSP).
Read the full statement of the UPD Department of History here.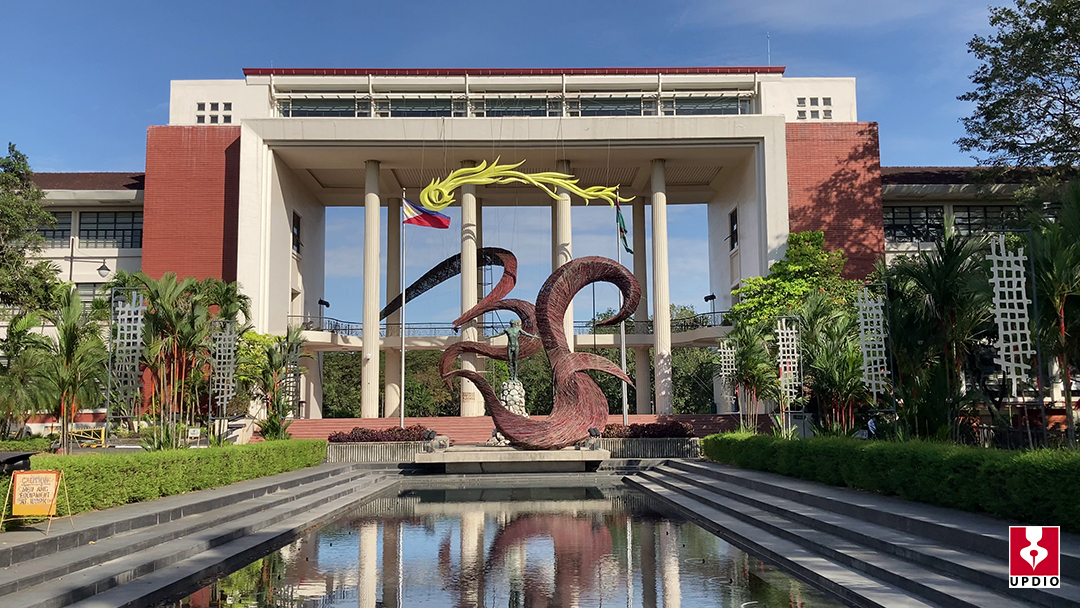 The UP Diliman Executive Committee is composed of Chancellor Fidel R. Nemenzo, DSc (serving as chair), and the vice-chancellors, deans and directors of colleges and schools, university registrar, and three members-at-large elected by the University Council.