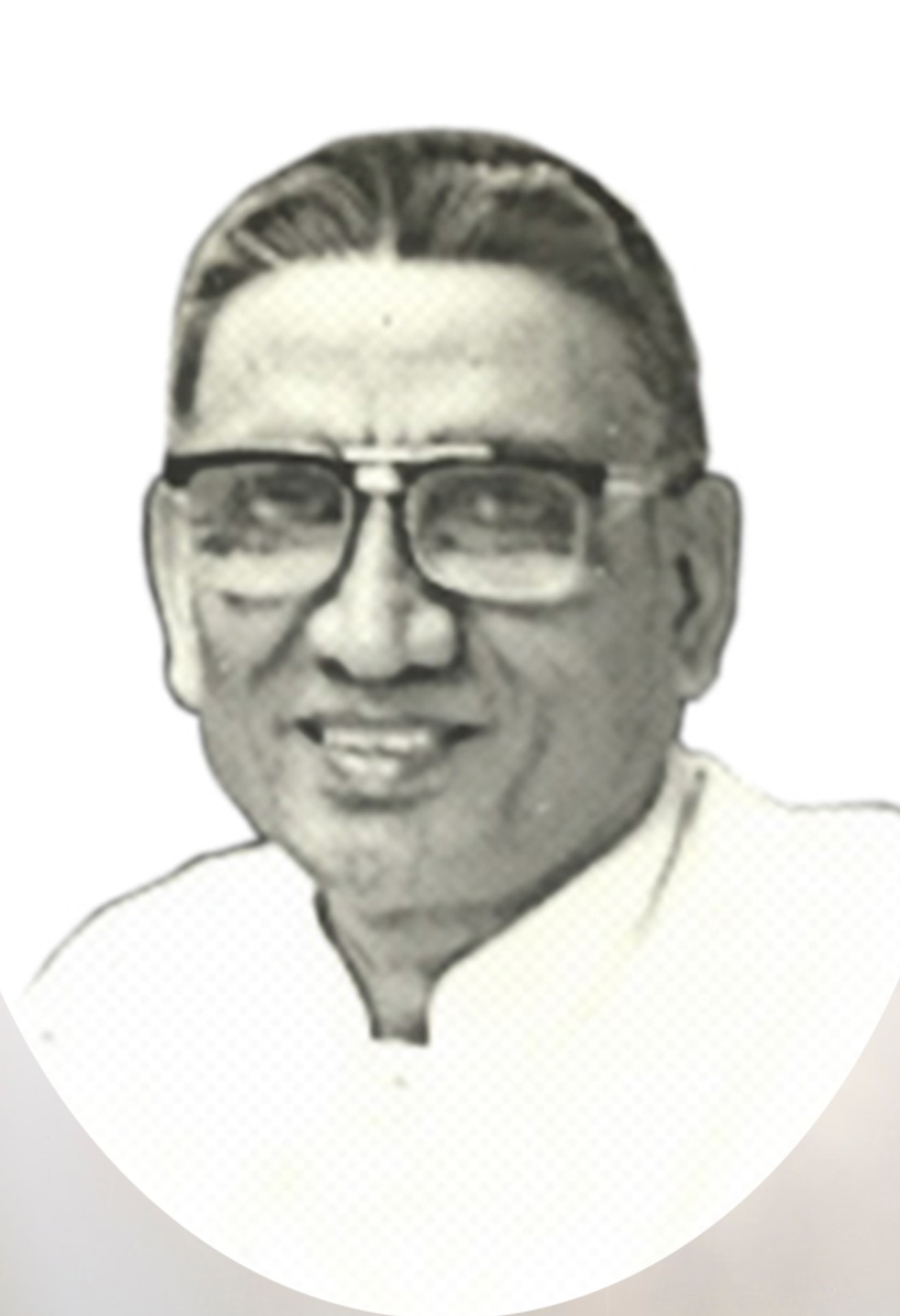 (JAN. 7)—Former Asian Center (AC) professor and dean Ajit Singh Rye passed away on Jan. 2. He was 93.
Rye served as AC dean from 1985 to 1991 where he was a professor of South Asian Studies, particularly Indian Studies. He served as Officer for Student Relations (1970-1971), Overseer of the Library Museum (1973), Program Development Associate (1978), Officer-in-Charge of the Office of the Secretary (1980) and Director of the Asian Studies Program (1982).
He was the Executive Director of the Jubilee Secretariat for the UP Diamond Jubilee Committee (1982-1983) and a member of various committees constituted by the UP President such as the University Curriculum Committee.
Rye co-authored the book "Contemporary Asia: A Factual Survey" (1967) and wrote the articles "A survey of Philippine-India relations in the Post-Independence period" (1968) and "The Indian Community in the Philippines: a profile" (1981).
He was born on July 20, 1926.
According to the Facebook of current AC Dean Joefe B. Santarita, the wake of Rye started last Jan. 5 at the Loyola Memorial Chapels and Crematorium, Commonwealth Ave., Quezon City. – Benito V. Sanvictores Jr., photo courtesy of Tacs Landa