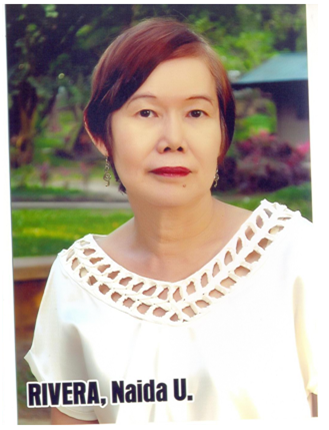 (FEB. 22)—Dr. Naida U. Rivera, retired professor at the UP College of Arts and Letters (CAL), passed away on Feb. 19 due to pneumonia. She was 69.
Rivera joined the faculty of the Department of English and Comparative Literature (DECL) in 1974. After her retirement in 2010, she continued to teach as a Professorial Lecturer until her demise. She taught English General Education courses as well as courses in British literature both in the undergraduate and graduate levels.
She also served as the DECL chair from 2006 to 2009.
According to CAL, necrological mass will be held for the late professor on Feb. 23, 4 p.m., at the Funeraria Nacional, G. Araneta Ave., Quezon City. —Haidee C. Pineda, with reports from DECL