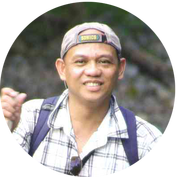 Mario Juan A. Aurelio, PhD, a professor at the UP Diliman (UPD) National Institute of Geological Sciences (NIGS), is the first Filipino to be elected to the Legal and Technical Commission (LTC) of the International Seabed Authority (ISA).
His name is now etched in the halls of the United Nations and is one of the country's sources of pride.
Aurelio is one of 30 LTC members who were elected in 2017 by the Council of ISA from among the candidates nominated by State Parties and who will hold office for five years.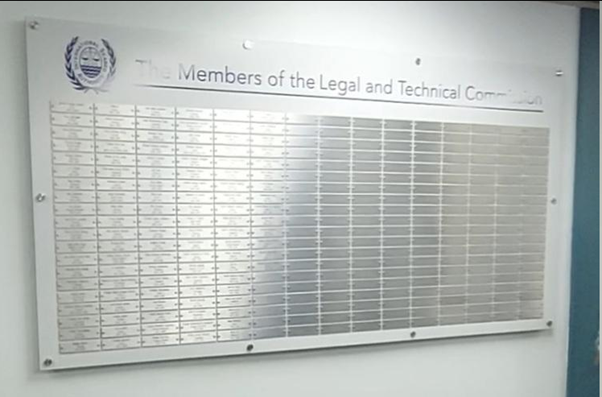 According to its website, the ISA is an autonomous international organization established under the 1982 UN Convention on the Law of the Sea (UNCLOS) and the 1994 Agreement "through which State Parties to UNCLOS organize and control all mineral-resources-related activities in the international seabed area for the benefit of mankind as a whole."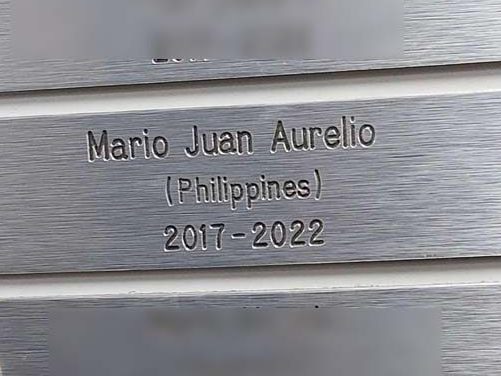 The LTC is an organ of the Council of ISA entrusted with various functions relating to activities on international seabed area. It makes recommendations "on all matters relating to the exploration and exploitation of non-living marine resources," stated on the LTC website.
Aurelio specializes in structural geology, tectonics, earthquake, and landslide hazards. He earned both his PhD (structural geology and tectonics; 1992) and his Master of Science (geodynamics of oceans and continents; 1989) from the Université Pierre et Marie Curie in Paris, France.