All 19 examinees from the UP Diliman (UPD) College of Social Work and Community Development (CSWCD) passed the September 2022 Social Worker Licensure Examination (SWLE), making UPD a top-performing school, a rank it shares with seven other institutions of higher learning.
According to the Professional Regulation Commission (PRC), a top-performing school for the SWLE must have 10 or more examinees and with at least 80 percent passing rate.
Meanwhile, five CSWCD alum landed in top 10 passers led by Gian Paul C. Salanio with an 88.8 percent rating.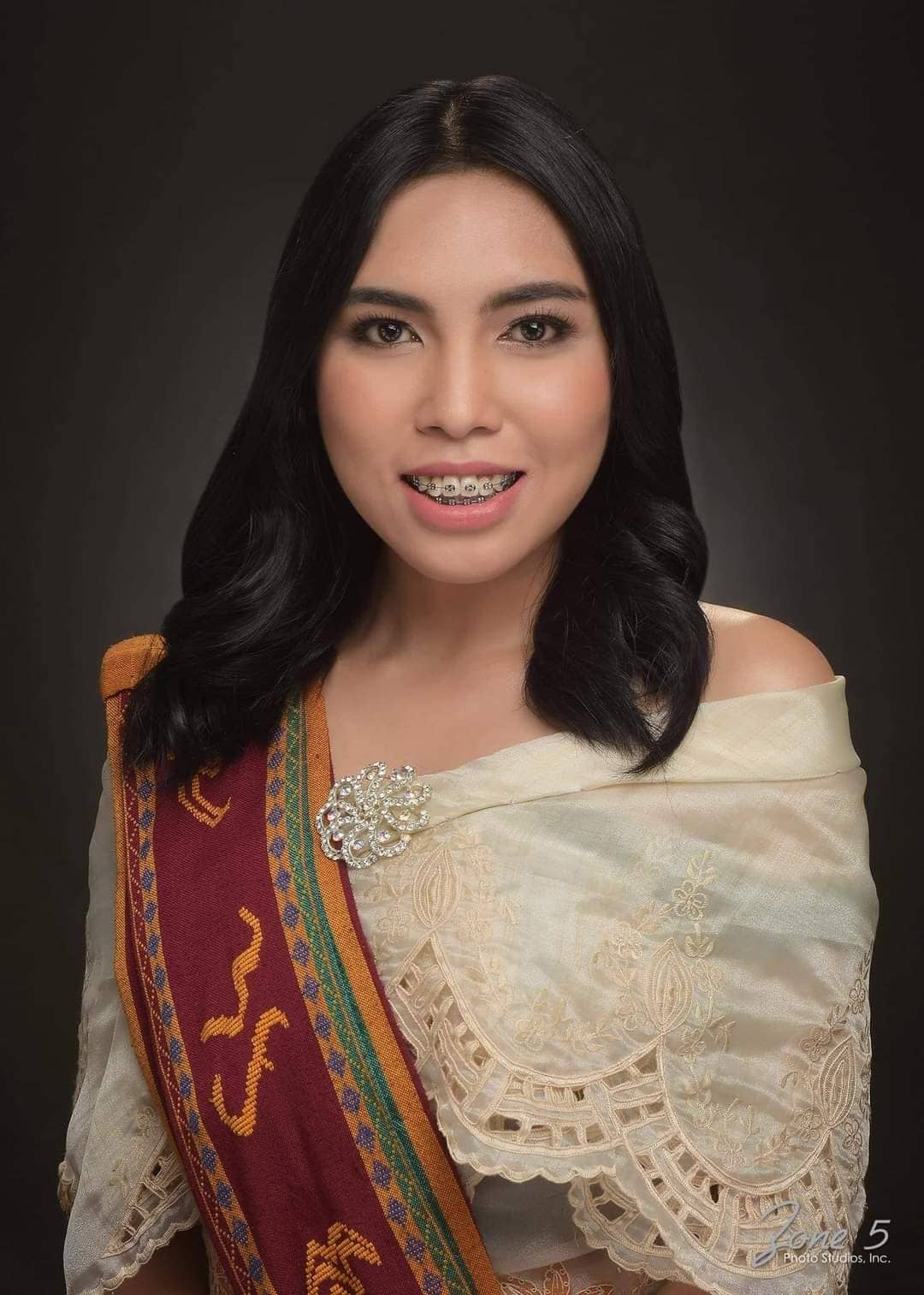 Salanio (whose lived name is Luna Cajilig Salanio) is joined by Sydney Claudelle M. Aguba and Jeravem G. Ortiyas who tied in fourth place (87.6%), Gia S. Evangelista (5th place, 87.4%), and Hermie Dawn I. Salmon (6th place, 87.2%).
The PRC said 2,955 of the 4,723 examinees passed the September 2022 SWLE given by the Board for Social Workers in Manila, Baguio, Butuan, Cagayan de Oro, Cebu, Davao, Iloilo, Koronadal, Legazpi, Lucena, Pagadian, Pampanga, Rosales, Tacloban, Tuguegarao, and Zamboaga.