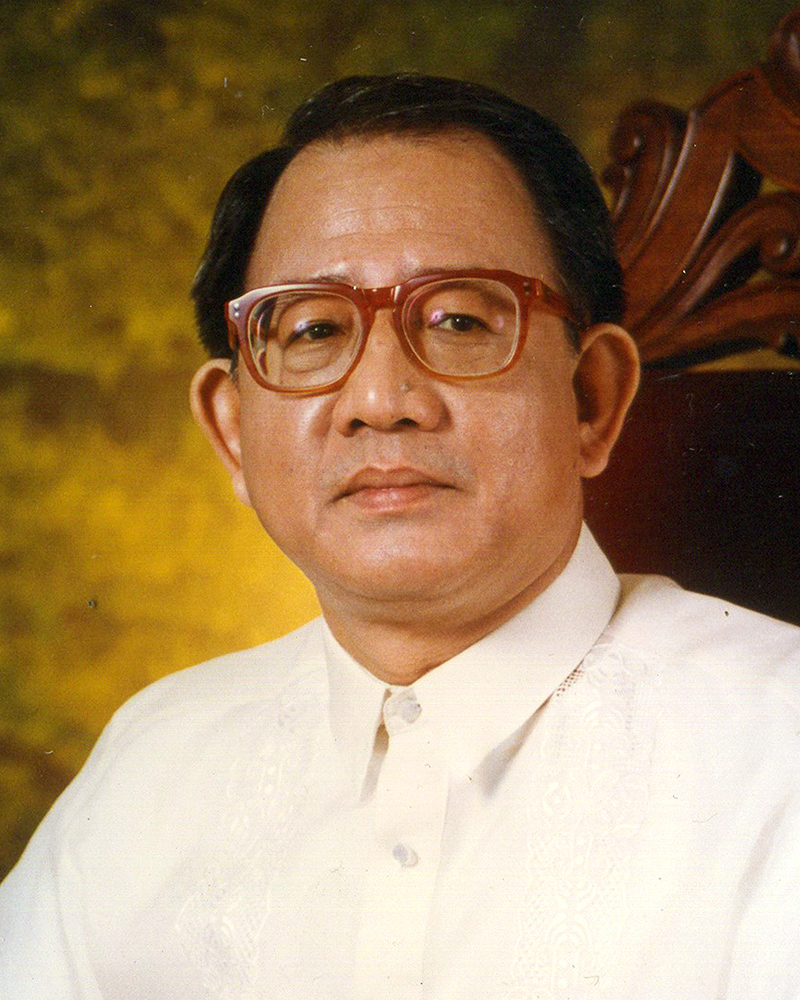 Claro T. Llaguno, PhD
1996-1999
Professor 12, College of Science (ret.)
Llaguno served as UPD Chancellor from 1996 to 1999. During his term, the Student Evaluation of Teachers (SET), the basic instrument for evaluating the quality of instruction, was implemented. He also initiated the creation of the Office of the Vice-Chancellor for Research and Development (OVCRD). The College of Music's Center for Ethnomusicology was also established during his term, along with Diliman Month, a campus-wide celebration of the arts and culture in February, superseding Diliman Week initiated by his predecessor.
A BS Chemistry graduate of Ateneo de Manila University in 1966, Llaguno obtained his doctoral degree at the University of Illinois, Urbana-Champaign in 1971, and undertook post doctoral studies at Brock University in Ontario in 1972. The UP College of Arts and Sciences Alumni Foundation (UP CASAF) conferred on him the Honorary Membership Award on April 20, 1997.
Llaguno joined UPD as an associate professor at the Department of Chemistry (now Institute of Chemistry or IC) at the College of Science (CS) in 1977. He was assistant dean for Academic Affairs of at CS from 1984 to 1986, chairman of the Department of Chemistry (1986-1988) and director of newly-formed IC (1988-1990). He was also a member of UPD Safety and Security Commission (1989-1993). He was appointed UPD Vice Chancellor for Community Affairs in 1993 and served as Secretary of the University and of the Board of Regents from 1995 to 1999.
Dr. Llaguno was Professor 12 at the Institute of Chemistry until his retirement in 2013.