Developing strategies to enhance self-compassion—this was the focus of Celebrate Life 2023.
Spearheaded by the UP Diliman (UPD) Office of Counseling and Guidance (OCG), Celebrate Life, with the theme Thriving Through Self-Compassion, explored self-compassion as a resource in dealing with grief, body issues, and thwarted belongingness.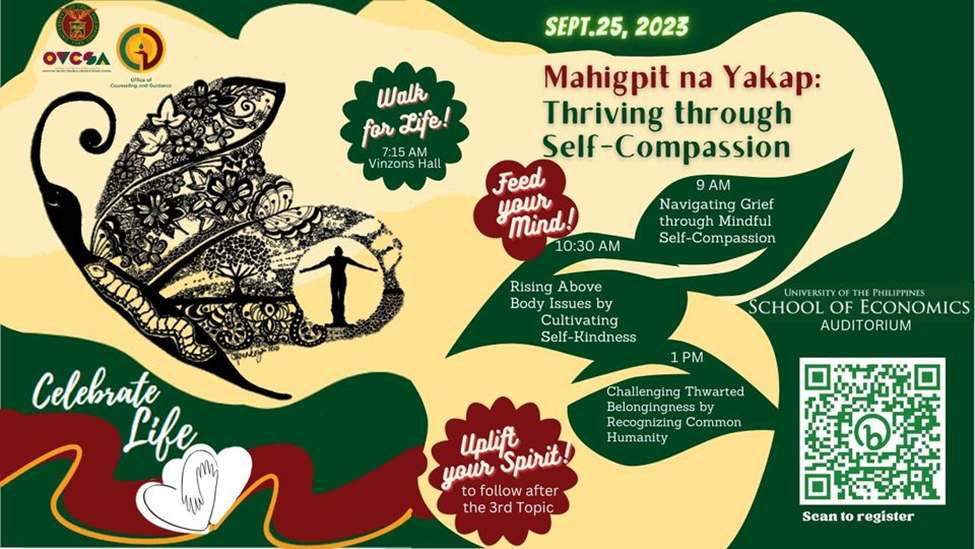 According to the Stanford Medicine website, self-compassion is defined "as a self-attitude that involves treating oneself with warmth and understanding in difficult times and recognizing that making mistakes is part of being human."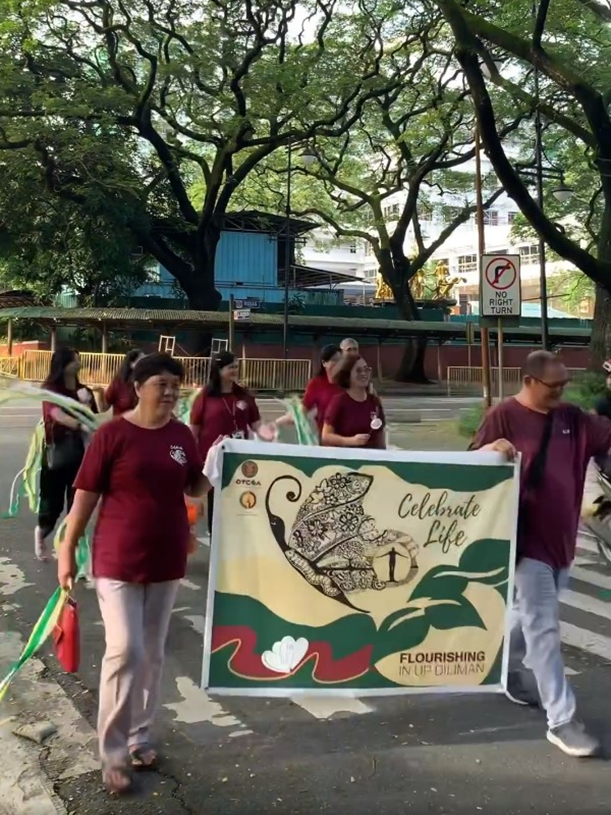 On the other hand, body issue or body image issue is defined by the MedicalNewsToday website as "a person's emotional attitudes, beliefs, and perceptions of their own body."
In the paper titled Thwarted Belongingness and Perceived Burdensomeness: Construct Validity and Psychometric Properties of the Interpersonal Need Questionnaire by Kimberly A. Van Orden, PhD, Kelly C. Cukrowicz, PhD, Tracy K. Witte, PhD, and Thomas E. Joiner Jr., PhD, that was made available by the National Library of Medicine National Center for Biotechnology Information website, the authors defined thwarted belongingness as "a psychologically painful mental state that results when the fundamental need for connectedness is unmet."
The OCG kicked off the celebrations with the annual Walk for Life on Sept. 25 at the Vinzons Hall. The rest of the day was spent with a series of mental health seminars that focused on mindful self-compassion, cultivating self-kindness, and recognizing common humanity at the UPD School of Economics auditorium beginning 9 a.m.
Speakers for the event were Fr. Jordan Orbe, SJ, PsyD, RPsy of the Emmaus Center; Ronaldo Motilla, PhD, an associate professor at Miriam College and a clinical psychologist; and Merimee T. Siena, PhD, a clinical psychologist and counselor at Philippine Normal University.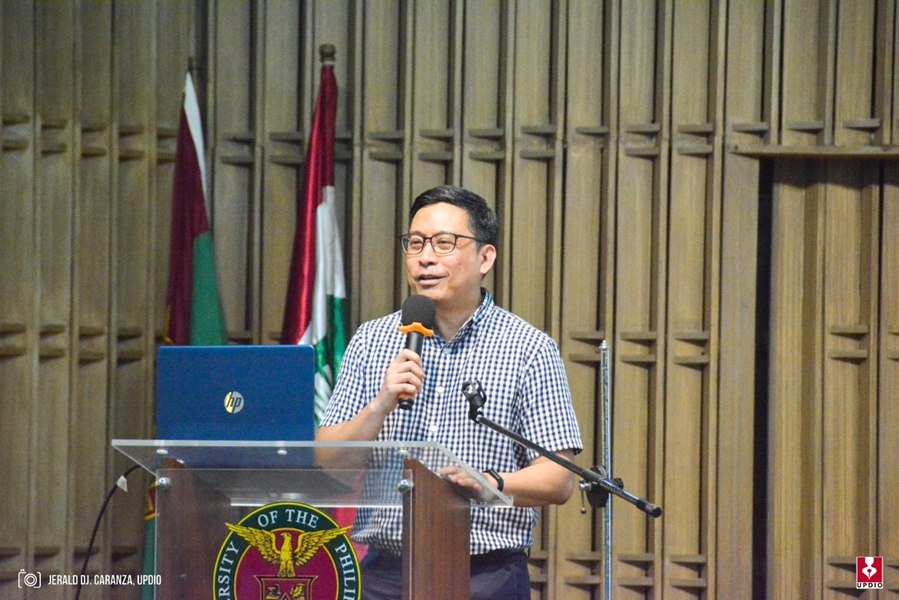 Celebrate Life began in 2015 at UPD in support of the World Suicide Prevention Day (held every Sept. 10) which is organized by the International Association for Suicide Prevention and endorsed by the World Health Organization.
By the third year of Celebrate Life at UPD, the event took on a more proactive stand. According to the article Celebrate Life 2017 by Rolando delos Reyes, a guidance services specialist at OCG, Celebrate Life promoted "positive mental health, not only to our students, but to our faculty and staff as well."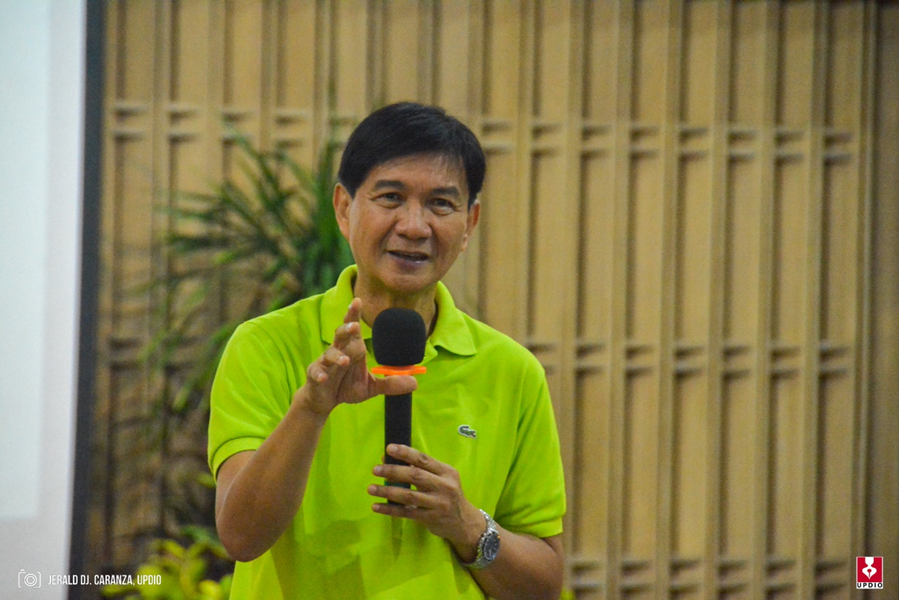 A yearly activity on campus, Celebrate Life was halted from 2020 to 2022 because of the COVID-19 pandemic. It resumed this year with no less than UPD Chancellor Edgardo Carlo L. Vistan II welcoming the participants.