Lawyer, administrator, educator, and former dean of the UP Diliman (UPD) School of Library and Information Studies (SLIS) Vyva Victoria Aguirre passed away on June 12.
A woman ahead of her time, Aguirre embodied a distinctive and invaluable set of knowledge and competencies integral to the complex societies of today with four degrees under her belt–a Bachelor of Laws, a Master of Laws, a master's degree in library science, and a bachelor's degree in foreign service.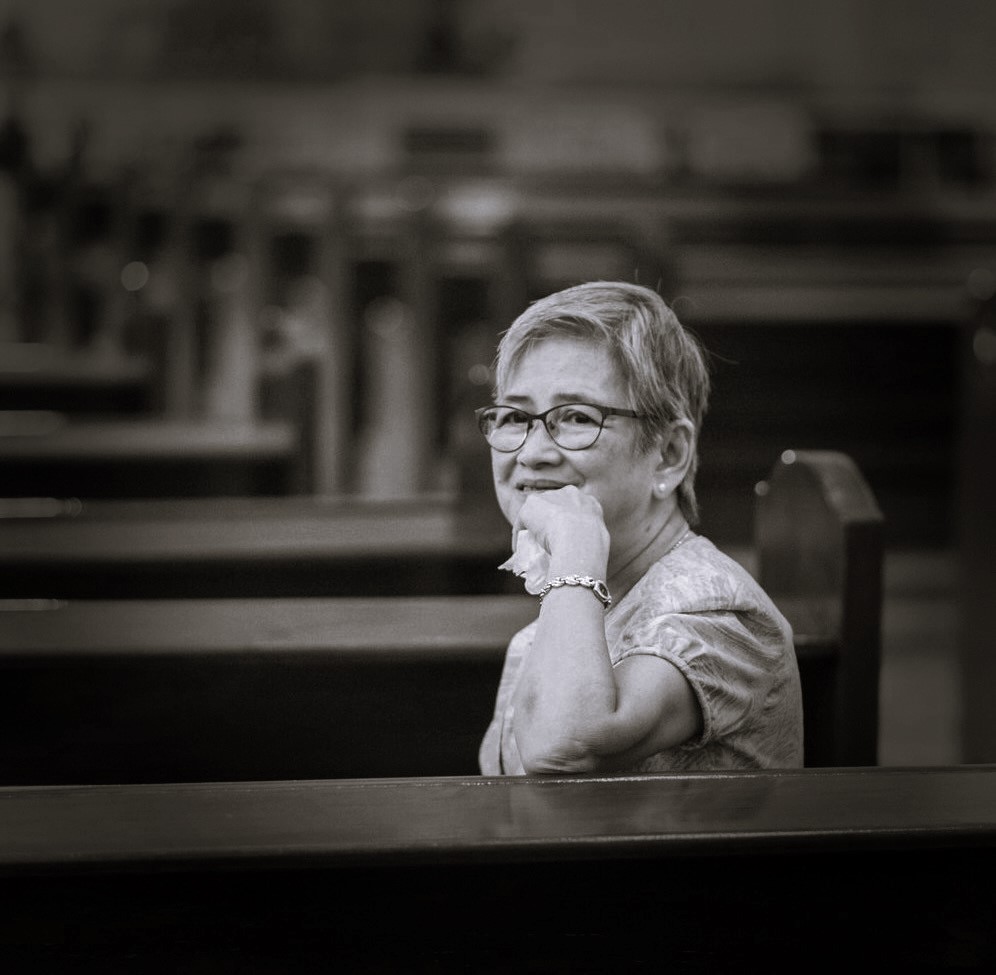 She began working as a library clerk at the UP Main Library in 1967, eventually becoming college librarian from 1983 to 2001.
Aguirre ventured into law librarianship and contributed to legal bibliography through the bibliographic control tools of legal information resources she created, which promoted access to such collections.
Aguirre was admitted to the bar in 1993 and served as a senior lecturer at the UPD College of Law from 1993 to 1999.
She was the chief of staff of the Presidential Commission on Good Government from 2001 to 2003 and then a commissioner from 2003 to 2005.
Armed with all these experiences, Aguirre officially became a full-time assistant professor at and college secretary of the SLIS in 2005.
By the time she took over the deanship in 2008, Aguirre was ready and eminently qualified to steer the SLIS—which had just been elevated from an institute—to take its first steps towards embracing an interdisciplinary and broader information studies perspective outside of traditional librarianship.
Under her watch, the SLIS expanded its course offerings, strengthened the faculty complement through recruitment and encouraging advanced studies, and promoted research.
Fondly known at the SLIS as "Ma'am Vyva," Aguirre guided generations of Bachelor of Library and Information Science and Master of Library and Information Science students towards various career paths, one of whom was SLIS professor and former college secretary Yhna Therese Santos, who paid tribute to Aguirre in a June 13 post.
"I remember that back when I first started out as a full-time faculty member in SLIS, lunch time meant that I would have the privilege to hear Ma'am Vyva's insightful stories about many things: life and the profession included. It was also during these lunches that she would occasionally offer me advice that encompassed both professional and personal aspects. These cherished memories will forever be etched in my heart, and I will be eternally grateful for the advice and motivation she gave me," she wrote.
Even after retirement in 2010 up until 2020, Aguirre worked with the SLIS as a senior lecturer of law librarianship, library management, and information law and ethics.
On June 14, the SLIS held a celebration of life service in Aguirre's memory at the Notre Dame De Vie Institute in Bulacan before she was interred on June 15.