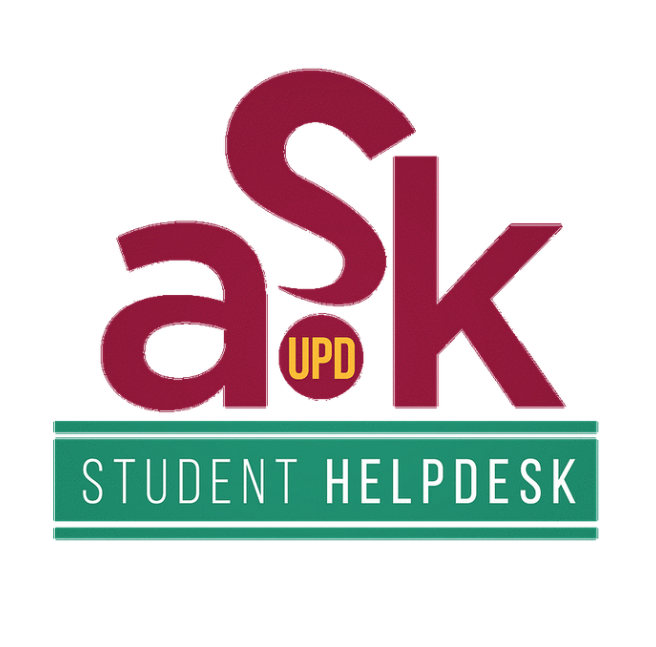 UP Diliman (UPD) welcomes back its students and faculty from rest and quality time spent with their loved ones during the reading break.
Now that the semester is officially resuming, here are some reminders as UPD continues with remote learning.
According to OVCAA Memorandum 21-076, no deadlines and academic activities (synchronous or asynchronous) should have been set from Nov. 2 to 8, to allow students and faculty to reflect on past activities, plan in advance, or simply focus on their personal needs.
The Office of the Vice President for Academic Affairs (OVPAA) also released OVPAA Memorandum No. 2021-122, reminding faculty to make course requirements clear to students at the start of classes and indicated in the course guide.
The faculty should provide timely feedback and responses, regularly reach out to students regarding their status, and be available for consultation for at least "10 hours a week during regular office hours."
Attendance in synchronous classes should not be required and recordings of said classes should be made available to students throughout the semester considering "the current state of the country's internet infrastructure."
Faculty members are requested to "give consideration, on a case-to-case basis, to students who are unable to meet deadlines due to their difficult circumstances."
The memorandum also reminds students to practice and uphold academic integrity in all their course requirements, and "refrain from uploading examination questions and other course documents to COURSE HERO, CHEGG, or similar tutorial platforms."
Although the University continues to implement the "no fail policy" where "no student shall receive a grade of 4 or 5 for the first semester/trimester, AY 2021-2022," this does not apply in cases where the student has been found guilty of intellectual dishonesty.
To know more about academic integrity and UP policies on copyright, acceptable use, and data privacy, refer to OVPAA Memorandum 2020-105.
For specific concerns or difficulties, please contact the AskUPD Student Helpdesk on Facebook, Twitter, or Instagram.
Students having difficulty readjusting or simply feeling overwhelmed may connect with the UPD Psychosocial Services or the UPD Office of Counseling and Guidance for free counseling.