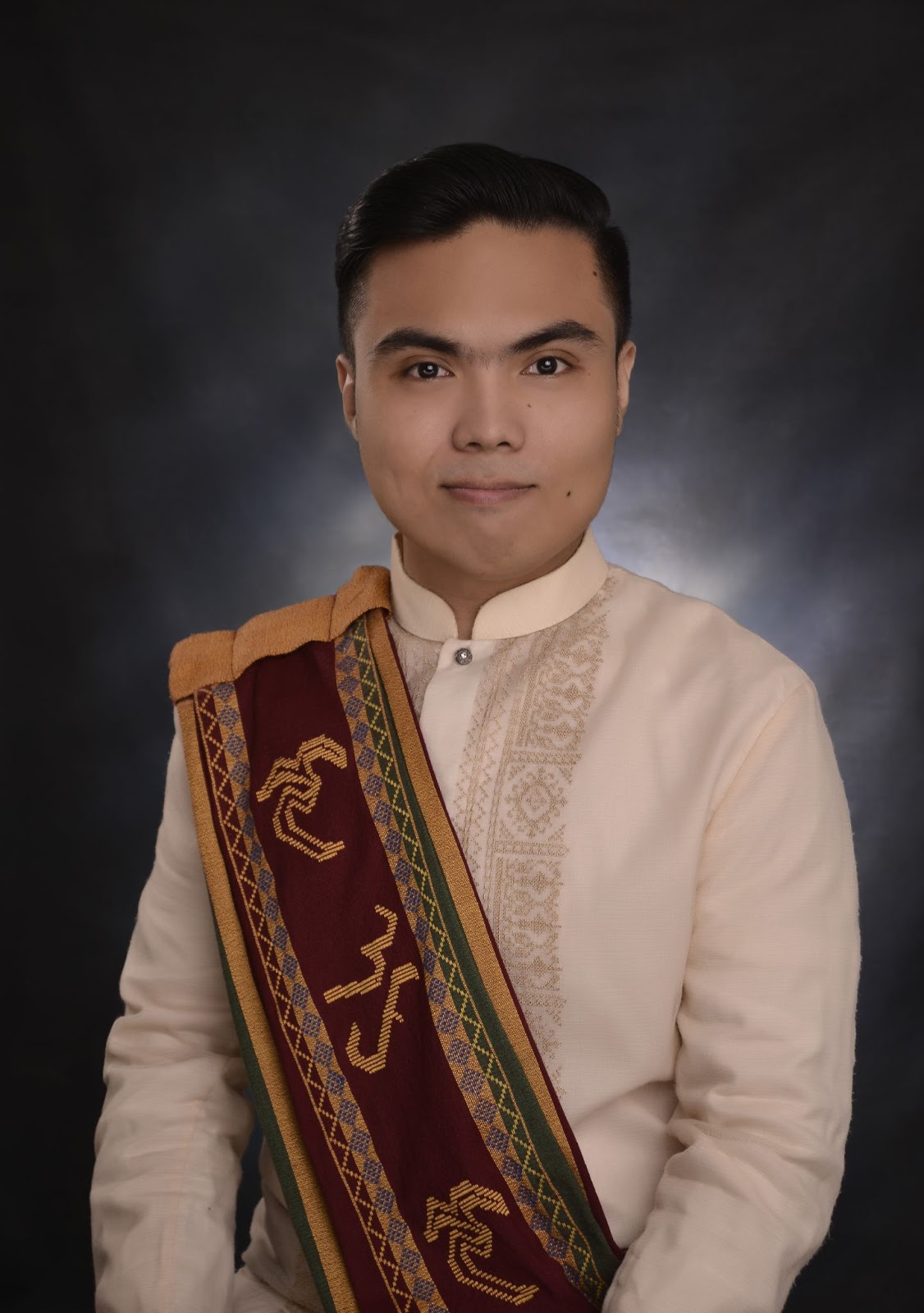 College of Music (CMu) student Ryle Nicole Q. Custodio wins the top prize in the inaugural Composition Competition of the 2021 Busan Choral Festival & Competition (BCFC).
According to a July 20 news posted in the BCFC website, Custodio's winning piece "Tagu-Taguan" for Soprano-Alto-Tenor-Bass (SATB) a capella bested 54 other works from 28 countries for the 17th BCFC.
"The Busan Choral Composition Competition seeks to engage with aspiring young composers and to encourage the creation and performance of new works written for the choral music genre. The 1st winning work will be premiered at the 2021 Busan Choral Festival & Competition during the week of Oct. 21-23, 2021," the BCFC website said.
The top winning piece must be recorded, sent to BCFC, and have it premiered on BCFC's YouTube channel on Oct. 23. "The recording of this piece is already on the works, with the world-renowned UP Madrigal Singers and its director, Prof. Mark Anthony Carpio, set to sing my piece," Custodio said.
Throughout its history, BCFC, organized by the Korea Choral Institute, "has fostered cultural exchange and promoted high quality of choral music by attracting notable artists, conductors, and composers to one of Asia's top choral festivals." BCFC had its first edition on Nov. 11-12, 2005. An average of 34 teams from 11 countries joined this annual event.
Custodio is a member of CMu Class of 2021, earning a Bachelor of Music degree, major in composition, minor in viola and kulintang performance. He was also the first Filipino young composer to win the first prize of the Asian Composers League Young Composers Competition in 2018.
The top three winners for the inaugural composition competition received a cash prize, diploma, and trophy.