4 April 2016 (Exhibit)
UP Fine Arts Gallery Foyer
College of Fine Arts, UP Diliman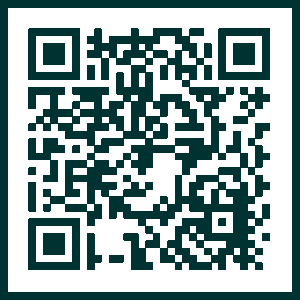 "Layers", an exhibition of works from the SFA 193 (Electronic Art Projects) class of Riza Romero, will be on view up to April 4 at the UP Fine Arts Gallery Foyer.
The  exhibits features works consisting of both static and moving images. These were produced using different processes in digital media, such as using raster to vector work spaces, photographic manipulation, building images pixel by pixel, composing still images, and editing or animating video and its effects.
Some of the works can also be viewed on smartphones and computers afterwards by scanning the QR code on the right or visiting this link.
The UP Fine Arts Gallery is located at Bartlett Hall, Emilio Jacinto St., University of the Philippines Diliman 1101, Quezon City. For inquiries, please contact Gilda Sychingiok at 920.9910 (telefax) or 0943.4546204. Visit www.cfa.upd.edu.ph or email upcfinearts@gmail.com for more updates.